Servo gears
ATB Automation supplies a wide range of servo gear units.
Stöber planetary gearboxes
The Stöber servo gears units are made up of a wide range of gear units provided with adapter and backlash free coupling for assembly with any type of servo motor.
The gear units are all equipped with a helical gearing and are characterized by their high accuracy, high efficiency and high torsional rigidity.
The program consists of:
Planetary gearboxes
Angle bevel gearboxes, with solid shaft, hollow shaft with keyway and shrink disc
Coaxial gearboxes
Typical applications Stober gearmotors:
Packaging machines
Handling systems
Tooling machines
Assembly machines
Printing machines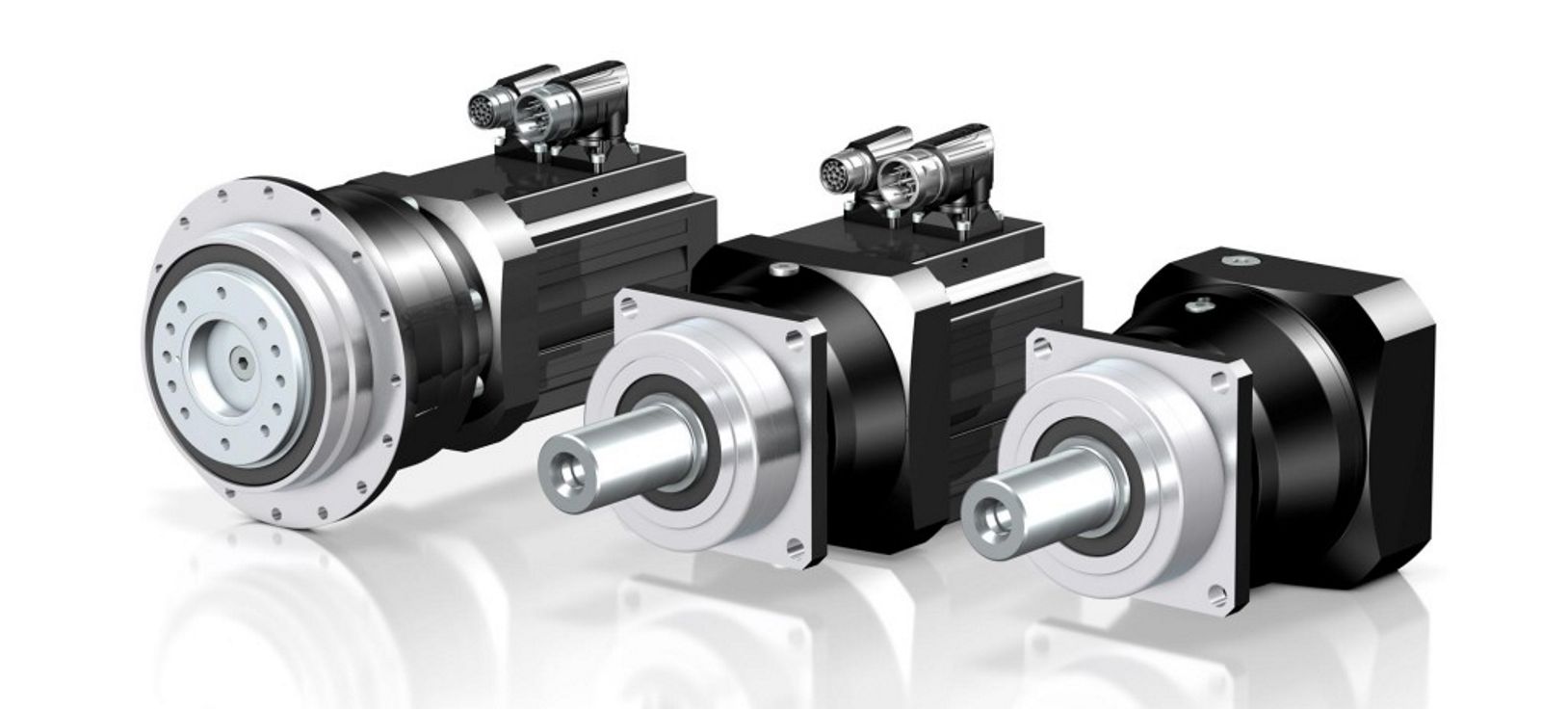 Tandler planetary gearboxes
By combining planetary and spiral bevel gearboxes the ServoFoxx range provides a flexible system offering any combination of ratio, input and output options you require. Transmission up to 1000:1. Ingoing speed up to 6000 omw/min.
Programma Tandler planetaire tandwielkasten
Low backlash planetary gearbox with servo shaft or input shaft.
Planetary spiral bevel gearbox with input shaft, servo flange or hollow shaft
Hypoid gearbox with standard or hollow shaft or robot flange