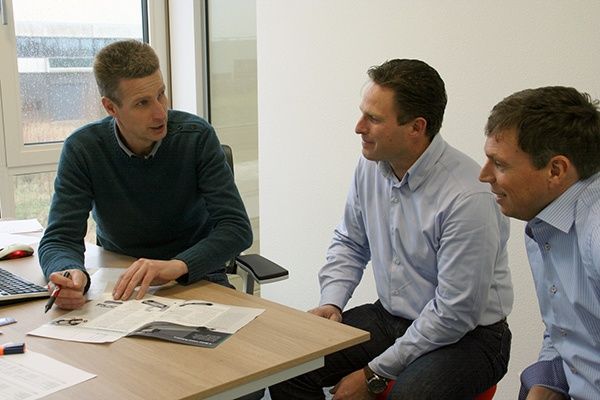 Calculation and selection of components
You give us the specifications and requirements of your application, we will calculate the drive for you. Whether this is a linear actuator for a bridge or a servo drive for a packaging machine, ATB Automation has the knowledge to make the right selection of a component or complete system. If required, we discuss the application at your office.
Systems and assembly
Do you need an actuator or slewing ring with a motor, we match the systems with one another and also ensure that the components will be delivered assembled. This can also be a multi-axis XYZ systems or a complete solutions with controls, inverters and cabling.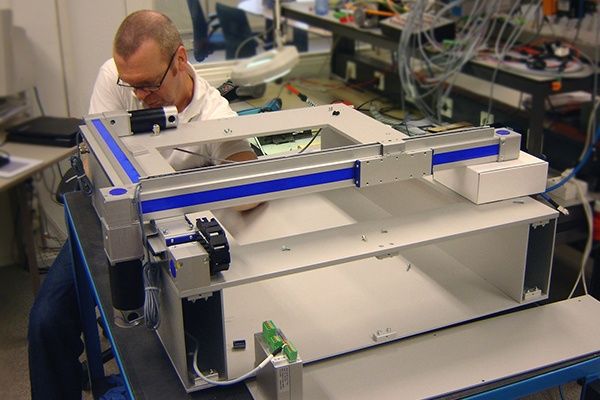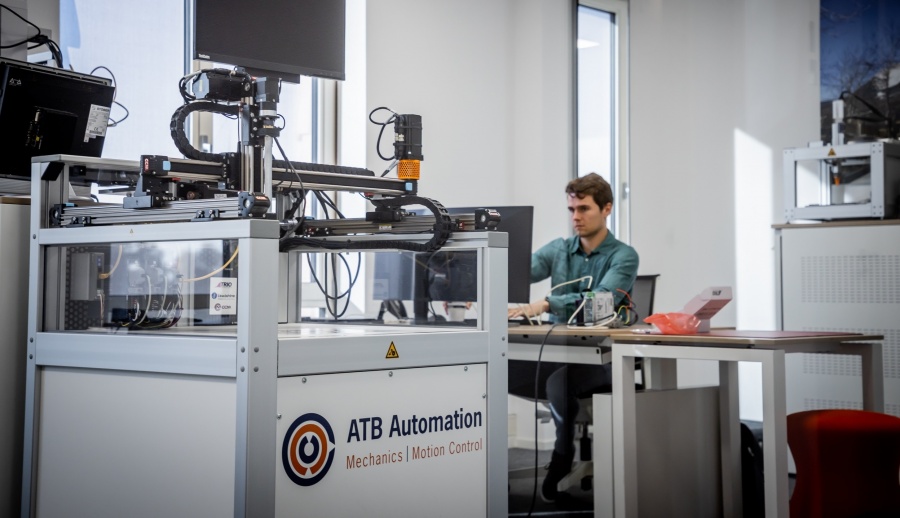 Motion software
Our control specialists program the motion controllers and drives.
These can be simple single-axis applications to multi-axis systems with synchronous operation, interpolation and CAM profiles. The design and software of the control panel is developped on your needs.
Projects
Do you want to get a complete solution for your request entirely by us, this is possible with our project team and our project approach. The basis for this is a clear design report with principles and objectives including a clear planning. This can be an assembly of systems, control cabinets or panels, motion software and naturally an installation including fat or sat at your location. So you will alway know your situation, and we take care for your worries.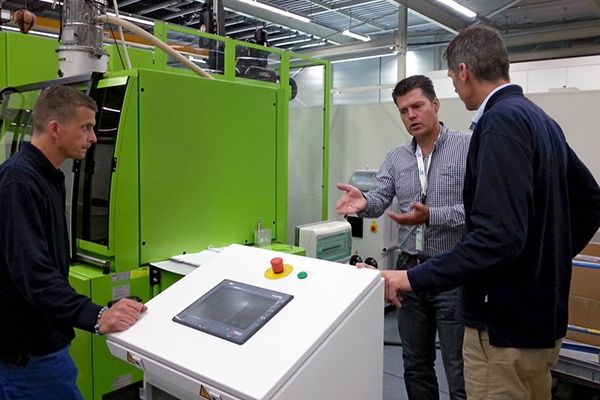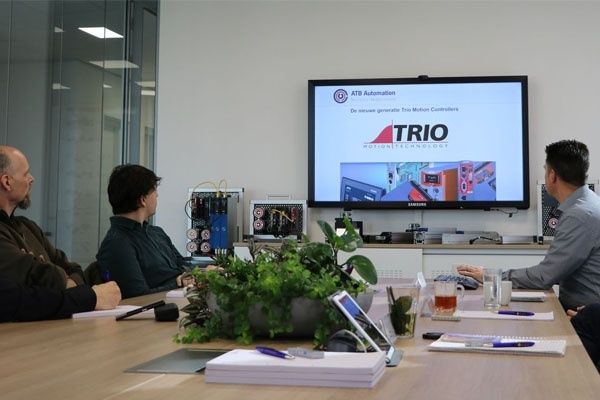 Demonstrations and courses
Do you have a specific demand or do you wish to have a training?
In our conference room we give a clear explanation. We also provide regular training sessions or open days with presentations of our controllers and systems.
Check our agenda for a list of planned demonstrations and trainings.
Logistics and stock
Logistics is more than just the delivery of components or systems. In our warehouse of 500m2 we have a large stock of commodity components. Do you want specific components on call-off orders? This is also possible. Our enthusiastic staff of the order administration ensure clear communication with you about deliveries and that the goods are also supplied on time. So we have achieved a delivery perfomance of at least 98% for many years.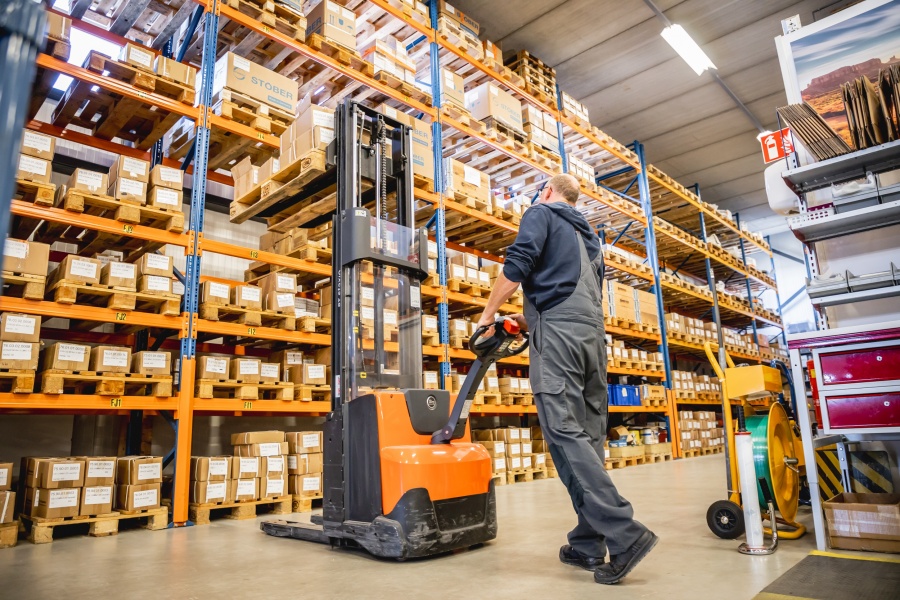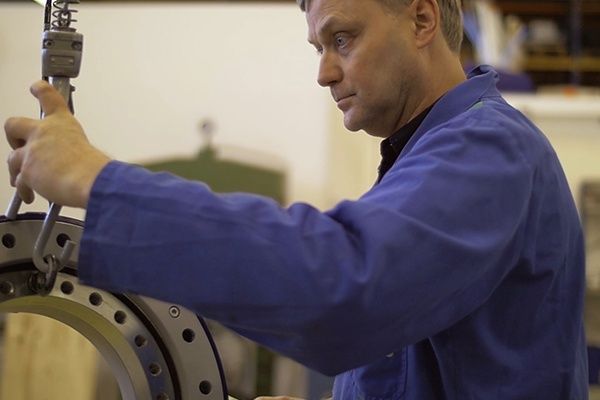 Inspection and repair
Do you have a defective component, you can send it to us for inspection. These may be both mechanical and electrical components. Often we can repair it at our premises, in other cases it will be affected at our factories. Of course you will first receive a quotation before proceeding to repair.