EtherCAT Technology Days: a valuable seminar for machine builders
Date: 19 April 2023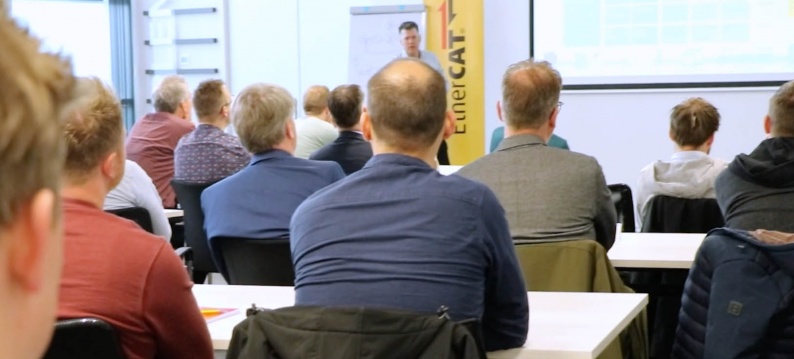 The EtherCAT Technology Days took place on 11 and 12 April 2023, right in the technological heart of Twente and Eindhoven. Participants learned all the ins & outs about EtherCAT during the seminar. ATB Automation was present as an expert and speaker.
Big turnout
EtherCAT and Industrial Ethernet are relevant topics for machine builders and OEMs. This was reflected in the large turnout on both days. A diverse audience, including system integrators and engineers, updated their knowledge with presentations about cybersecurity and maintaining EtherCAT networks.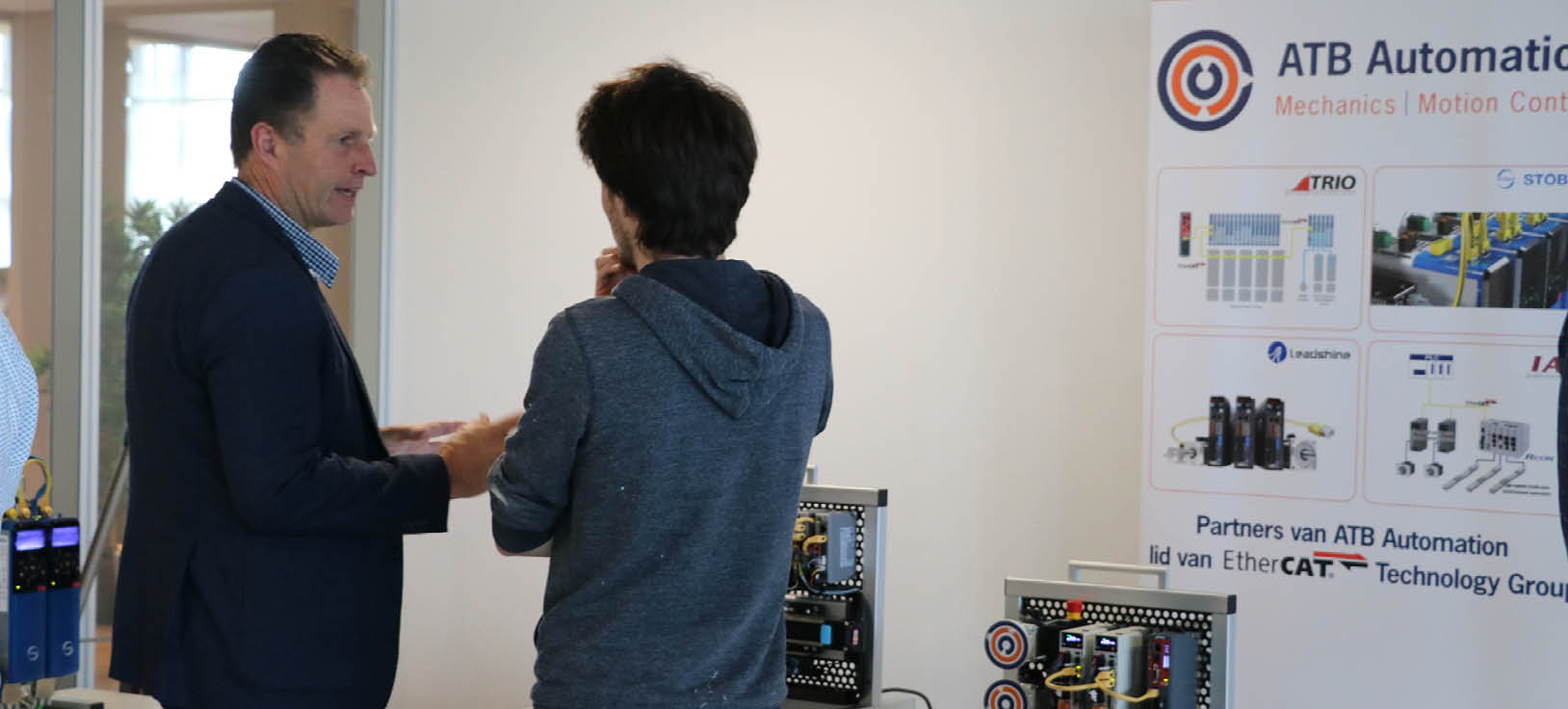 Success story ATB Automation
Various experts took the stage with their success stories, including colleague Peter Hamersma. He presented 2 cases and showed how EtherCAT has been used in the applications of these customers.
Peter: "EtherCAT has a high performance and can exchange a lot of information in a very short time. This is essential in our motion control applications where information needs to run synchronously.
ATB works with various partners that support EtherCAT. Well-known brands are Trio and Stöber. We have been working with the latter for more than 50 years. Other partners include Leadshine and IAI. Each brand has its own components such as servo controllers, geared motors, servo motors, steppers and linear actuators.
All components of these brands were reflected in my presentation. That's what makes it so much fun, because it shows what can be done.
What is the power of ATB Automation? Time and time again it is confirmed that customers like the fact that there is a great deal of certainty that the project will achieve a good result. And also within the time set for it.
Those satisfied customers are our success stories."
Free Trio Motion Technology Application Days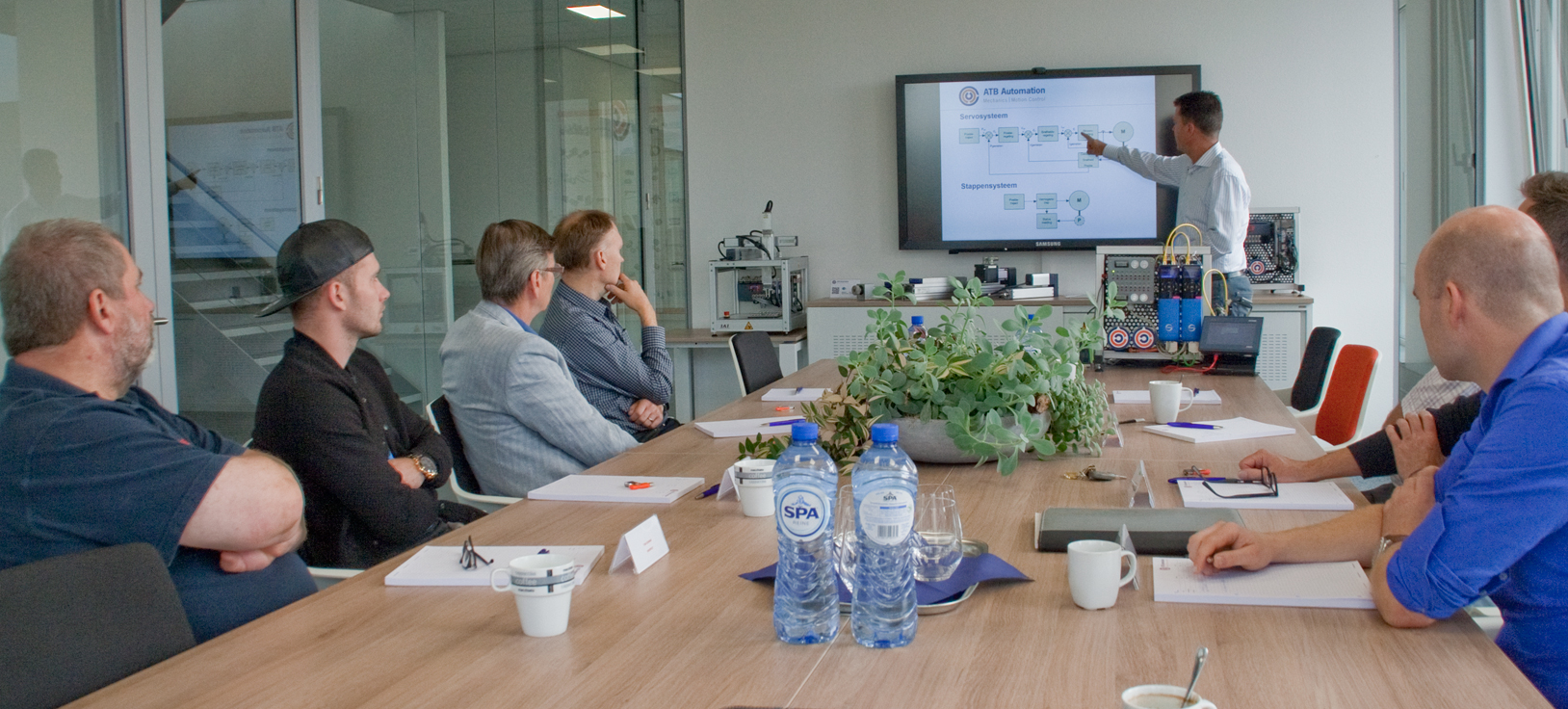 Did you miss the EtherCAT days? Sign up for our free Trio Motion Technology Application Day. During an extensive knowledge session you will learn how to optimize your machines smartly and quickly. EtherCAT is also covered.
More information and registration for the application days can be done here.
0 comments