Diamonds from card catalog to handling system
Date: 10 May 2016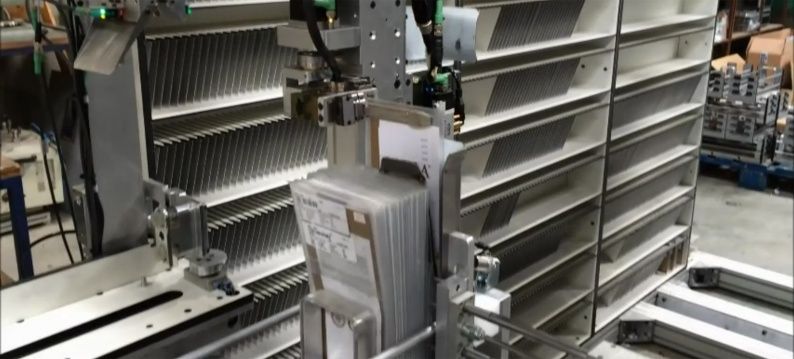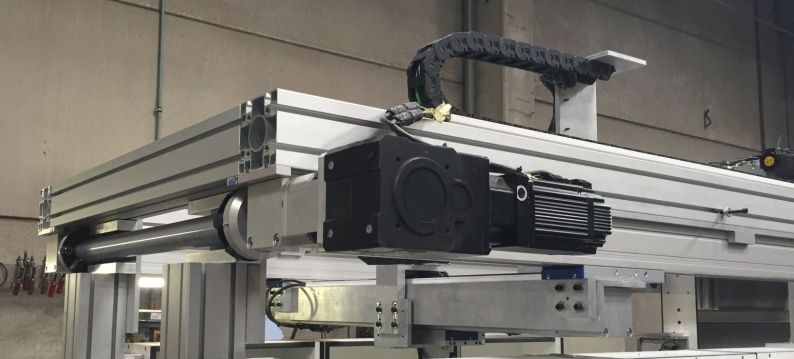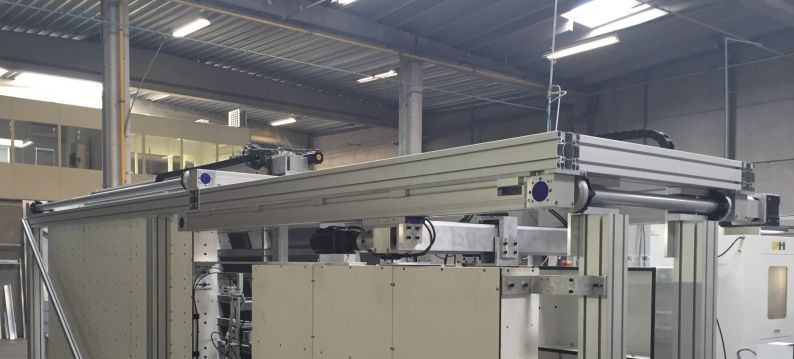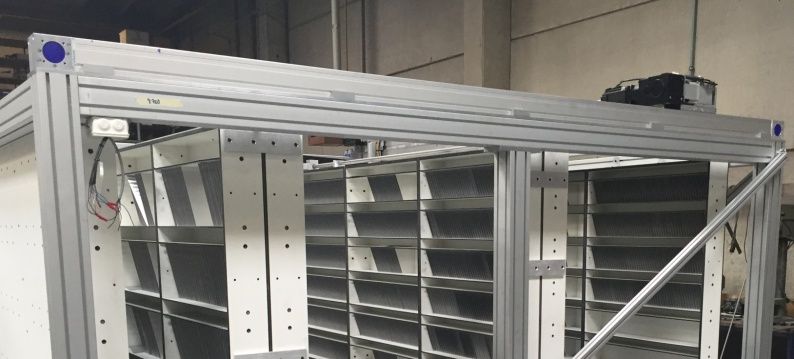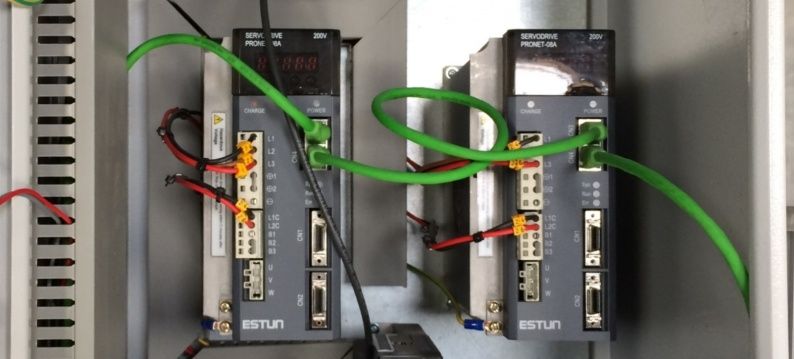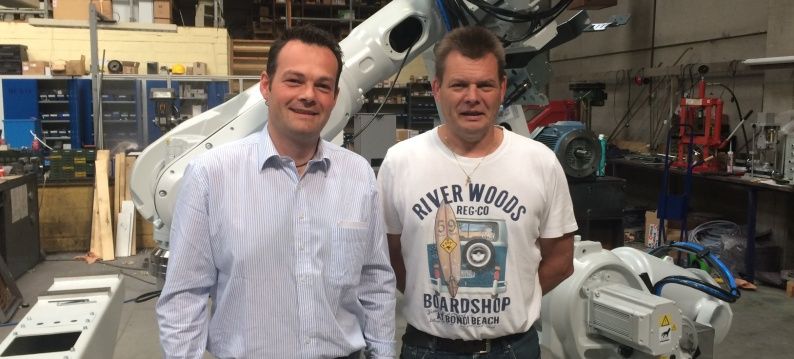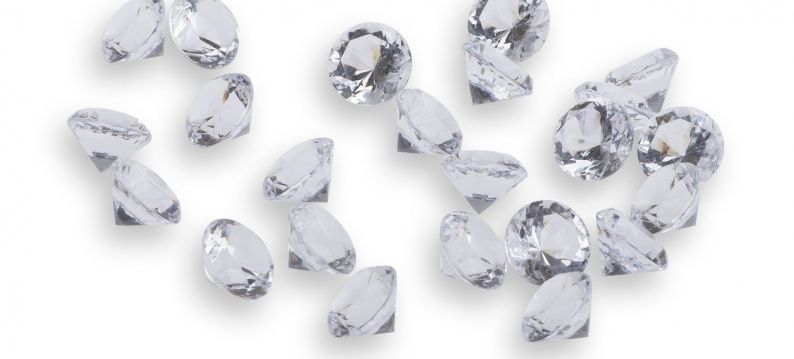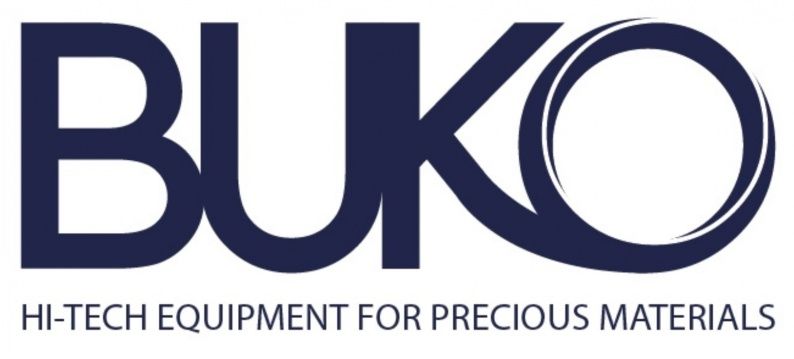 At first sight with a diamond merchant in the famous Antwerp diamond district you might not think of automation with large scale positioning systems. And yet, that is exactly what Buko NV from Kortrijk realised with the automation of a diamond depot in a vault. The handling of the diamonds is automated with a XYZ drive system with a stroke of 2700 x 2500 x 1800 mm and a smaller positioning system of 1800 x 600 x 1400 mm alongside the vault.
Old card catalog system
Until recently the large stock of diamonds was stored manually in a card catalog system one after the other. When orders were placed, the staff used to search manually through the bags of diamonds in the card system. Also while placing diamonds to stock the correct location had to be searched for manually. A time-consuming and error-prone task. Buko NV received, thanks to the wide national and international experience it has with automation in the diamond sector, the task of developing an automated order picking system in and beside the vault.
Fast internet orders
Thanks to the automation the diamond merchant can now flawlessly handle all orders, including internet orders, much easier and faster. The diamond stock is contained in an electronic database with the correct positions of the diamonds in the safe. The large handling system of three by three meters in the storage vault takes the orders electronically off the shelves. The smaller handling system beside to the safe places the orders in handy trays, ready to pick for the employee.
Challenge handling system
The challenge of this handling system lay in particular in the development of a compact as possible xyz system. The more stroke length would be realised in that space, the more shelfs with diamonds could be placed. Buko NV has asked ATB Automation to develop a solution. In close consultation with Buko and the customer, sales engineer Joeri De Wolf calculated down to the smallest detail, selected and has drawn the best solution. Thus has been chosen for Stöber spiral bevel transmissions to save space. The great stroke lengths are provided by a xyz systeem, composed of the compact HSB linear axes with Estun servo motors and controllers.
EtherCAT bus systems
The customers needs required the servo drives to be controlled via EtherCAT bus systems from the PC environment with TwinCAT. The Estun Pronet-EC servo controller brought the best outcome. Besides the calculation, selection and drawing of the handling system, ATB Automation commissioned the servomotors, with adjustment and parameterization of the servo drives, and set up the EtherCAT system.
Key to the collaboration
What was the key to this cooperation? Being ready to help with the mechanical selections as well as with commisioning the linear servo system and with technical inquiries. These days support is the key to success.