HSB Automation XYZ (HSB)
XYZ cartesian system
XY, XZ and XYZ systems
Assembly of Beta and Delta modules
Custom design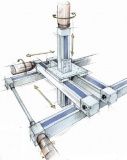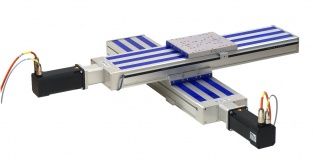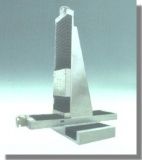 ---
HSB XYZ-systems
Custom made complete solutions in 2 or 3 areas comprising the HSB positioning tables and linear units.
The ATB Automation project team designs and commissions complete linear systems to customer specifications. The basis are HSB linear units in combination with stepper motors, servo motors and possibly motion controllers. In most cases ATB Automation also takes care of the electrical installation and programming.
Including mounting plates and adapters.
Including couplings and line shafts.