Reference project ADE: Lock Evergem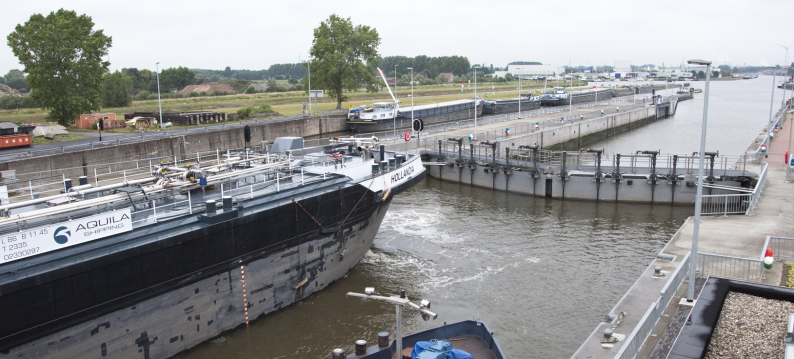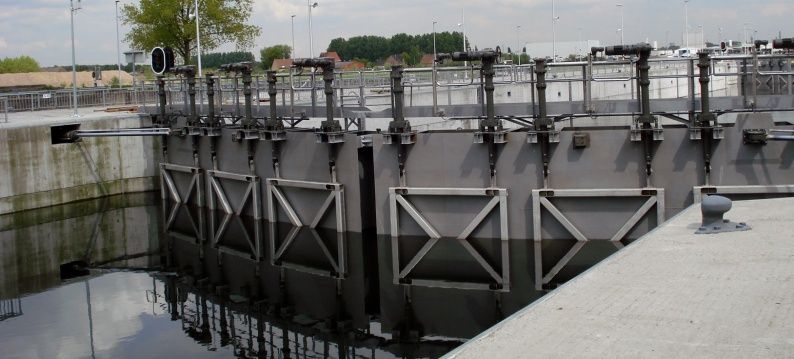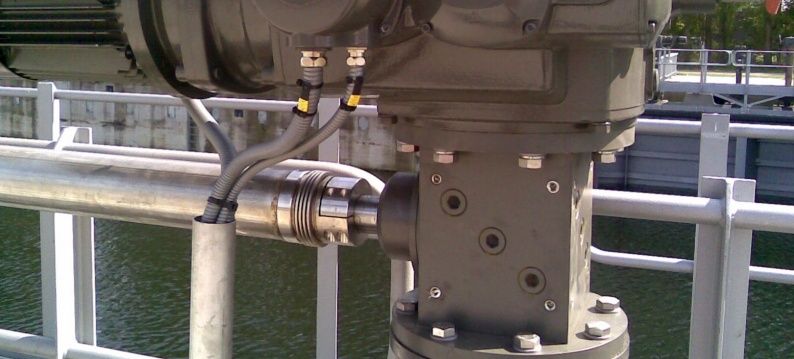 ADE electro mechanical actuators are deployed as drive for the lock paddles in the lock gates of Sluice Evergem:
The lock complex Evergem consists of two locks in the Belgian municipality of Evergem. The locks are used for passing inland vessels between the port of Gent, De Westerschelde, the Gent-Brugge canal and other waterways. A large part of the inland shipping goes through the Gent-Terneuzen canal, linking the port of Gent with the Westerschelde and the North Sea.