Handling system gas cylinders - ATB Automation total solution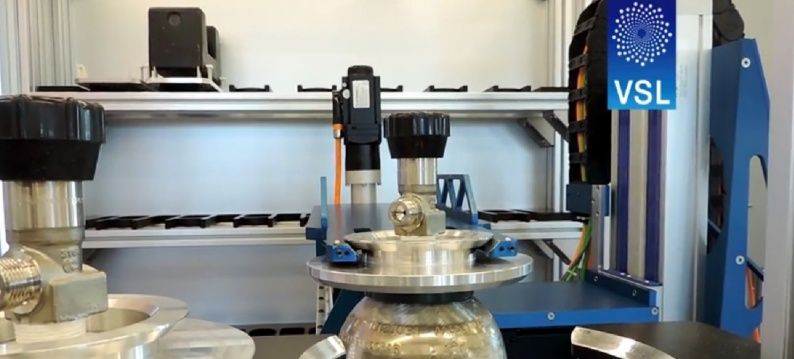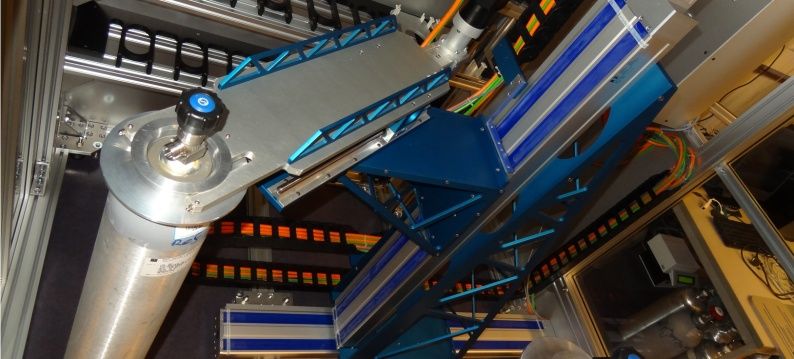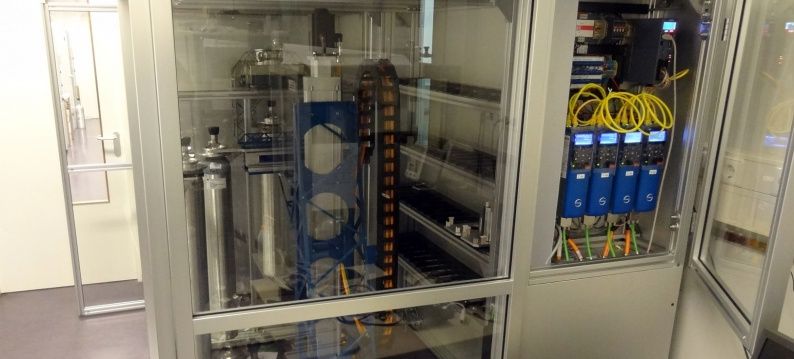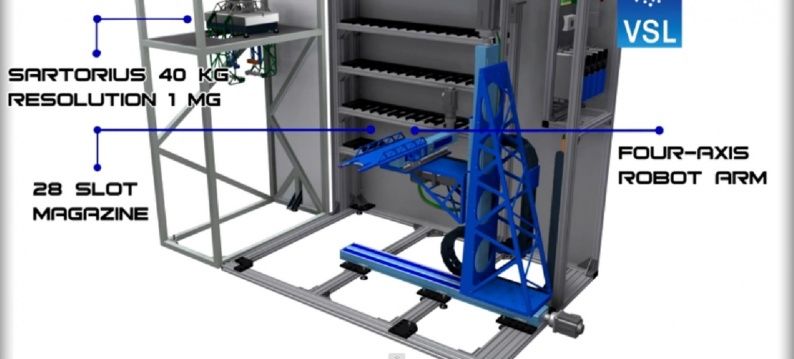 Conducted by the project team of ATB Automation.
A system composed of XYZ HSB Delta-S linear units with spindle and Stöber EZ-servo motor (X and Z-axis) and HSB-Beta Z linear unit with a toothed belt and Stöber PE-EZ planetary servo motor gear. The system is able to move gas cylinders of 20 kg within a reach of 1000 x 300 x 1000 mm, without external guides.
Central control is the Trio MC4 controller with Delphi communication via OCX commands. The Trio controller controls the Stöber SD6 drives via EtherCAT.