Stöber SD6
Servo drive
High performance stand alone drive
1,7 – 85A nominal
Drive and controller based control (CiA402)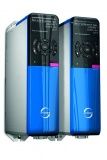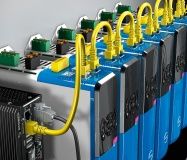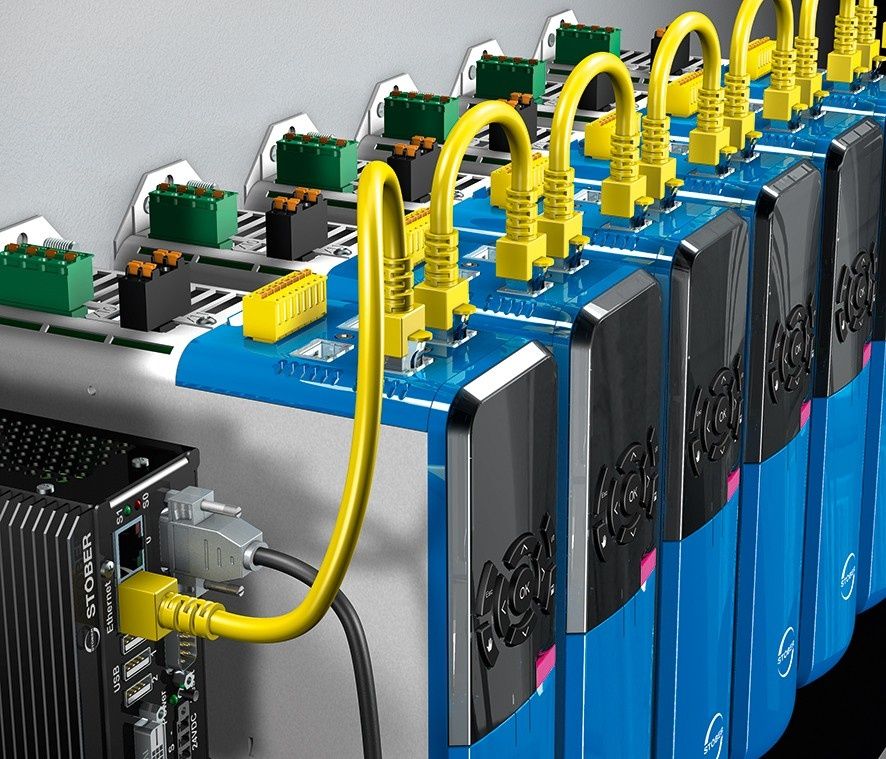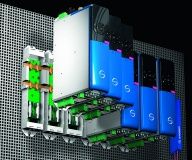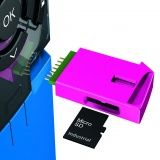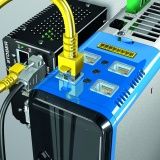 ---
Very fast and precise digital drive control for synchronous servo drives with absolute EnDAT encoder.
For motor power from 0.75 up to 50 kW.
These drive controllers guarantee precision and timing in all circumstances for multiaxis applications with high dynamics.
Position, speed and torque control of the servo axes are calculated at a cycle time of 62.5 μs (16 kHz).
High resolution: for EnDAT2.2 encoder (25 bits per turn).
Suitable for drive based en controller based control (CiA402) via EtherCAT, ProfiNET or CANopen.
Complete motion control solution with Stöber MC6 motion controller, based on CODESYS V3 programming software.
Non-wearing electronic safety function: Safe Torque Off (STO).
Ensures that no torque-generating energy is supplied to the motor and the drive is reliably torquefree. This function forms the basis for many other safety functions.
Nominal currents from 1,5 A to 85 A (peak up to 150A).
Power supply drive controls:
1x 230 Vac + 20% / -40% 50/60 Hz (tot 3,0 A).
3 x 400 Vac + 32% / -55% 50/60 Hz.
External 24V auxiliary power.
Paramodul (plug-in memory) with integrated micro SD card for storage of all device data.
Fieldbus modules:
EtherCAT
CANopen
ProfiNet
Expandable with additional I/O cards for additional analog or digital inputs and outputs.
Integrated control for 24V holding brake (<= 2.5 A).
Integrated filter and fan.
All the SD6 drive controllers sizes can be interconnected via the Quick DC Link, a rear-mounted module offering a secure and efficient bus connenction for a common DC link configuration.