Collaboration is the key factor for success
Date: 23 January 2018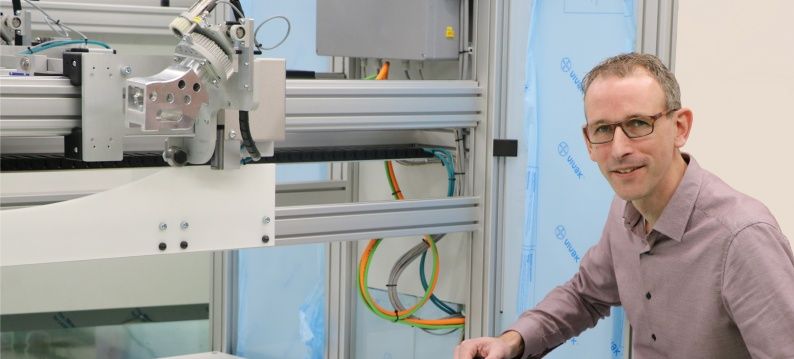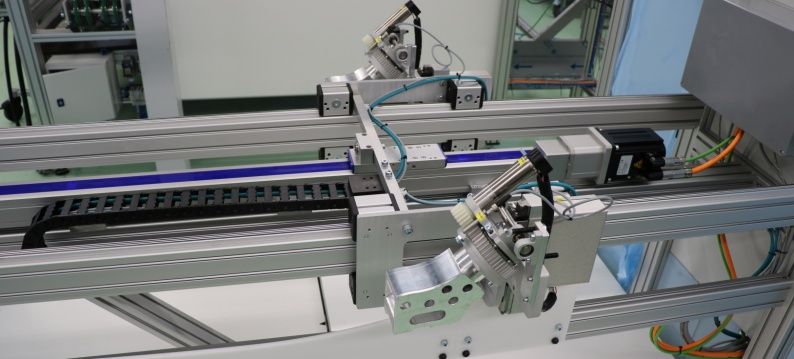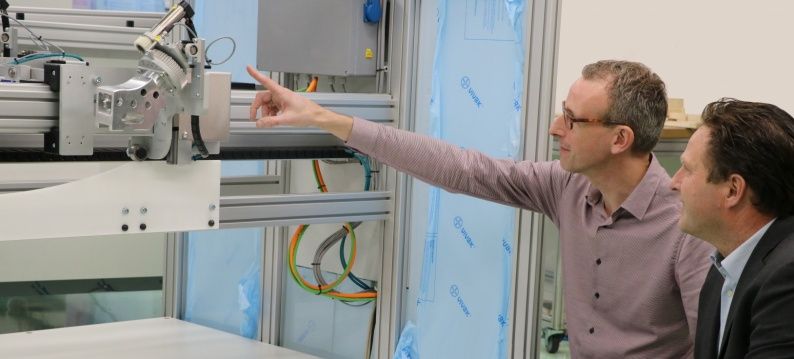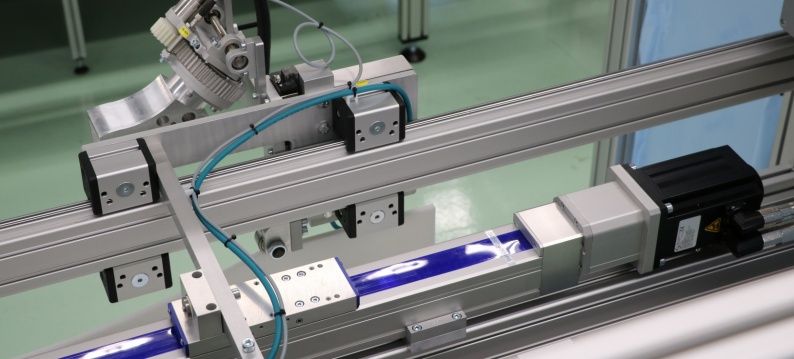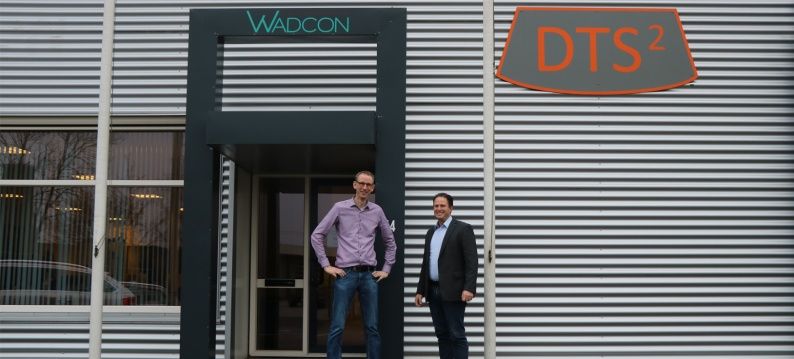 Wadcon Speciaalmachinebouw designs and realizes machines which can't be find in a catalog. We focus on three product groups: assembly machines, production machines and (duration)testmachines. I have been a project manager at Wadcon since 2015. Wadcon is founded in 1989 as an engineering firm and over the years specialized in the construction of special machines, where solutions are widely available in the market. The key factor for a successful project and a satisfied customer is a good collaboration with our suppliers. It is not only important that they deliver high quality products, but they also need to be the right partner to talk about concepts and ideas. I will give a number of project examples.

Acquainted materials and widely used

By far the largest part of the machines supplied by Wadcon concerns assmebly machines. They often consist of a combination of supply systems, servo systems, robots, transfer systems, vibration fillers, srew systems, measuring systems and PLC's. One by one acquainted materials and widely used. These components are being used for a complete assembly line for sliding roofs of passenger cars for example. In addition, it may also concern a workstation fort he assembly of brake cylinders for trucks, in which components must be assembled, secured and checked with Vision in a compact space. Also specific components like induction heating equipments and robot controllers are used by us. There is no indepence: the machines can entirely be built according to the customer requirements.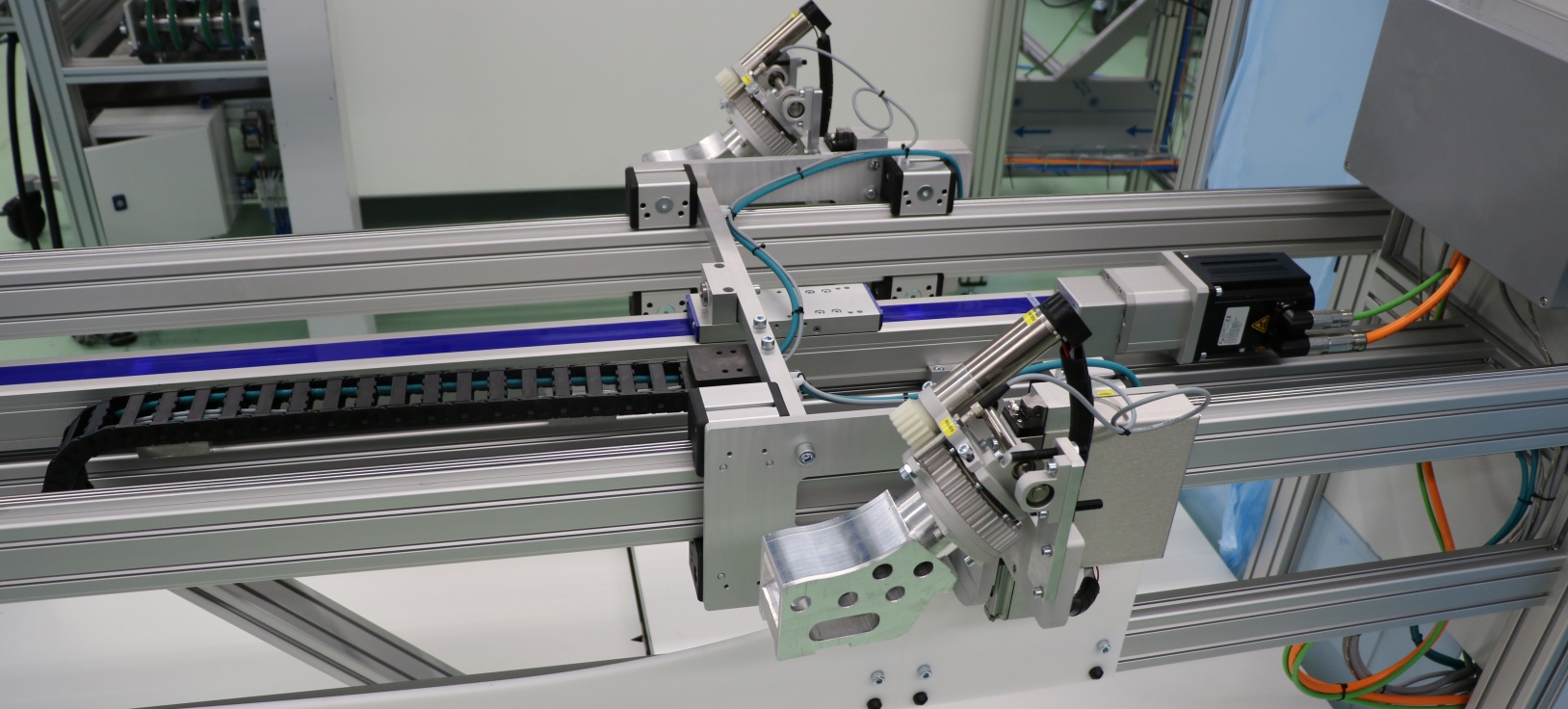 Specialistic solutions

The production machines that are supplied by Wadcon require a different approach. Sometimes it concerns a process devised by the customer which has tob e automated in one way or another ans sometimes the customer wants us to do the thinking about the process. A recent example is the request to split a plastic part without using a machine.

Controlled products with (duration)testmachines

The number of supplied test machines has increased the last couple of years. This is because of the fact that the market demands controlled products. A few examples: Wadcon provides specific tools for testing leaks in oil coolers for your car. Leak testing is carried out by using leak test computers and leak-proof connectors - specifically designed fort he purpose. Something else is the check of a connection in a drain pipe with Vision. Each connection is being controlled and the generated data (approved or rejected) is written in the context of traceability by the machine delivered by Wadcon to an assigned location on the company network.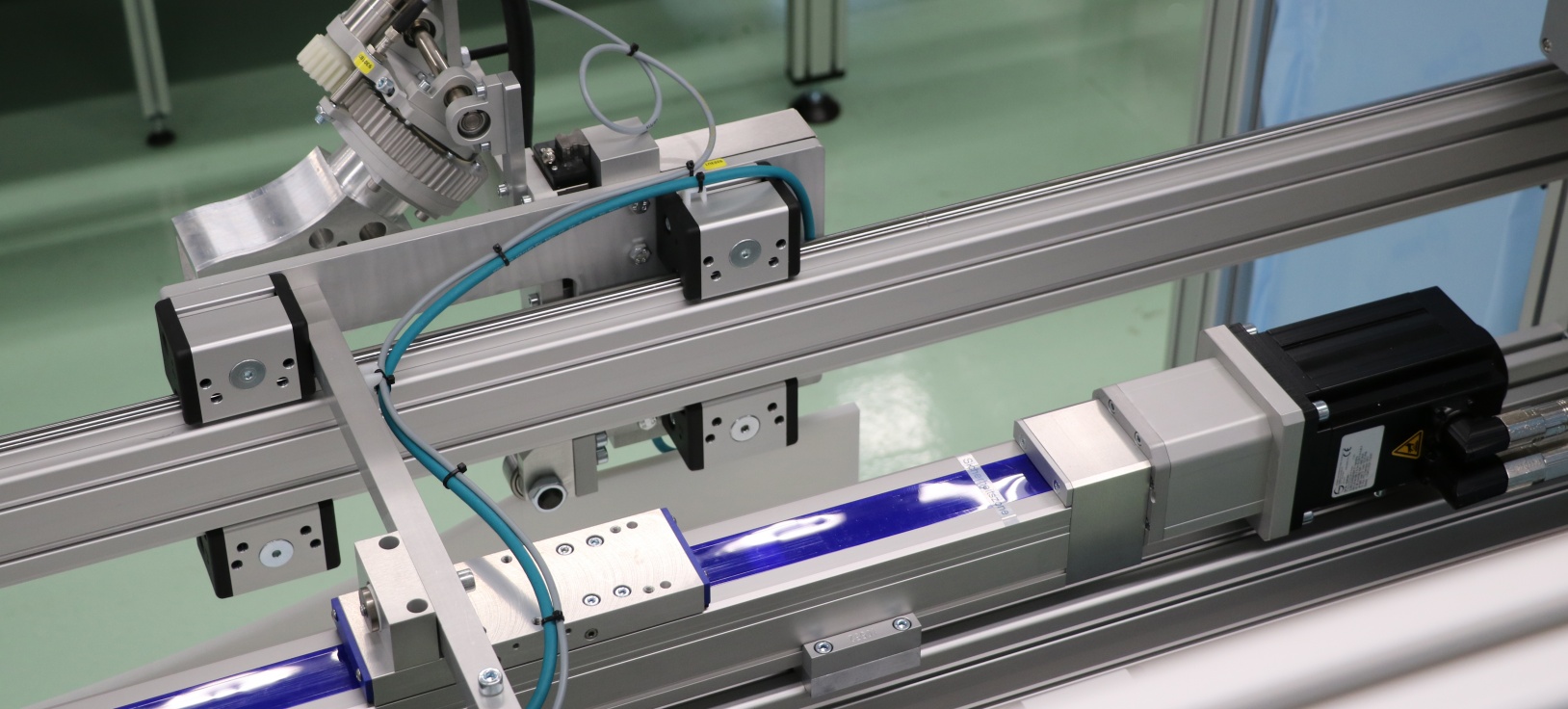 Eye-catching

Whatever type of machine it is, every machine or tool has its own challenge. One of the challenges was the development of a highly accurate lineair transport system, for which the gear units had a tooth clearance which was too big. While searching on the internet, we saw ATB Automation (then Mijnsbergen) who had a solution with Stöber gears: this turned out tob e the start of a long-term relationship. Nowadays the components of Stöber, IAI, HSB and Trio no longer have any secrets for us.
The most eye-catching project with Stöber is a master/slave/slave system for transporting steel bars up to 3,5 meters in length. To achieve a high output, a theoretical cycle time was set for transferring a bar on which we compiled the right combination of Wadcon-designed components and Stöber EZ engines and drives, together with ATB's product manager.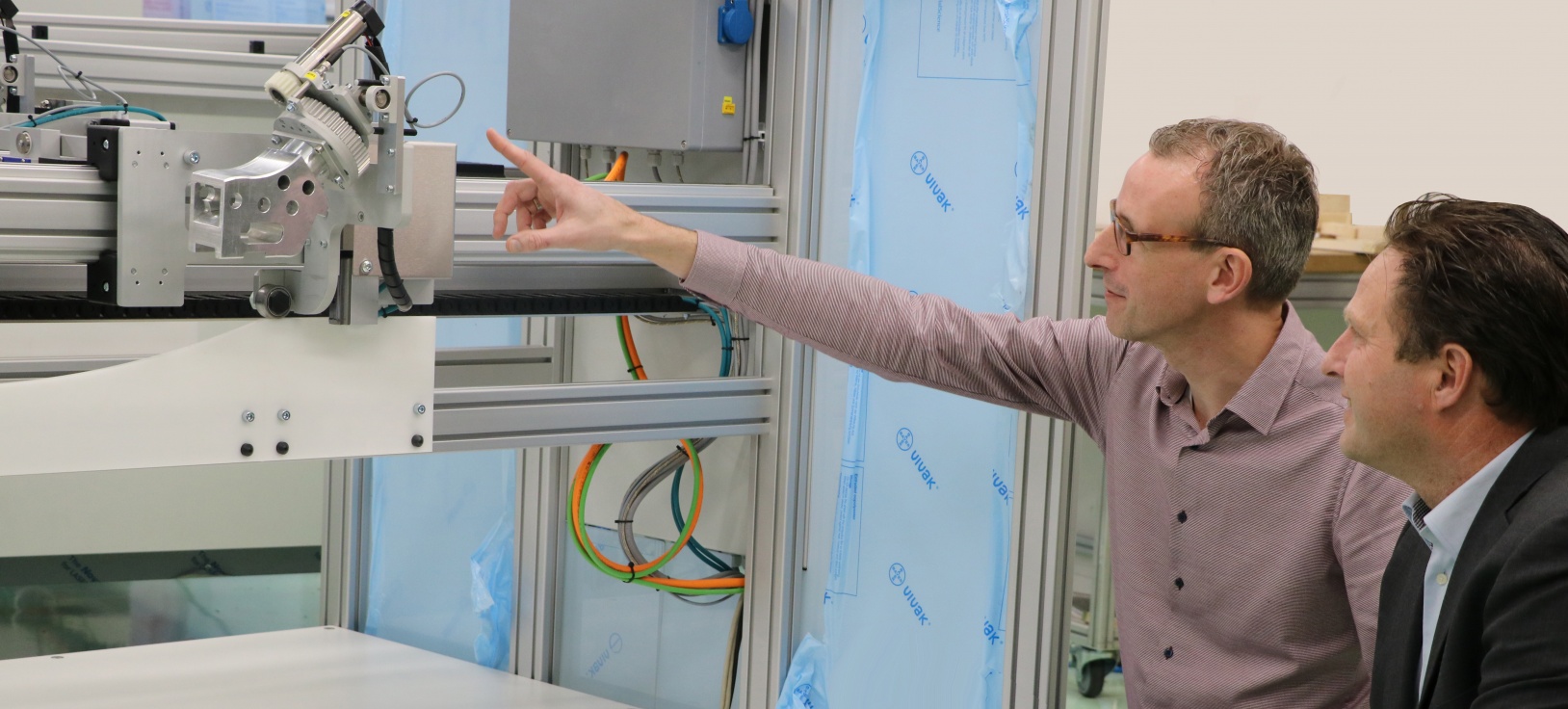 When it comes to heavily loaded systems and fast back and forth movements HSB is the component for Wadcon. Add this to the compact design and it is no surprise that these wires can be found in a duration test system for vacuum cleaners which have to move extremely longand violently, according to a prescribed test protocol. In this case a Beta SSS spindle drive has been chosen, because it allows maximum control of the back and forth movements.

Reliable partner

In our industry it is important that the components continue to work under the given specifications. I can say that we have not yet exchanged any components supplied by ATB. This, but also the suitable advice from the product manager, the available support during the commissioning and the available service level, makes ATB a very valued partner in supplying motion control components!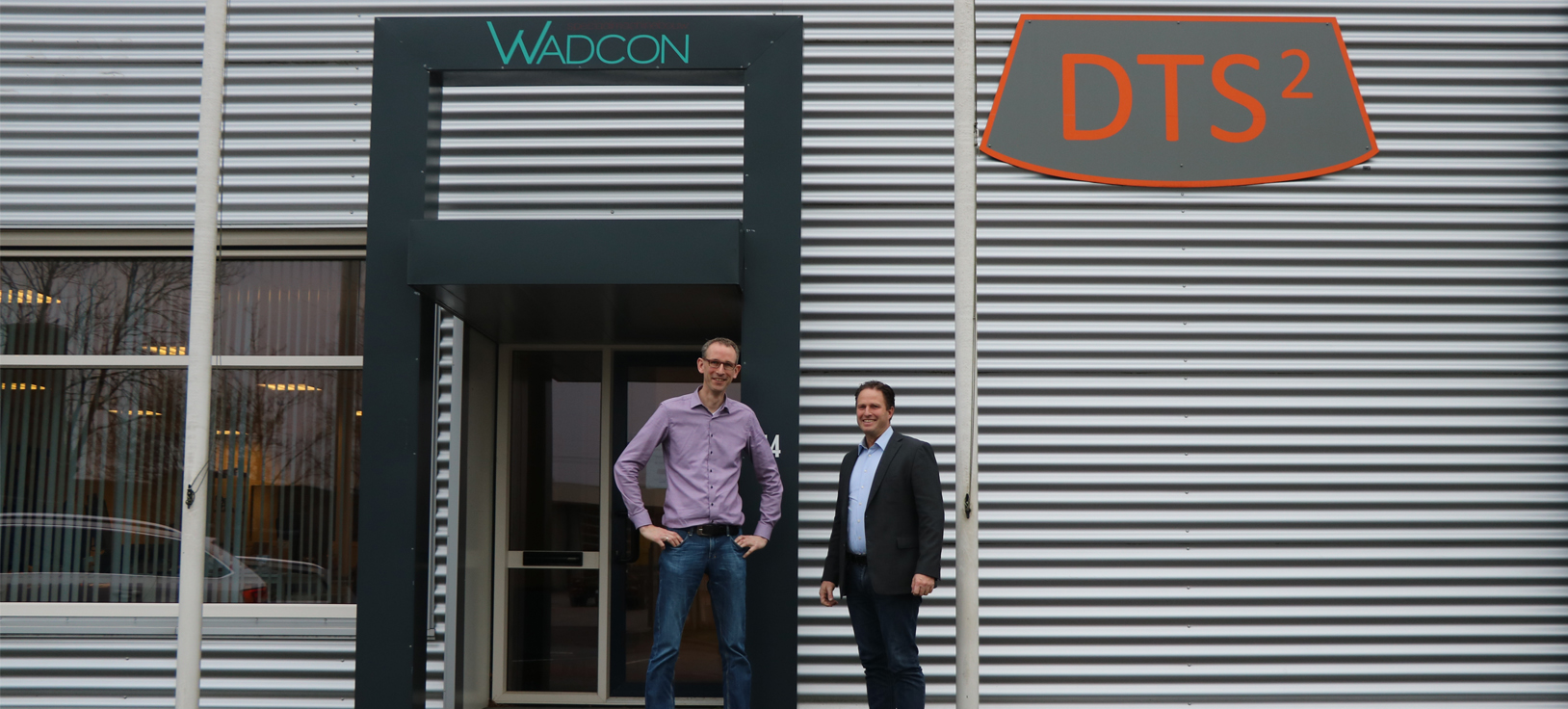 ---
---
0 comments