Logistic challenge production expansion for improvement lead times Stöber
Date: 8 April 2015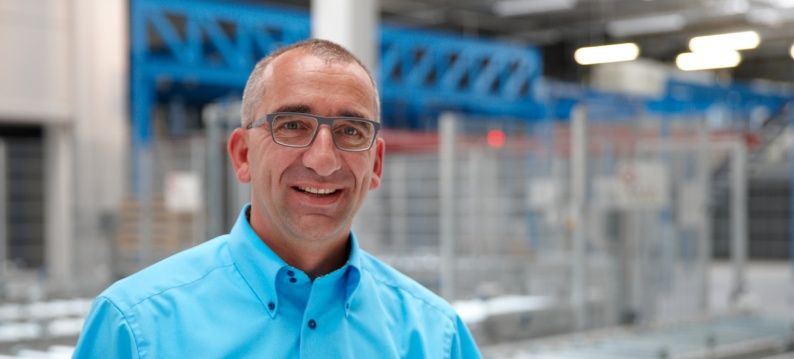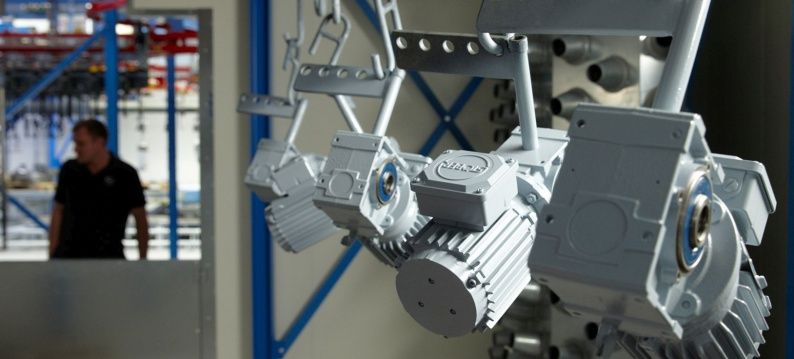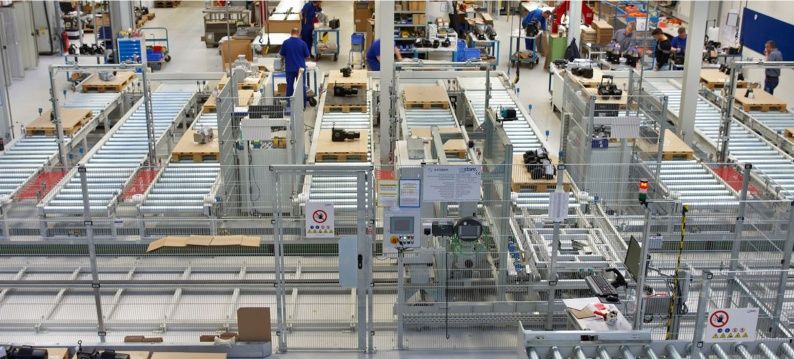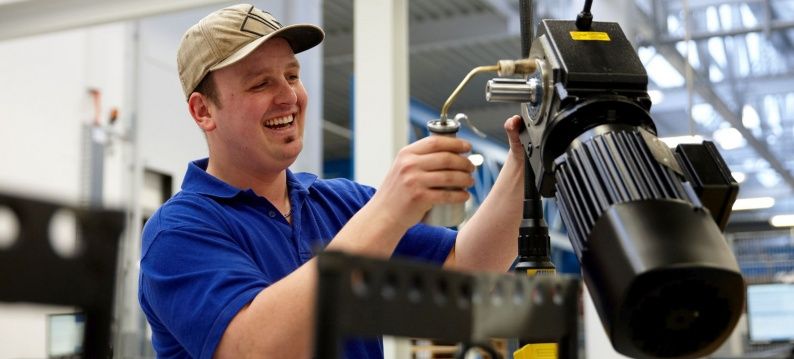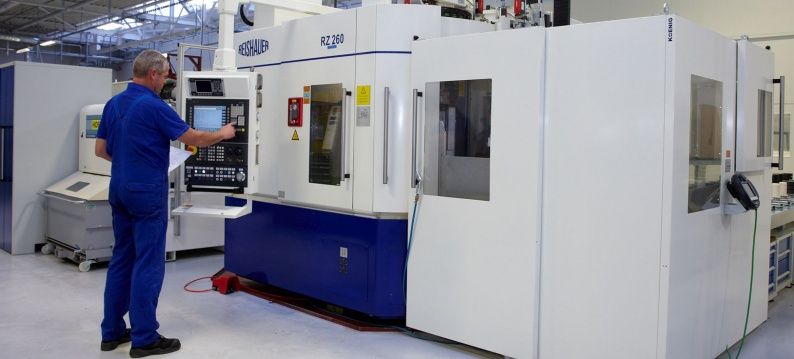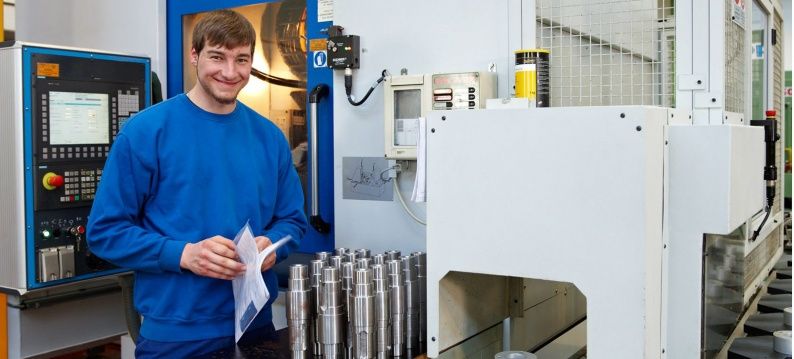 The past year our Stöber customers sometimes will have noticed that Stober undergoing major developments. For Stober has built a completely new factory "Work 4", where, in addition to new machines, more than 40 CNC machines have been transferred to the new plant. A huge step for Stöber, and naturally Stöber keeps us up-to-date in this process on the developments of the expansion. The main reason for the construction of the new factory, are increasing production and thus reducing the delivery times. Stöber is well aware that lead times of components for you as a buyer are usually a critical factor in the development, construction and delivery of a machine. Therefore, besides a considerable expansion of production facilities, Stöber has taken on the logistic proces completely at the same time.
Challenges production expansion
For decades now Stöber belongs to our main suppliers of drives and controls. A reliable supplier who produces most specific products in-house "Made by Stöber". Hence we can guarantee German quality drives to our customers. With regard the extension this did bring some challenges. First Stöber had to plan the expansion in such way that the capacity will be sufficient for the coming years to ensure proper lead times to our customers, and to further optimize these lead times.
Production ready for the future
Stöber also had to consider sufficient production capacity and proper arrangements for new future products. The developments of servo technology are moving fast forward. Volker Manz, the Stöber production center manager, indicates that they have succeeded well in these goals thanks to good preparation and teamwork. He is rightly proud of the full implementation of the project. Thanks to the expansion are assembly, oil filling, paint shop and dispatch no longer at different locations.Therefor the entire internal logistics process now fully aligned and thus runs faster, with much better throughput times. After the transfer of the machines and the resulting production downtime, Stöber has now managed to improve the lead times.
Multiple logistic handling
The entire production process of assembly up to shipping can now be easier automatically controlled and closely monitored by the new control and ERP system. Immediately after assembly follows the oil filling and subsequent spraying and processing for shipment, all in one process flow. The automatic pallet warehouse, now enables Stöber to employ a multiple of the former logistics. In addition to investing in new machinery, Stöber also recruited and trained a large number of highly qualified technical personnel and new trainees.
Expected delivery times
All together, a large operation with transfer of more than 40 machines, and therefore temporary production downtime, which Stöber has tried to limit as much as possible. We already notice improvement of delivery times. Increased production volumes of the new plant and the deployment of the new automation systems, will contribute to further shortening delivery times around May this year. And although the construction of "Work 4" has now been completed, we can continue to expect continuous capacity improvements and replacement investments in the future, according to Volker Manz of Stöber.
---
---
0 comments