International communication is valuable!
Date: 28 September 2017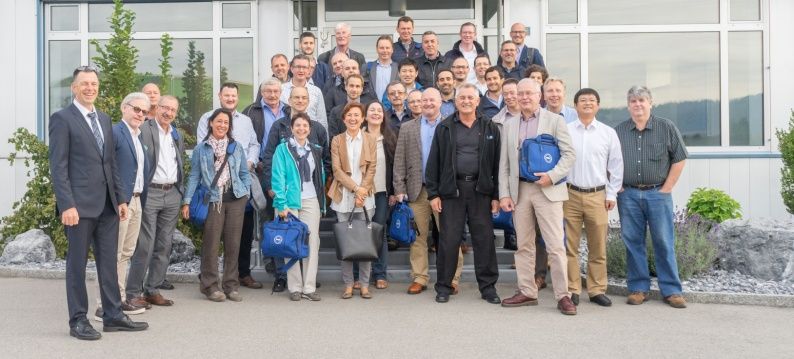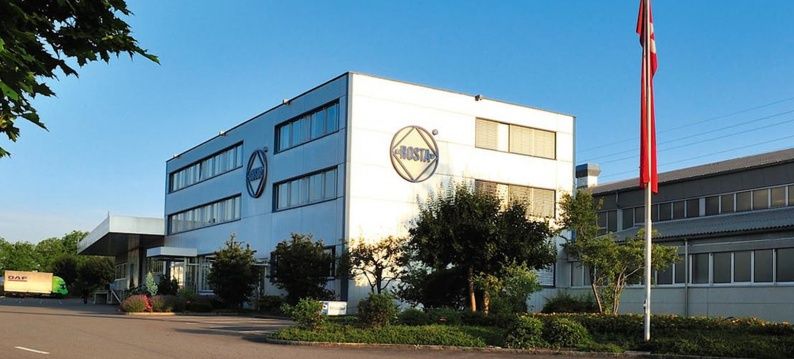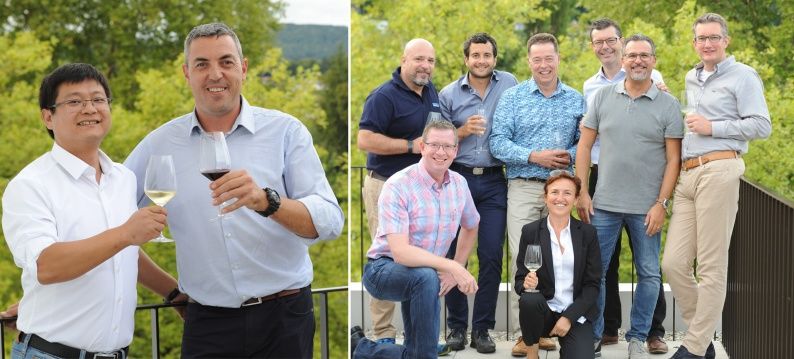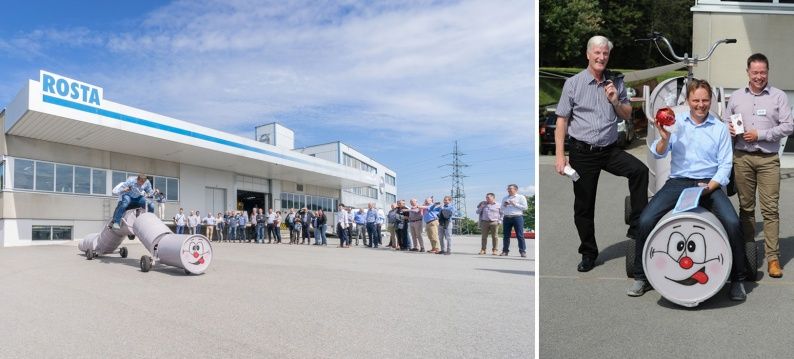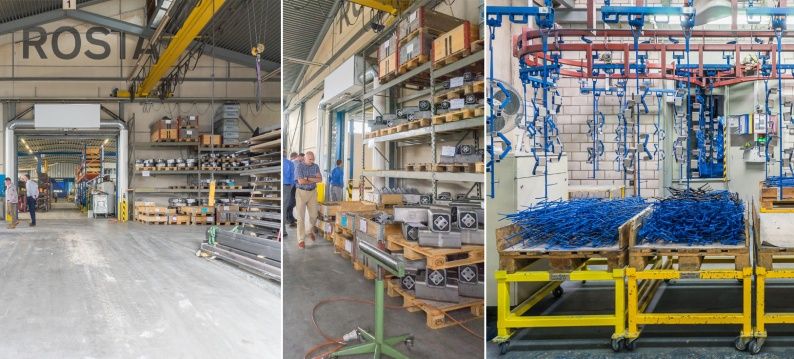 What a strong headline of a blog! But what do I exactly mean by it? I will try to explain this as optimally as possible. I'm wondering if you readers will agree with me.

The international sales meeting at ROSTA
ROSTA is one of the core suppliers of ATB Automation. For more than 30 years for our Belgian establishment and since 2006 we are the proud importer for the whole Benelux. On the 4th and 5th of September it was that time again, the international sales meeting at ROSTA in Switzerland took place again. With participants from all over the world talking about various applications, experiences, market developments and how communication changes in this world. Face-to-face contact was always there, but nowadays there is also the internet and social media as a communication medium besides the phone. Back in the days the fax was the only way to get a document on your desk the quickest way. The fax is now a rarity and is as good as dissappeared, although sometimes a digitized variant appears on my screen! Probably because we still mention our fax number on our website and on our stationery. But this will also disappear on the website and on the stationery, because we want to keep up with time of course.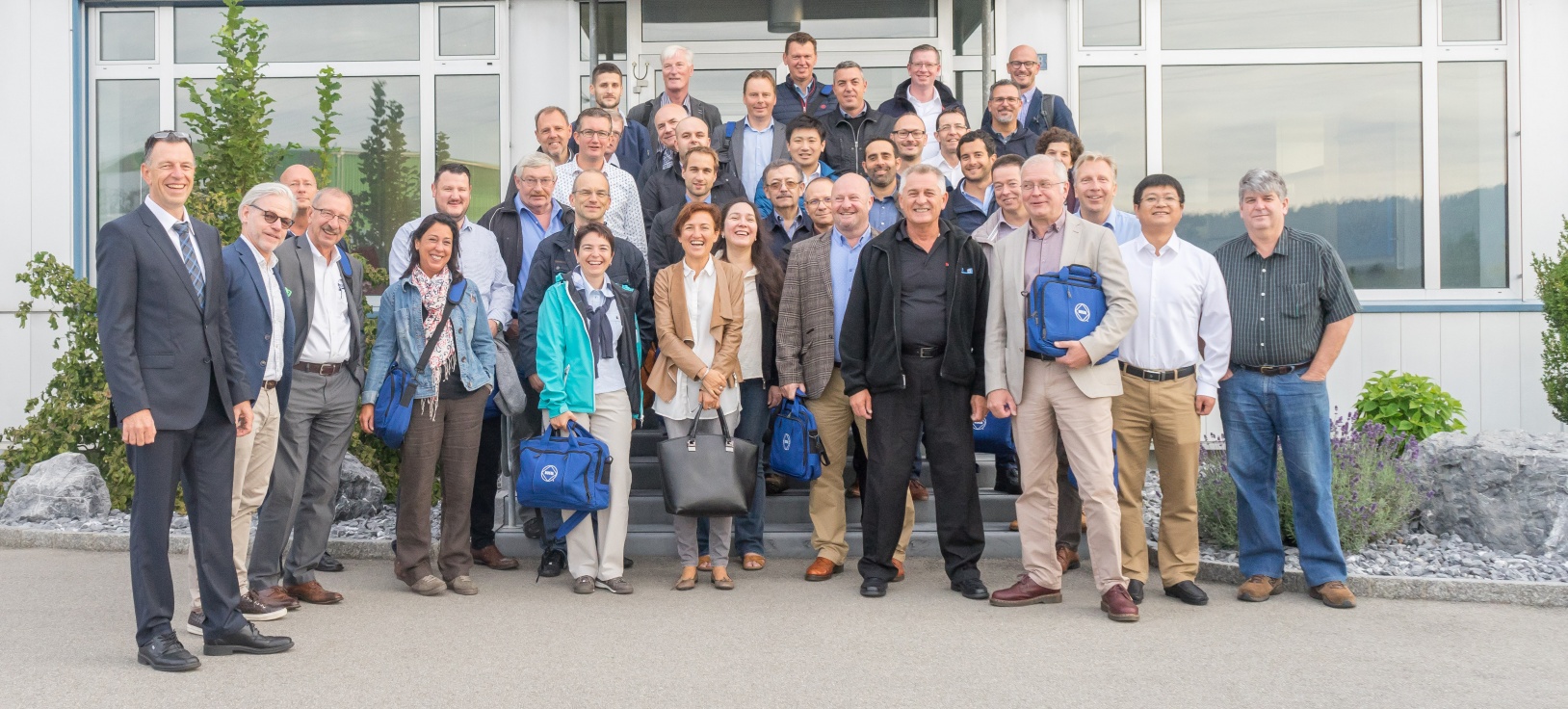 Anyway the international sales meeting at ROSTA. There are participants from China, Japan, USA, Australia, Canada and other parts of Europe. Besides all the presentations there was time for mutual communication. It appeared that the differences are big. All the companies are successful, healthy and everyone does this in its own way. I noticed that ATB Automation is advanced in digitalization and automation for her size. Not only the administrative processes, but also in communication processes. Our conversion on the website is very high. This means that there is a lot of traffic and activity on the website of ATB Automation, but there is also an increasing number of well-qualified applications. This has always been our goal and now we have got the confirmation of our conviction.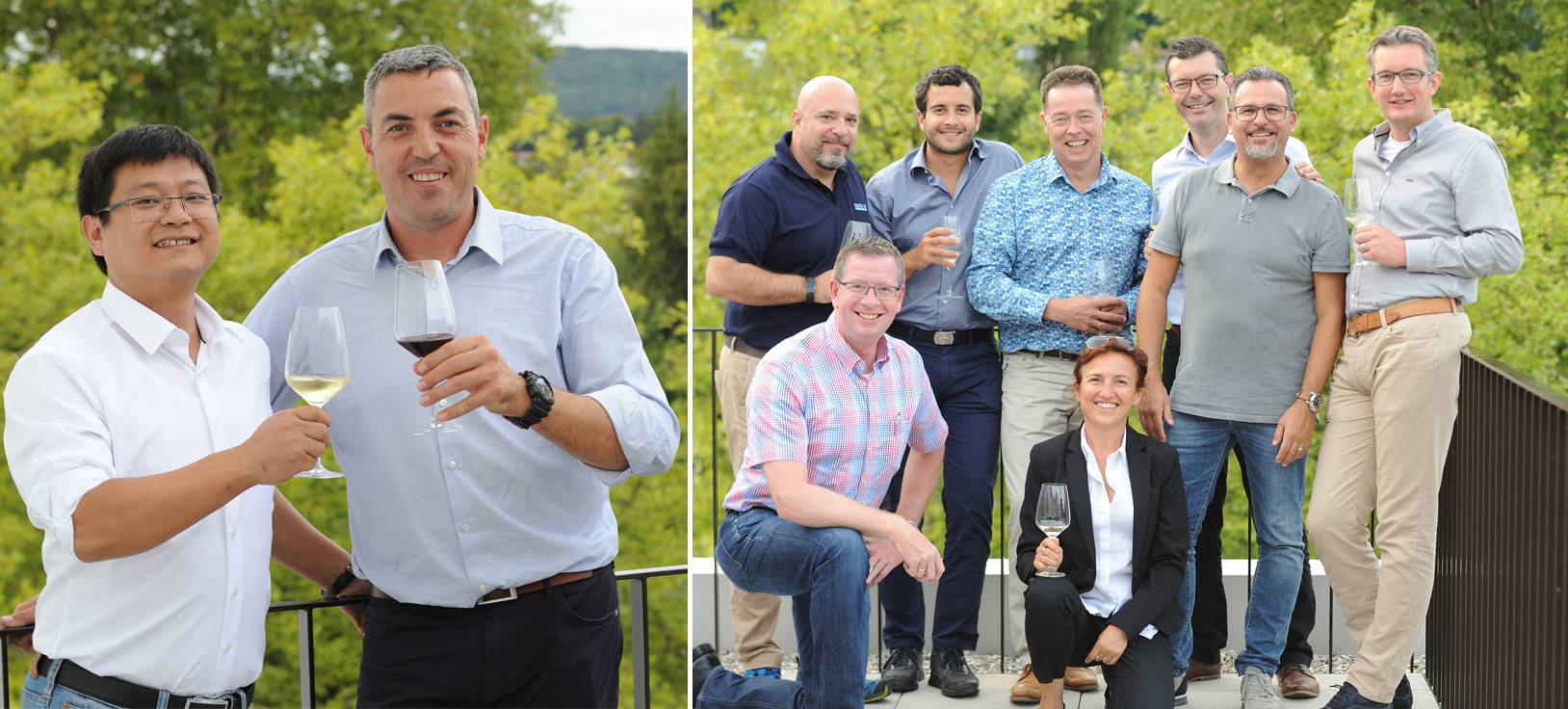 The digital world and personal contact
We all realize that the world is becoming more and more digital. In many cases this is experienced as easy and many things are handled digitally. It is not just the digital world that supports us, but we must keep our awareness of the usefullness of personal contact. This was also a confirmation during the sales meeting of ROSTA. It's not only the commodity products like tensioner devices, but if we talk with our customers about shaker conveyors and motorbases all technical skills must be used by us. Only this way we can offer our customers great solutions. This can be done by phone as well as face-2-face appointments. A personal and good customer relationship is the key to success.
ROSTA makes the most beautiful products with indestructible quality, so we don't lose energy in service activities and can always look forward to new applications. Interesting applications were shown from around the world where technical support of "our kind of companies" was necessary. This is fantastic of course and added value.
History tells us that the Benelux is well known for its commercial activities, but by technology we have become world famous. We must keep that lead in order to stay ahead.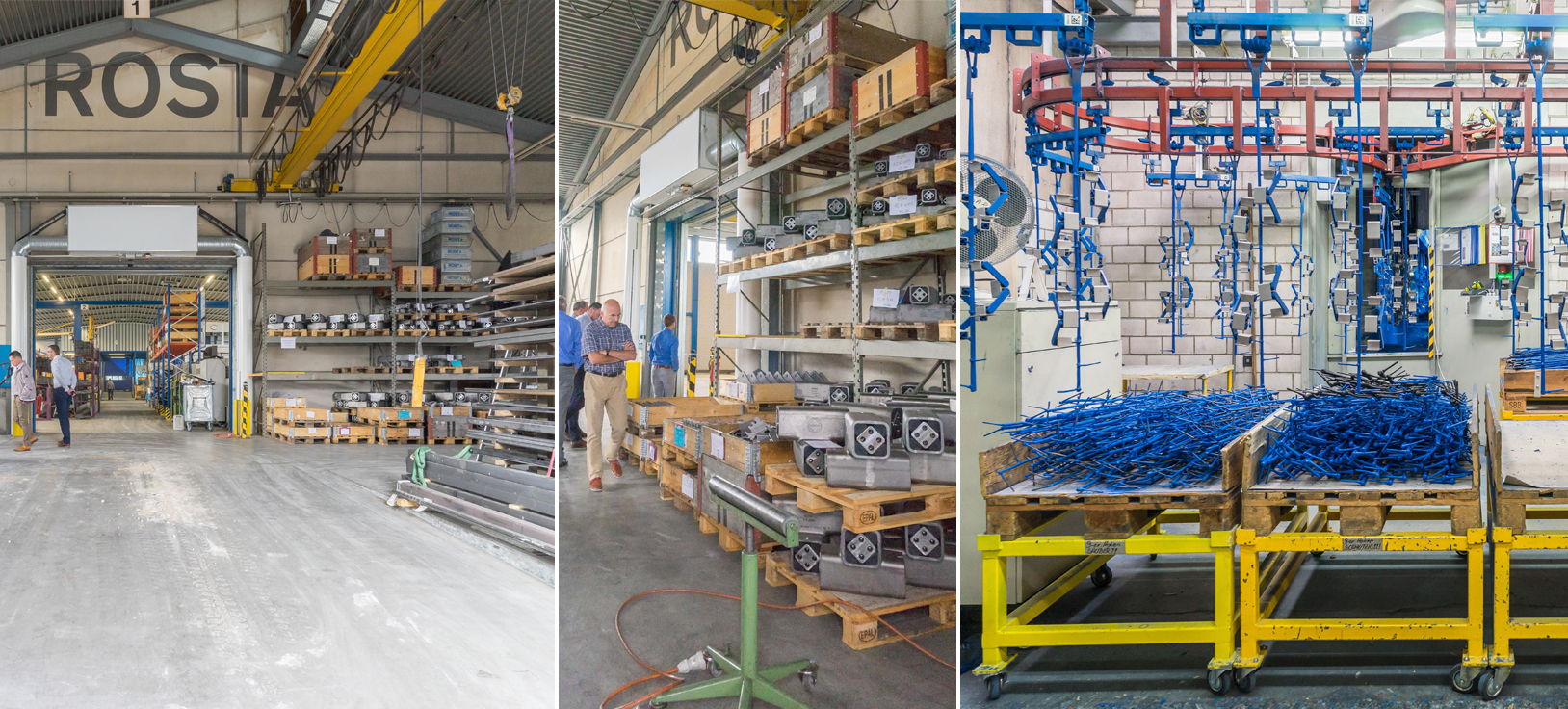 Digitalization is necessary to maintain the focus on personal contact and to excellence in this. This is the same worldwide and has been a wise lesson. Maybe digitalization is not on the same level everywhere, but this is just a matter of time. All the international success stories of ROSTA are based on personal contact and a lot of added value in the technical field. Besides the business section of the meeting it was also a pleasant gathering. A perfectly organized meeting with a good balance between presentations and fun.
In 2 years ROSTA exists 75 yreas, I am already looking forward to it!
---
---
2 comments
Marc

Philippe Matter