Roll up your sleeves and get started!
Date: 9 March 2016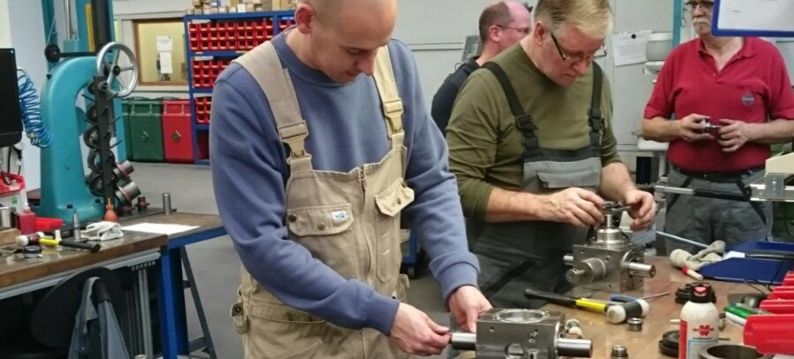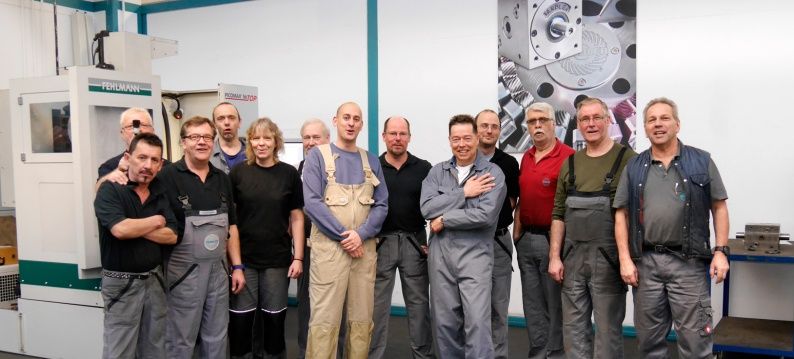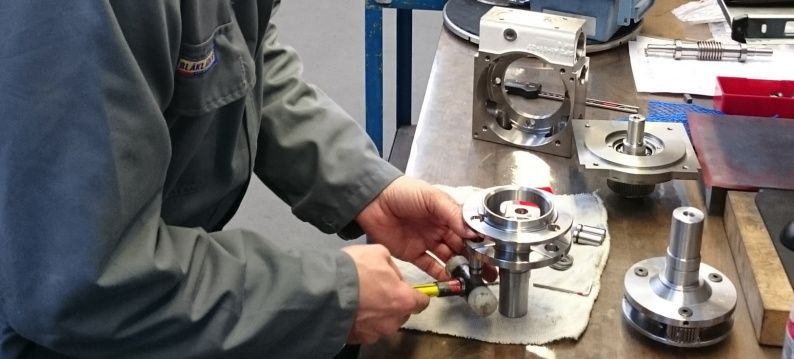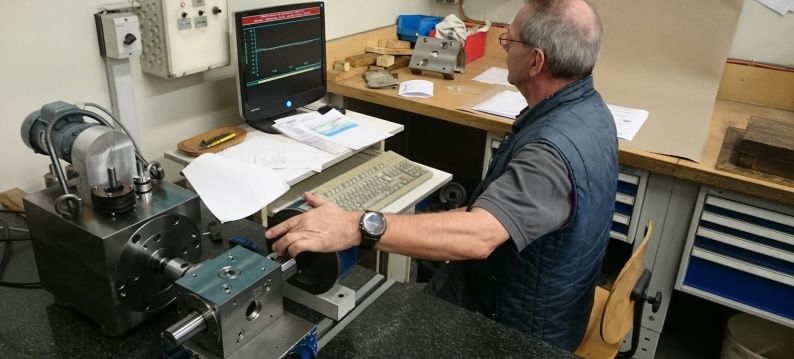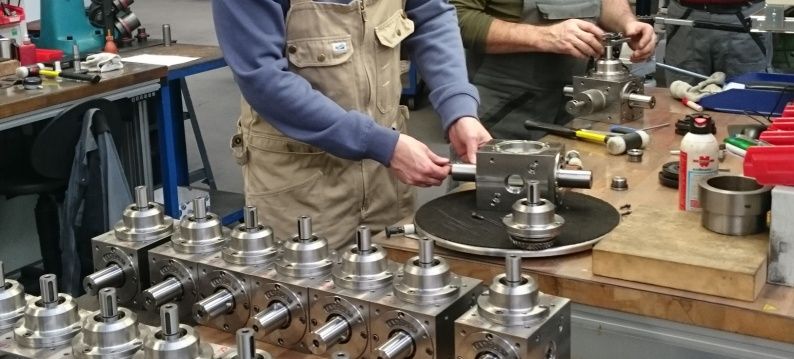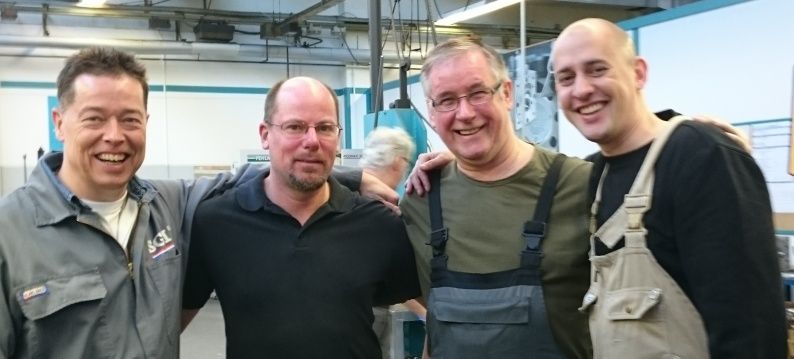 Last September I joined ATB Automation as product manager to replace an experienced colleague who will be enjoying his retirement as of middle of this year. This function means that I support (potential) customers technically and guide the commercial process.
Training program
ATB Automation highly values well trained personnel, as this is the key to advise and guidance of customers as well as possible, since we are a customers oriented organisation.

And so began my training program at ATB Automation by our own in-house specialists for Torriani slewing ring bearings, Rosta rubber suspension units, Stöber servo motors and Tandler spiral bevel gearboxes. Soon a month had passed and after all this information had landed, I learned that there was even a lot more to learn. I'm glad there was time reserved for this in the training program.
Factory visit suppliers
Only the basic knowledge is not sufficient. It is also of importance to be aware of the technique behind, for example, the gear unit or servo motor. That is why I also followed training at our suppliers factories. First at Rosta, then Stöber and recently at Tandler.
Assemble gearboxes
Tandler was a great experience. With my colleague Robert Vermoolen we literally had to roll up our sleeves and get it on. We accompanied the assebly department in the production for three days, where we were guided by Egbert and Mike. Two men with together 70 years of experience.
Despite the fact that Tandler has "state of the art" grinding machines, and cyclo palloide machines in order to eliminate deviations of a gear after a heat treatment, and therewith making a class 1 gear unit possible, the assembling is done by hand.
The art of tooth backlash and running accuracy
Assembling a Tandler spiral bevel gear unit is an art, since the tooth backlash and running accuracy are adjusted by sense on feeling. Depending on the application this must be within certain tolerances, which means hundredths to thousandths of millimeters.
Each gear is first assembled with temporary lower cover plates and after which the hard covers are custom spun and then replace the temporary covers. Then the shaft is manually checked for concentricity and on two points on the tooth backlash. The trick of course is to have to assemble the covers only once, but sometimes the plates must be dismantle up to four times and re-spun and the gears are shifted a fraction. This is very time-consuming and, needless to say, this requires quite some experience of the employees of this department! Only experience and the right feeling can shorten the assembly time.
Final inspection at 34,000 points
After assembling the gearboxes are mechanically tested at the final inspection and the axis is not measured at two points but a whopping 34,000 points. All other necessary checks are done there, such as concentricity, oil inlet, position the peephole, customer-specific specifications, and so on. Each spiral bevel gear unit is carefully monitored by Tandler before it leaves the production.
At first glance a spiral bevel gearbox seems so simple, until you know the process behind it. The same applies for many of our products.
---
---
0 comments