Failure of switching spiral bevel gearbox on navy vessel no option
Date: 8 November 2016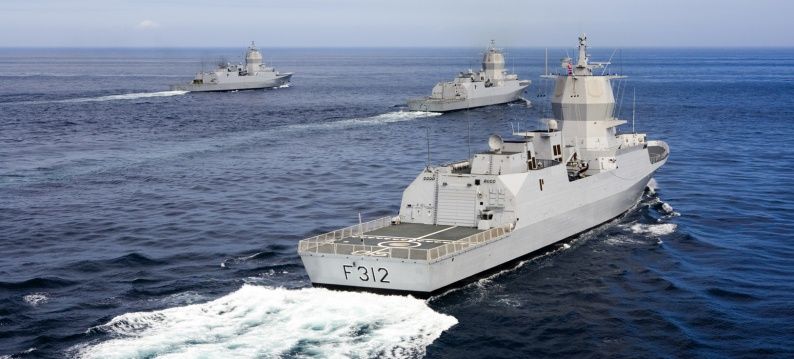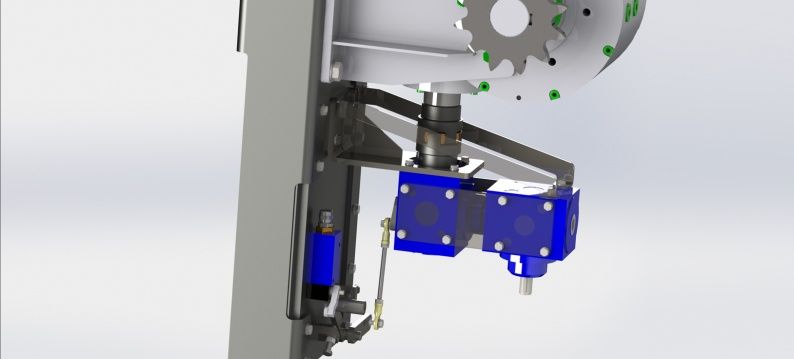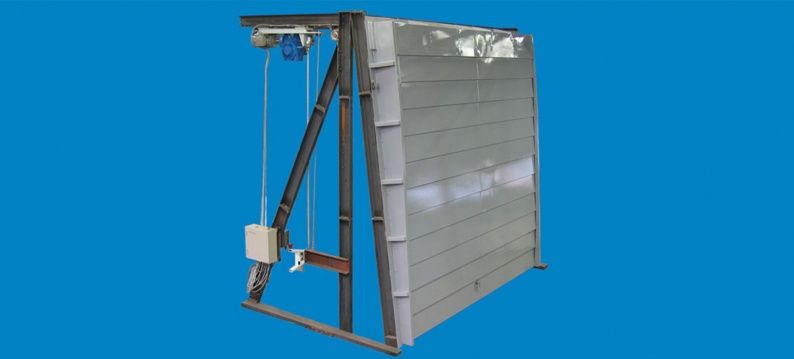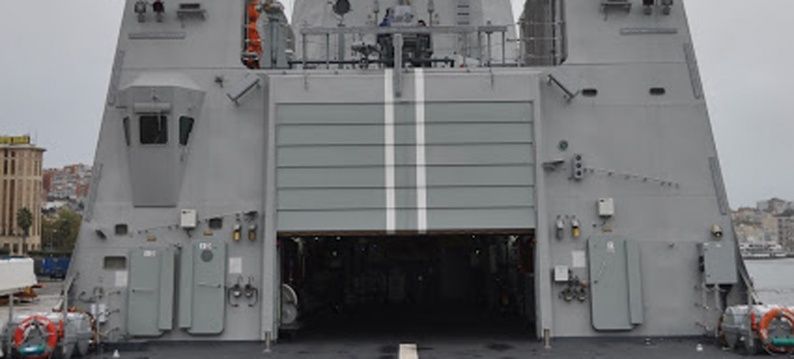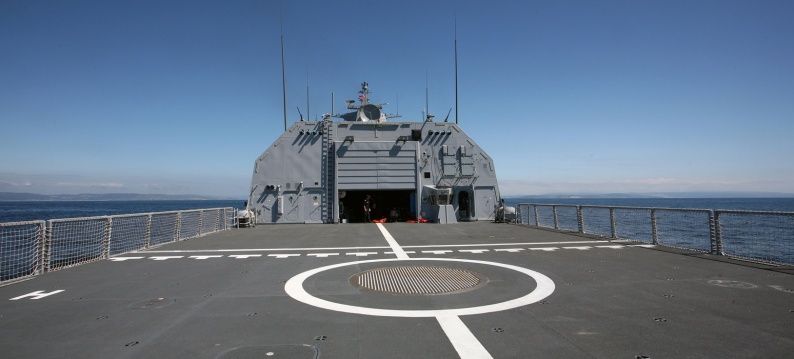 A switching spiral bevel gearbox is used less often than a stanard bevel gearbox. On the one hand because there are fewer applications, on the other hand because the type of gearbox is less known. Recently Mafo Naval Closures in Almere has deployed the Tandler AS switching spiral bevel gearbox for a hangar door on a naval vessel. The door is usually operated electrically. However, in case of an electrical fault, the gearbox can be switched with a mechanical switch, enabling manual operation.
The Tandler gearbox of this hangar door has two shafts. When the electric drive is switched on, the d2 shaft rotates, but the d1 shaft remains stationary. These two shafts are not connected with each other in this situation. In case of malfunction, the manual mode is switched on, and the d1 shaft is connected to the d2 shaft. The manual mode, connected to the d1 shaft, then takes over operation.
The constant high quality of the spiral bevel gearbox is essential to this customer, because the gearbox may never fail in those emergencies. The gearbox is provided with lifetime lubrication, as the customer requested a maintenance free gearbox.
The chosen type Tandler AS gearbox has a lever as switching medium. In addition to a lever, depending on the application, the gearbox can also be switched pneumatic, hydraulic or electrical.