Trio Motion Technology PC-MCAT S - IPC
Motion controller
IPC with Motion 2 - 64 assen
Windows 10 IoT, WiFi, EtherCAT
Intel Celeron Quad Core 1,83 GHz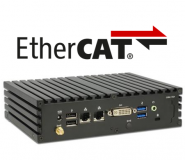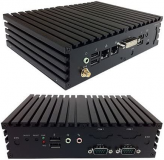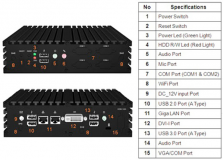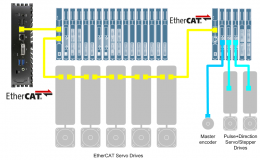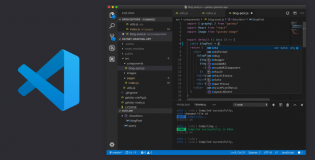 ---
Run the PC-MCAT S on a powerful IPC with Windows 10 IoT and WiFi connection.
ATB Automation has selected a compact fanless Industrial PC for you with Intel Celeron N2930 SoC, 1.83GHz Quad Core processor, 8 GB RAM and 230 GB SSD memory. Equipped with two Gigabit Ethernet ports, one of which can be used to control 2 to 64 EtherCAT axes and the other, for example, for a vision application.
Via a WiFi network, a connection can be made with, for example, a smartphone or tablet. Furthermore, 5x USB 2, 1x USB 3, 2x RS232 are available and the IPC is supplied with a 230Vac adapter for power supply 9V - 24V DC, 60Watt. Dimensions are 180 (W) * 142 (D) * 48 (H) mm.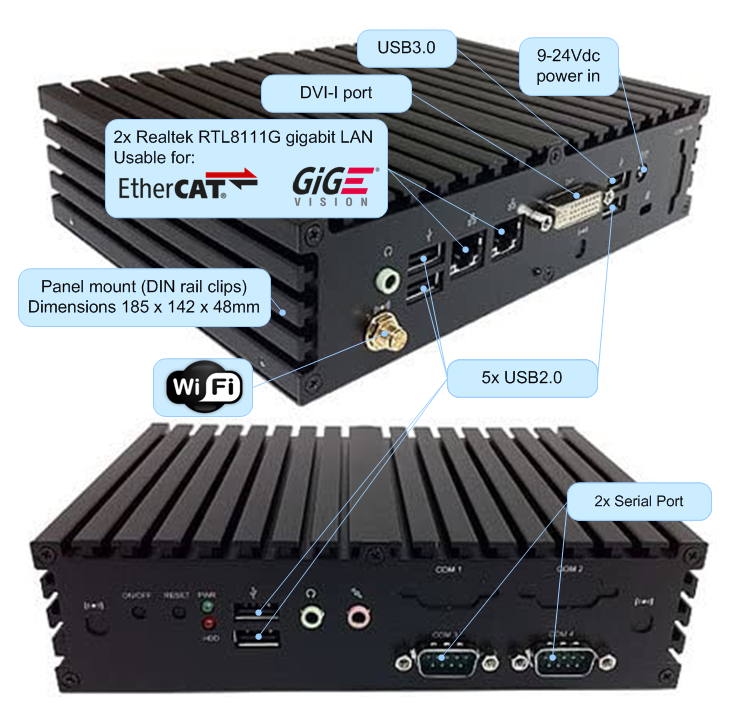 Plug and Play
The motion controllers own EtherCAT master Ethernet port can launch data packets with less than 1 μsec jitter. The Quad Core Intel Celeron processor of 1.83GHz is coupled with 8 GB RAM and 230 GB SSD memory with high speed, providing good performance for many machine types.
IPC and motion controller combined
PC-MCAT S is particularly suitable when a machine requires the software and hardware facilities of an IPC, coupled with a powerful 64-axis Motion Coordinator. An RTX64 real-time environment is pre-installed to run the PC-MCAT S software on Windows. The license release of the PC-MCAT S is provided by a USB dongle in the IPC.
Vision
The 230 GByte SSD drive can hold large amounts of machine data and recipes. Two GBit Ethernet ports are built into the IPC, one of which can be used for overhead communications or vision camera systems that can be processed directly on the IPC.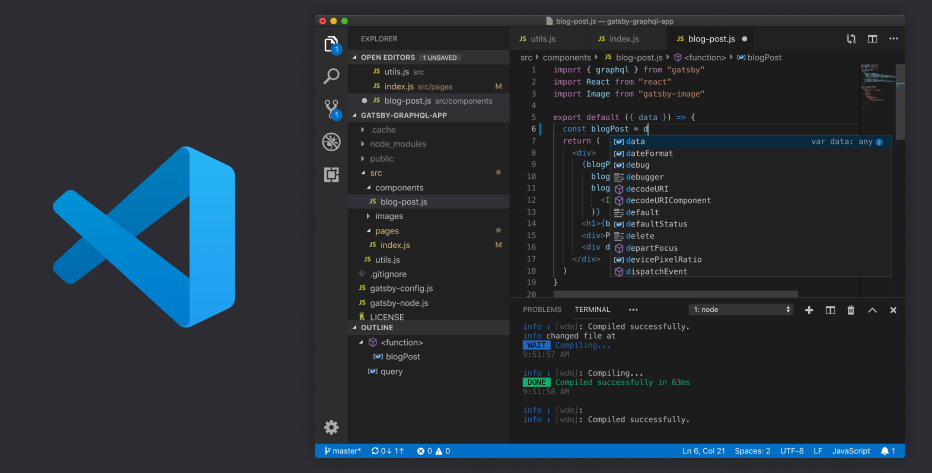 Computer programming
A PC application can communicate with the Trio Motion Controller using fast shared memory (API). Machine drivers can also be made in multi-tasking Trio MOTION-iX / IEC61131 from the Motion Coordinator or written as a PC application (e.g. Python, VisualBasic, C #, Labview, Delphi etc.).
Trio's Motion Perfect v5 application software can be run directly on the IPC or remotely via a laptop and via Ethernet.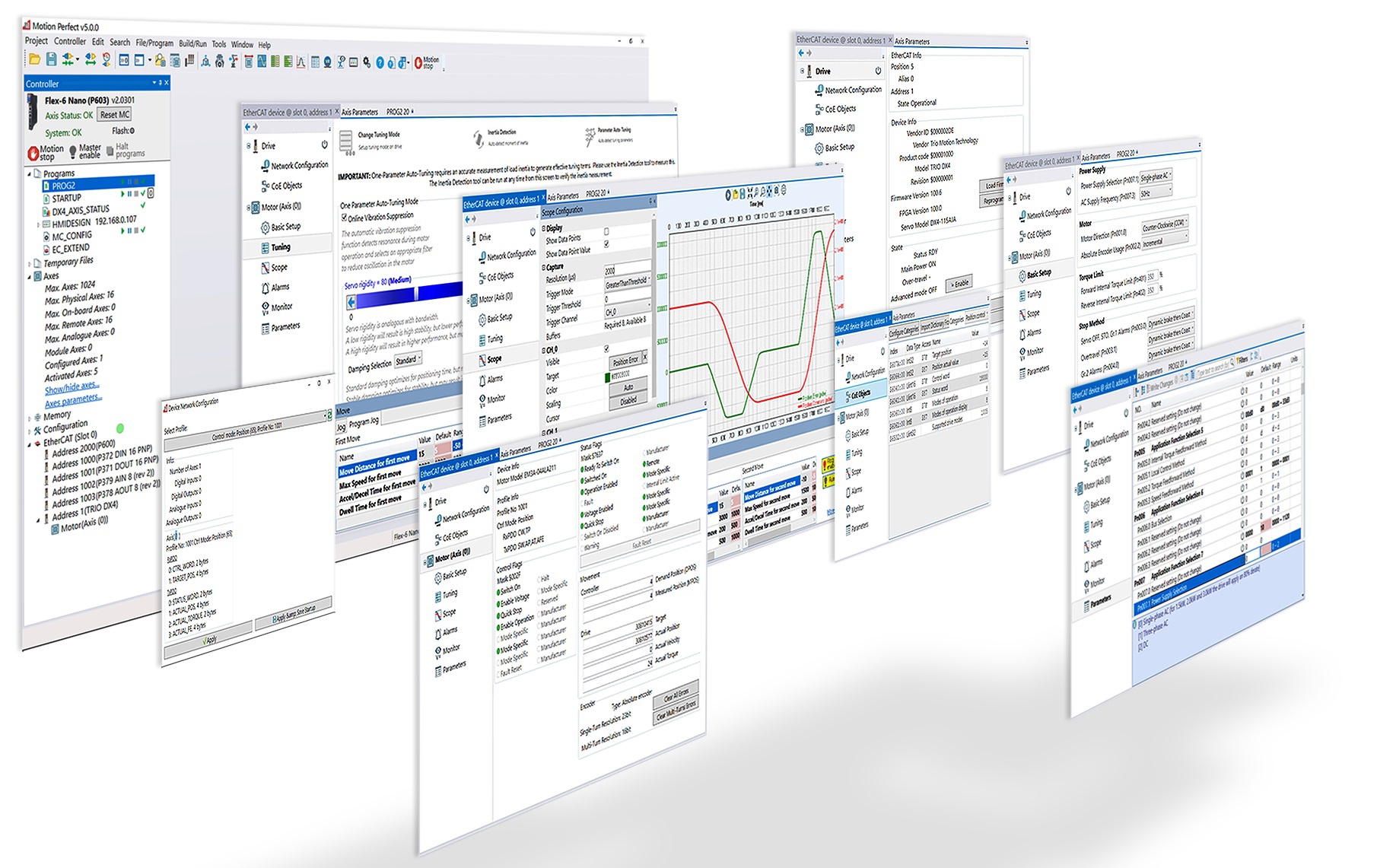 Flexslice IO Expansion
Trio's Flexslice input / output modules provide a robust, fast and flexible solution for both motion control and general automation. EtherCAT cycle times of up to 125μsec are supported and the bus coupler uses EBUS technology to bring all submodules onto the EtherCAT network without compromising performance.
EtherCAT slave nodes (Flexslice modules) are connected via the Flexslice EBUS and the EtherCAT connector. Total number of slave nodes can be up to 128 including I / O and more complex devices.
Flexslice modules: