Large stock ROSTA stainless steel tensioner mountings
Date: 13 October 2020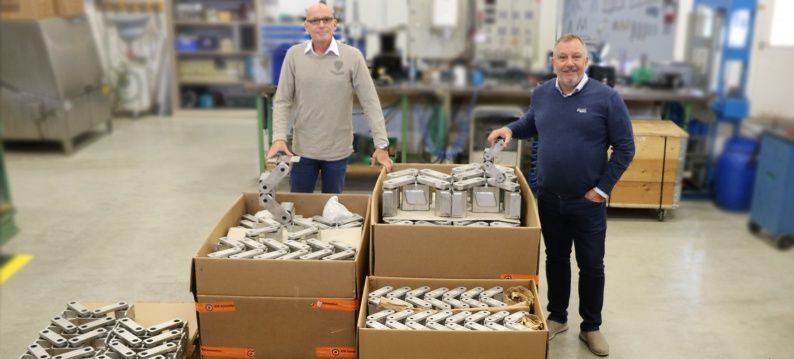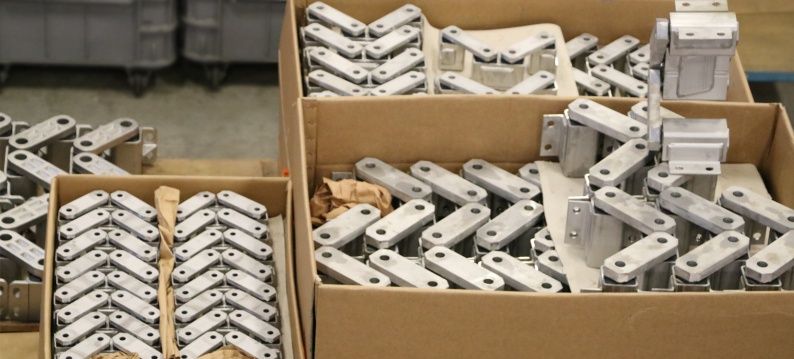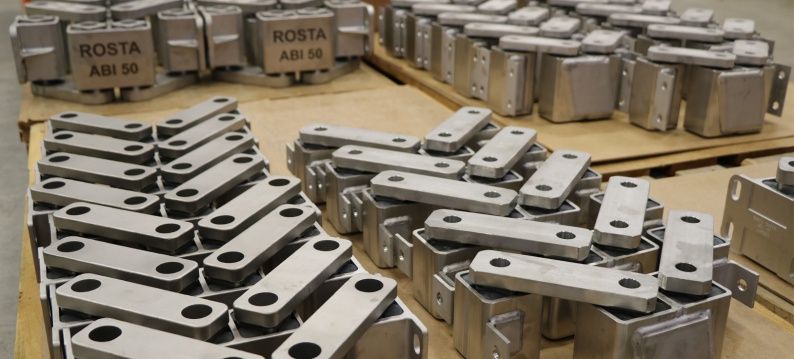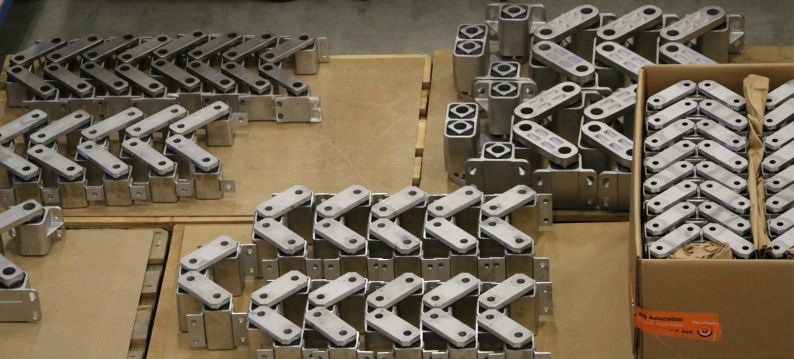 ATB Automation as exclusive ROSTA distribution partner for the BENELUX, has a considerable available stock, in particular the share of stainless steel tensioner mountings is a substantial part of this.
Significant is the fact that the old types ROSTA ABI 30, ABI 40, ABI 40-12 and the ABI 50 elements are included in the mentioned stock. This clearly distinguishes ATB Automation from all other authorized ROSTA distribution partners for other regions in the world.
These old generation ROSTA ABI elements, stimulated by the current need in the BENELUX market, are available in our warehouse. The essential advantage is that due to different dimensions of the new generation ABI, the free tensioner system, such as, for example, a tensioner screen, does not have to be modified to the dimensions of the new types. ABI elements, but also the well-known blue AB steel variants generate excellent damping to the machine. This means that no vibrations are transmitted to the machine. The advantages include runout and maintenance, so less production downtime!
The physical presence of the above mentioned specialist products in the chain is as close as possible to the customer. Partly because of this, ATB Automation is able to facilitate ROSTA products easily.
Do you want more information? Feel free to respond via this blog or contact me directly. You can find my contact details below.


---
---
0 comments