Delivery time stainless steel clevises, rod ends and ball joints? Why?
Date: 29 January 2019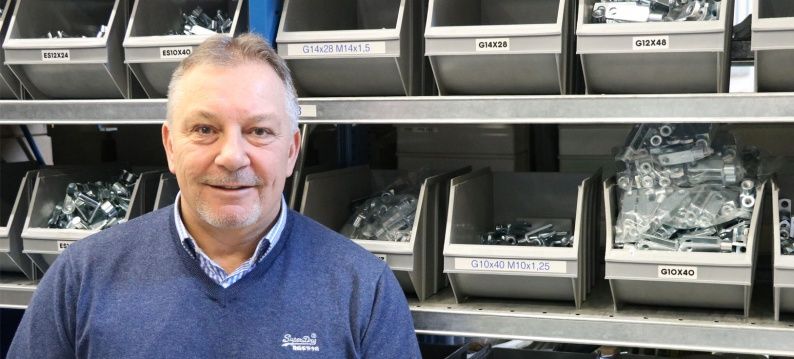 Since the take-over of Bönnekamp by ATB Automation mid 2017 one of the most frequently asked questions is:
"Stainless steel rod ends, do you have these in stock?"
Good news because we keep a large stock of these products.
The second question is: "is there any documentation?"
Also good news, because last year we've been working hard on that!
The BÖNNEKAMP rod ends, clevises and ball joints catalog is now available.
I am really proud that we can present the Bönnekamp mechanical components catalog to the market in such a short time. This gives the market useful and technical insights into what ATB Automation has to offer.
The printed version is also available for you. Send me an email and I will personally make sure you receive one.
Do you prefer digital? Click here.
"Want to order Stainless steel or galvanized rod ends -> Call ATB Automation :)"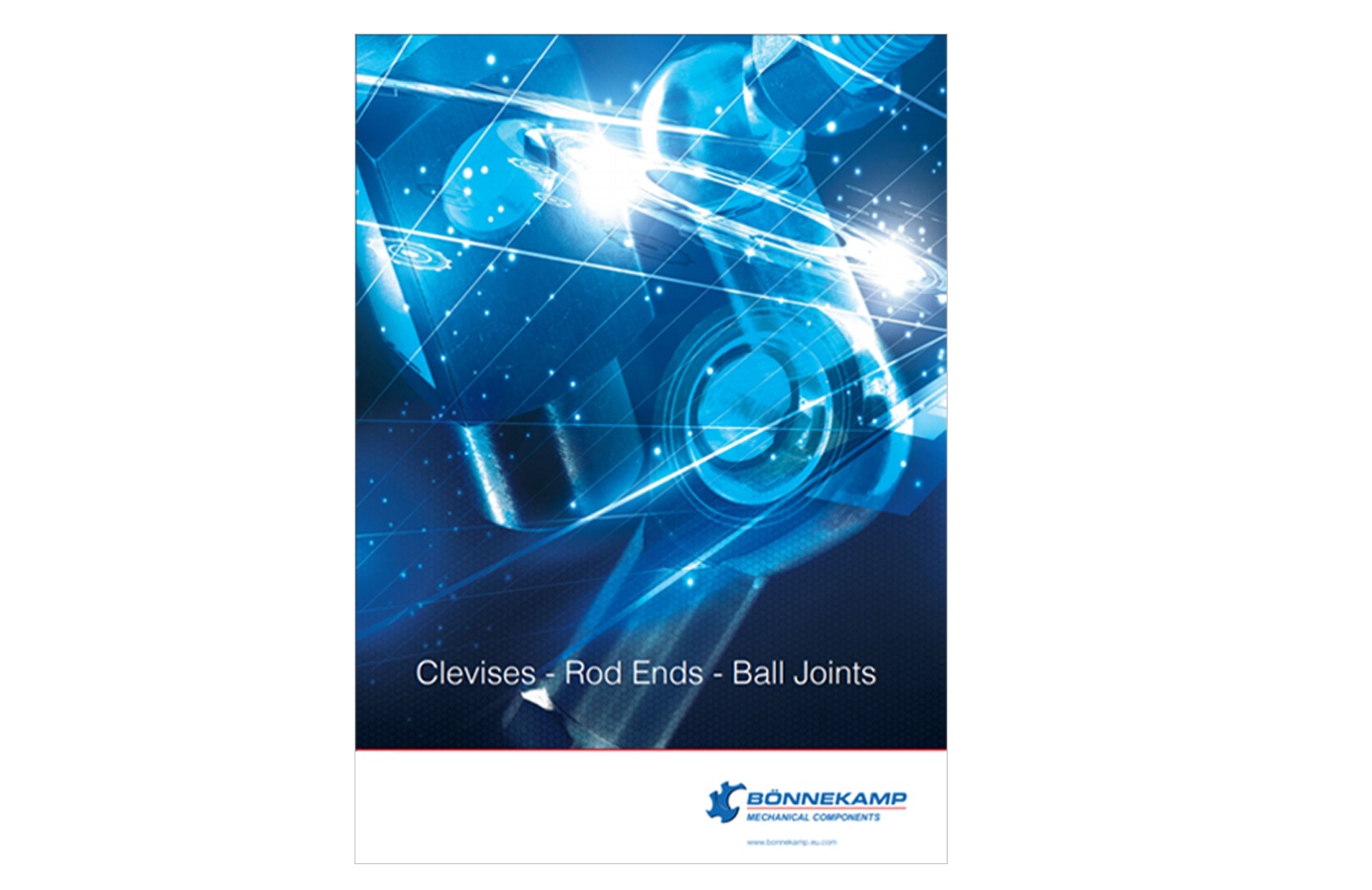 ---
---
0 comments