Cooperation and fun with Stöber
Date: 6 August 2018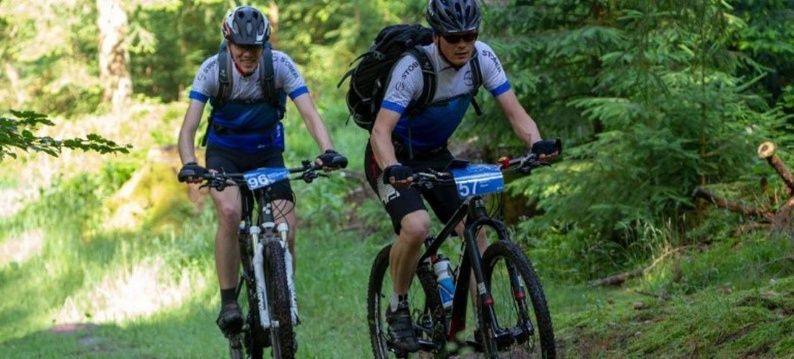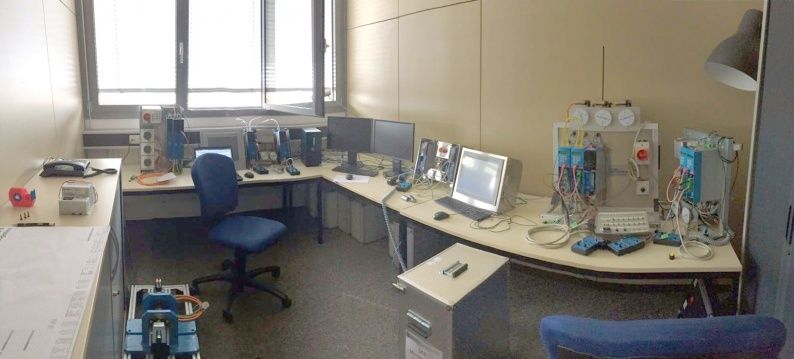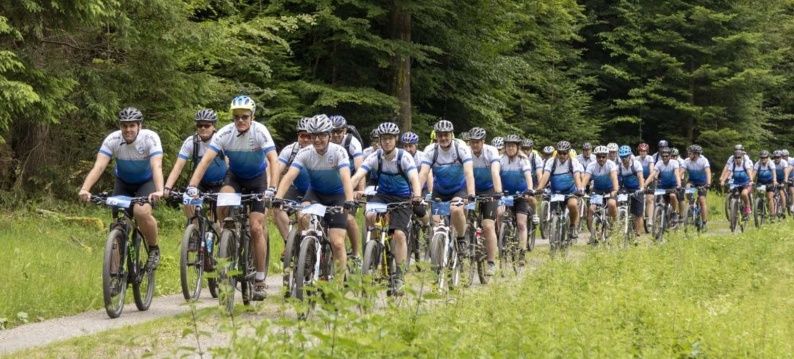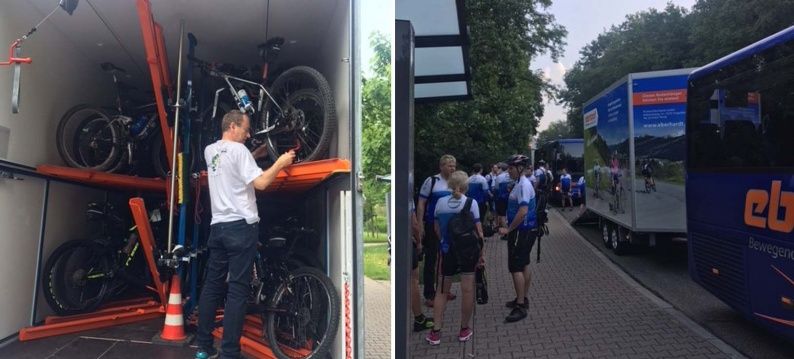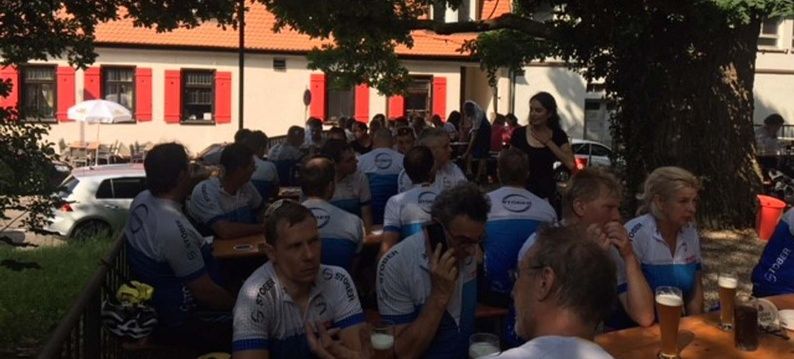 It has been a while ago, but on Saturday June 9th once again the annual event "Stöber im Motion" the Mountainbike-event was oraganized by Stöber from Pforzheim. Pforzheim is located in the middle of the "Schwarzwald". Een groot natuurgebied dat zich uitstekend leent voor uitdagende Mountainbike-touren.
With this event I usually leave a few days in advance to visit Stöber and use these days for technical training and to discuss complex technical challenges. To test things and to discuss changes in the area of software/hardware. And there is no better place than Stöber itself, a wonderful technical playground.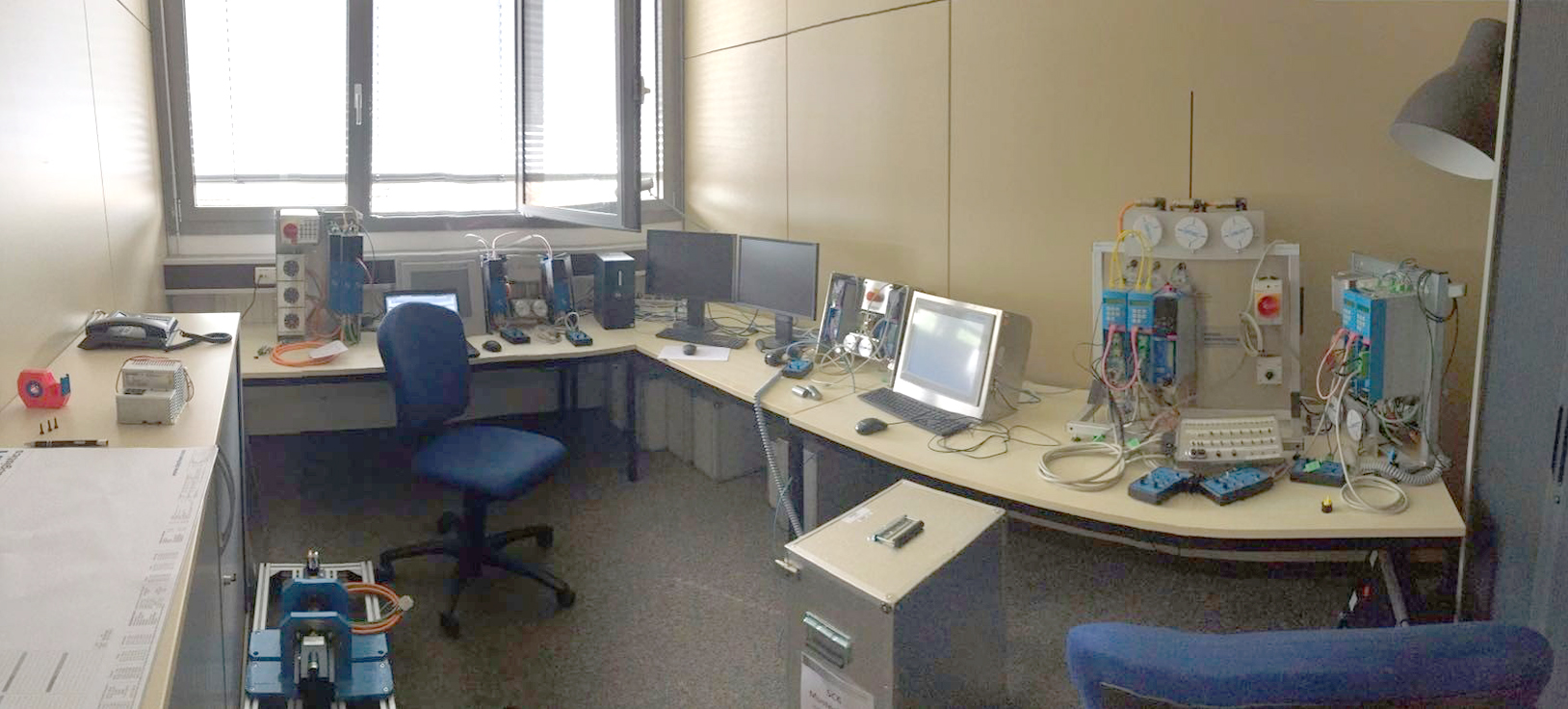 There is good contact with a technical man at Stöber: Thilo Dauth. Not only on the business level, but also on a personal level, because we share our passion together. He is now a really good friend.
After a day of training we get together in the evening to have some dinner and after that to make a 'round' on our bikes through the mountains of the Schwarzwald.
Finally it's Saturday, June 9th. The alarm goes off early in the morning (at 6:00 am). We have to gather between 7:00 – 7:30 am just outside Pforzheim, where we receive our stating numbers while enjoying a cup of coffee and a Bretzel.
From there we are taken tot he start of the tour by bus. This time there is no round tour, just like last year. The bikes are quickly loaded into the trailer and we get into the bus, on our way to the start.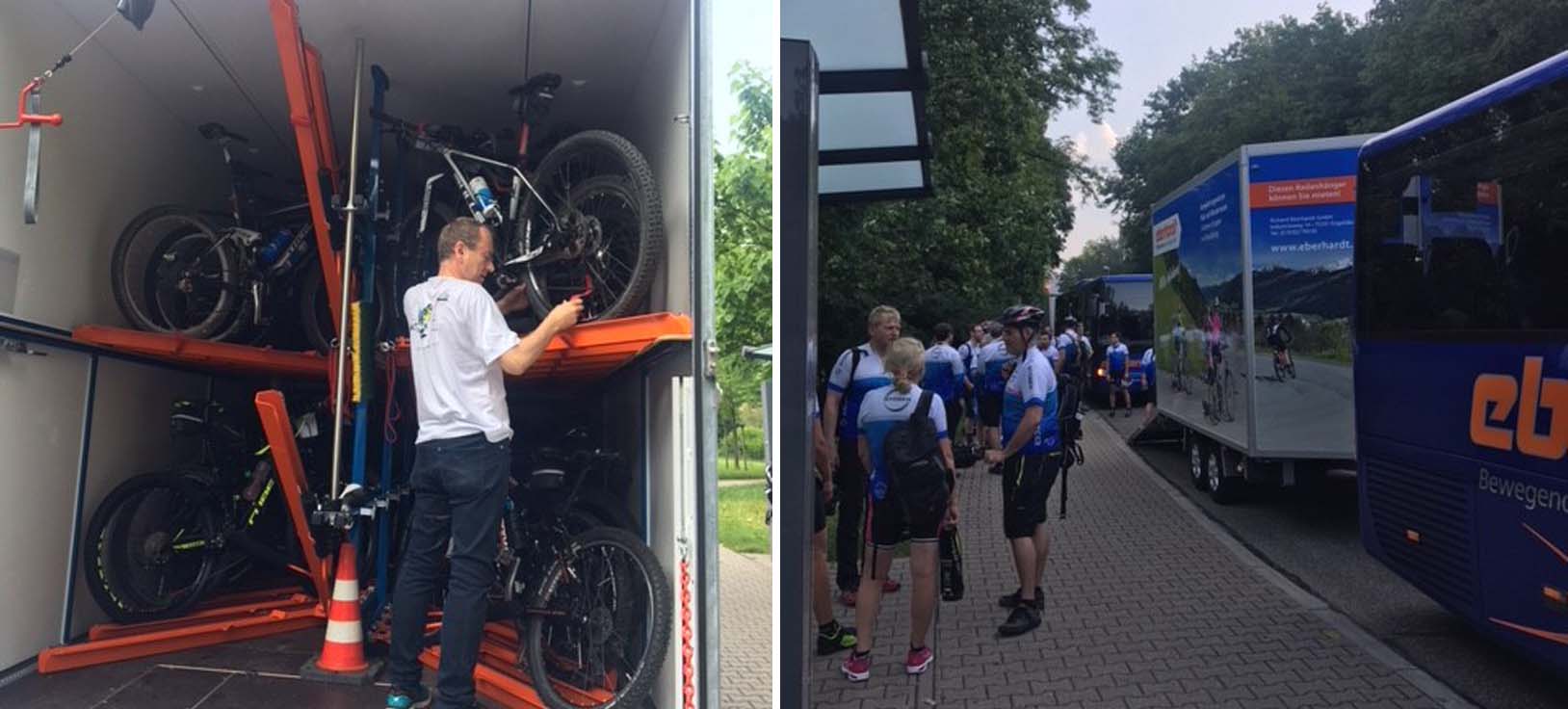 At the start, 3 groups are formed, the "Experte" group, the "Easy" group and the "E-bike" group. I myself participate in the "Experte" group, this means that the tour has a length of approximately 60 kilometers with 1700 hm to be conquered.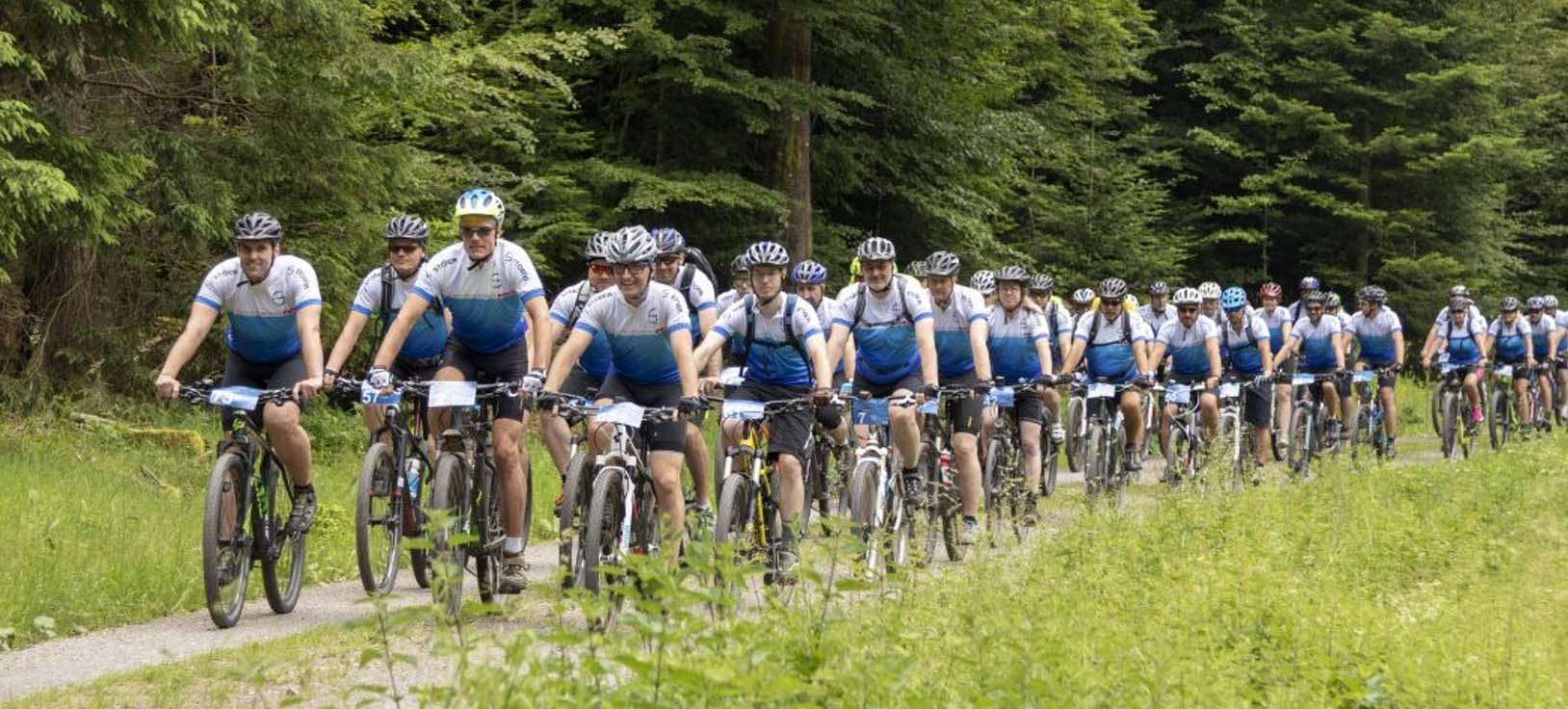 During the tour there are also 2 competition parts included, 3 kilometers with 300 hm with a time measurement and walkig over a distance of 250 meters with a gradient of 30% with your bike on your back. And I can assure you there is a guaranteed acidification of your leg muscles!
There is always taken good care of the inner human, in between there are drinking breaks (and no there is no beer even though we are in Germany… J) and during lunchtime there are tasty sandwiches.
After a day of climbing, sweating and especially having a lot of fun with each other, we defy the last climb and arrive at the finish. And there is the cold beer waiting for us.
At the finish there is food and also the award ceremony will take place.

Stöber thank you very much for this wonderful day. See you next year!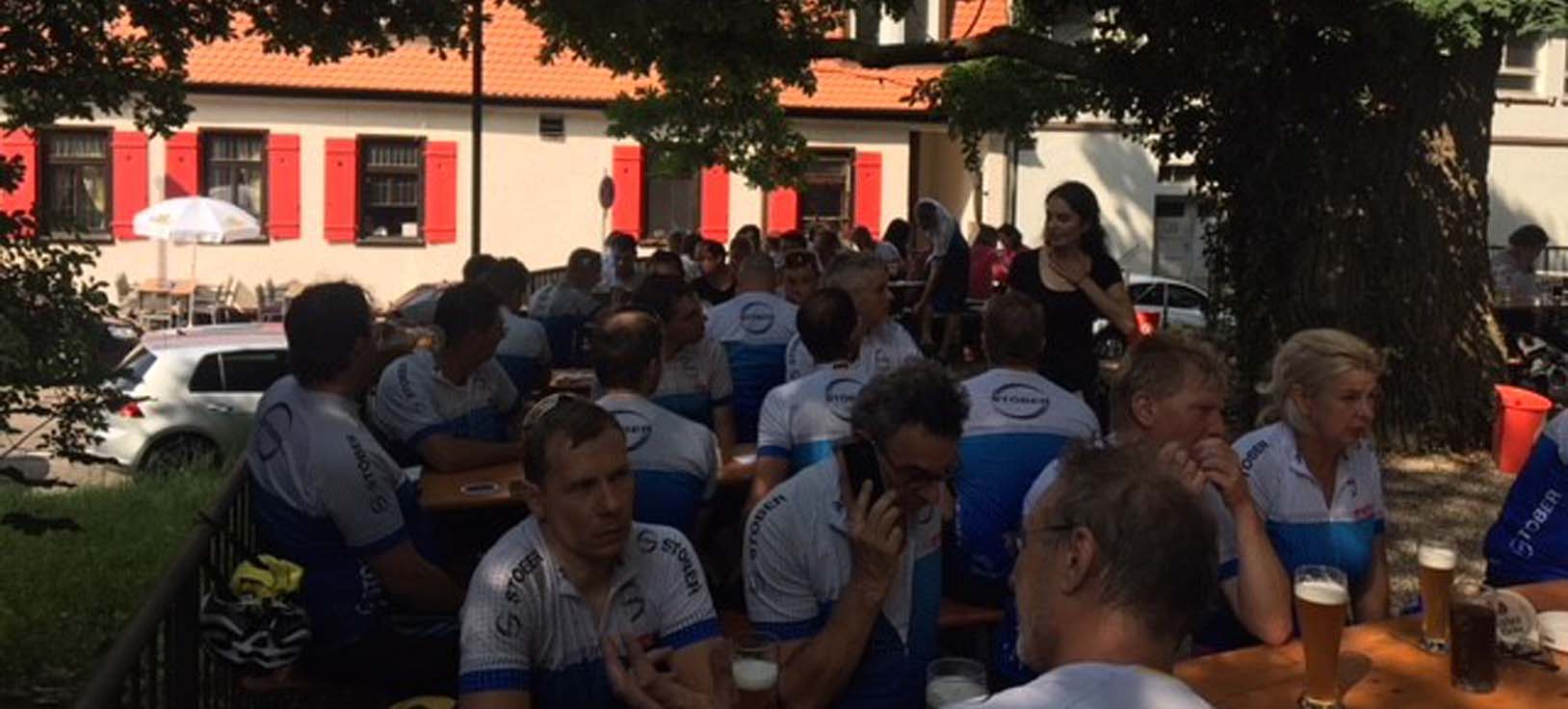 ---
---
0 comments