2018 - Up to the next level
Date: 29 March 2018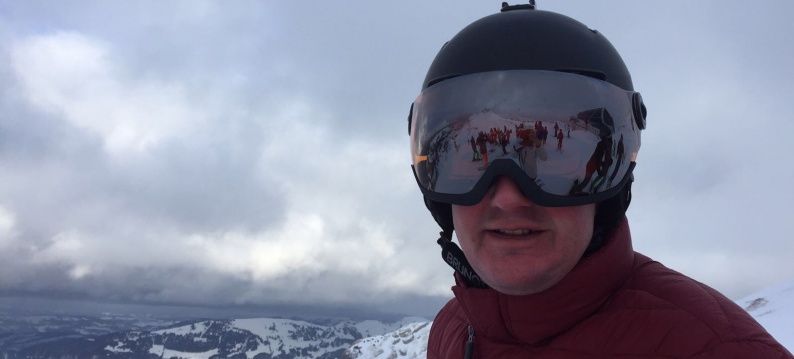 With this slogan we went into 2018. Another year in which a lot will happen in the development of ATB Automation. Growing is not a problem, but growing 'healthy'is quite a challenge. This is actually necessary to keep the company well on track on the long term.
In the present time of economic boom we notice that 'healthy growth' is not as abvious. The availabilty of products and the reliability of delivery times, we are really busy with it! So busy, that the 'fun factor' sometimes disappears into background.
It is important to keep the involvement of all employees to a maximum and that is only possible by sharing a lot of information and by regularly showing everyone the helicopter view of our company.
We also did this during our last staff meeting with the theme 2018, Up to the next level!
Why 'next level'?
ATB Automation has been developing more than ever since 2011. With the existing team, including a small expansion, we have made the most of our organization. The coming years we want to grow further, this also means substantial investments in staff and location. These investments can only be made from a healthy situation, only then the risks can be overseen.
Integration Bönnekamp
Since July 2017 Bönnekamp belongs to ATB Automation and mid 2018 the location Maarn will move to the location ATB Automation in Mijdrecht, where further integration will take place. The most important thing is that both the name Bönnekamp, the products and the total workforce remains intact. Important for all the existing customers.
All necessary information regarding the integration will be communicated tot he market on time. The same applies to Bönnekamp 'Up to the next level'.
Location Mijdrecht (NL)
ATB Automation is located in a beautiful new modern building in Mijdrecht since 2013. Fortunately we can break through to a second floor here to create 11 workstations and a large meeting room. This is quite literally 'next level'.
In total we have hired 5 new employees who are eager to move to their own office.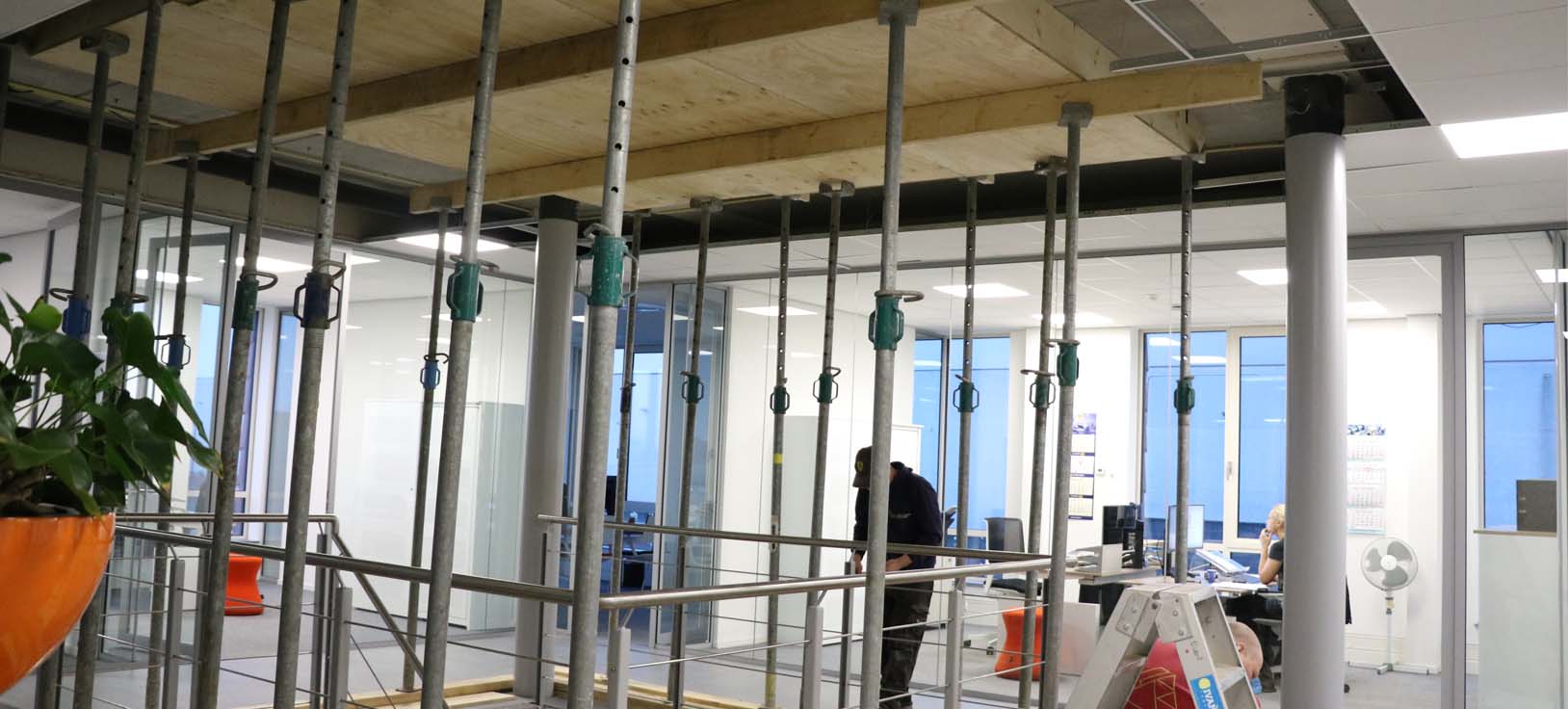 Location Sint-Pieters-Leeuw (B)
België and Luxembourg are being operated from Sint-Pieters-Leeuw (South Brussels). We are also going to grow and rebuilt here. We are looking for 2 new sales engineers anf the offices will have the same 'look and feel' as in Mijdrecht.
Plenty of investments with the expectation that the deployed line will remain stable and price-keeping since 2012. And then you also have to remain flexible as a company. Fun and quite exciting for all employees, including myself. :-)

Anyway, just a blog about the developments at ATB Automation. Why?
Because our right of existence depends on a our highly valuated customers. That's why!
Thank you for your trust and the long-term relationships. Are you reading this and are you not yet a customer at ATB Automation? Feel welcome and we will build a long-term relationship with you!
---
---
0 comments