German perfection arose from a simple workshop
Date: 10 January 2017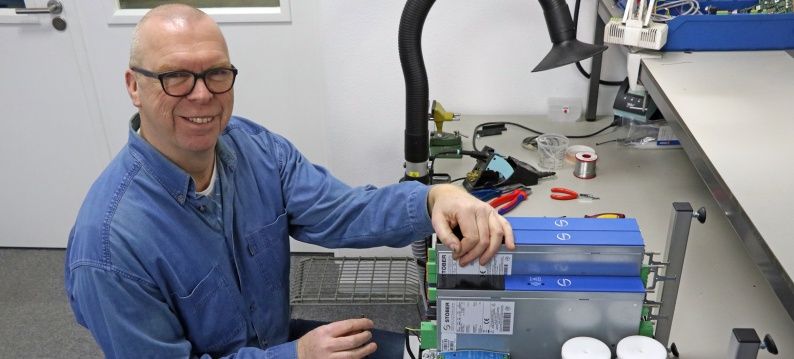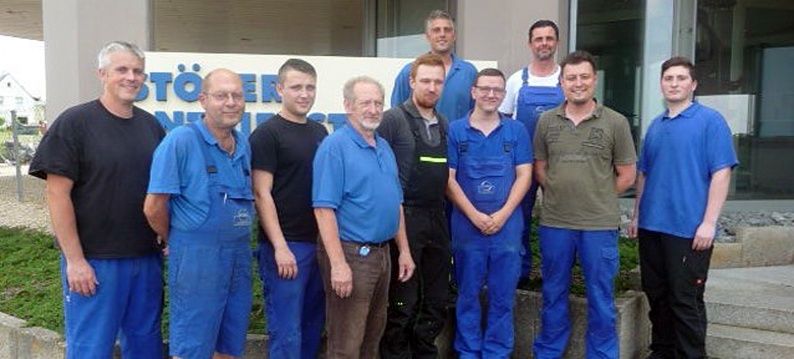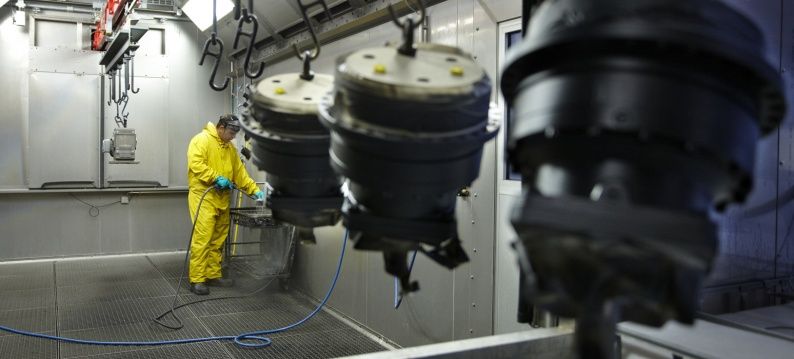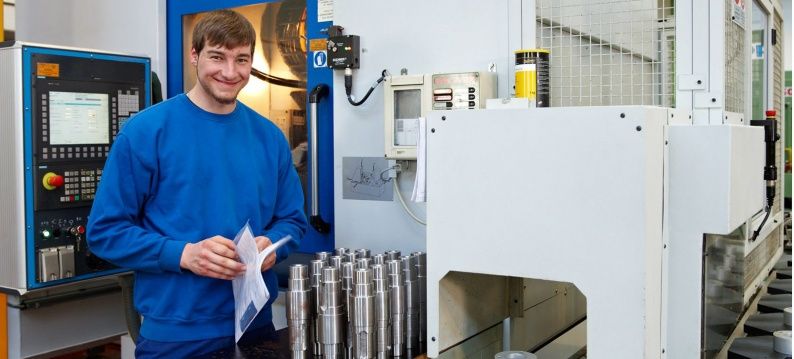 Impression of an inspiring experience
In Palm Beach, an oversized cafe next to our hotel in Pforzheim (Germany), we were on the verge of an inspiring meeting. A meeting that could have had no greater contrast to the angular and somewhat forlorn-looking town where we were. After it was completely destroyed by British bombers in 1945, it was reconstructed in the fifties. We met in the cafe for a meal together with the other participants of the Stöber Antriebstechnik Service Partner Meeting. This manufacturer has been our largest supplier of drive systems, (servo) motors, controllers and application software since 1950. The Head of Customer Service had brought a number of German and Belgian repair companies together for knowledge and information sharing.
Meet customer service
It was the first time Stöber had organized this meeting. The Head of Customer Service kicked off the meeting with a welcoming speech. He presented the comprehensive service department. We were introduced to the staff involved in maintenance, repair, technical support and complaint handling. I had already gotten acquainted to a few employees that morning. I was struck the warmth and enthusiasm in particular. The passion with which service staff members told their story was a confirmation for me of the customer focus of Stöber. As a service engineer I am occasionaly confronted with standstill of a machine. This is a serious urgency due to the costly production downtime. In that case, it's good can can always rely on the rapidly responding service department of Stöber, even outside office hours.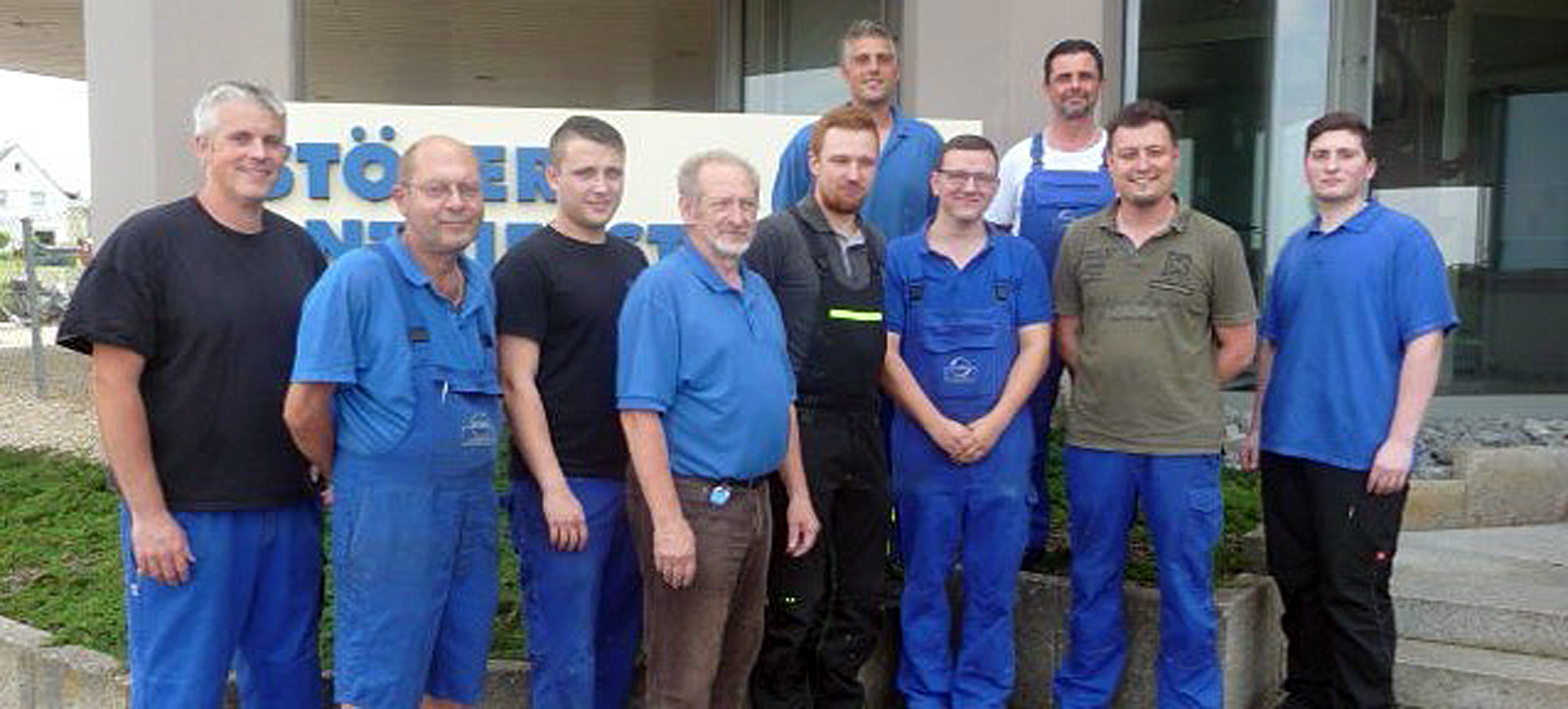 Useful tips
After the introduction the technical part was addressed. The presentations on advanced lubrication systems pinion drives and exchange and adjustment of feedback systems for servomotors were very interesting. In particular, the experiences and practical tips were very useful. I never knew that a resolver on a servomotor is so easy to adjust with some software and a servo drive. In the presentation on gear drives also the mounting of toothed racks came to attention. It is a very precise and at first sight difficult job. The instructions, however, are clearly described in the manual, making adjustment of pinion racks almost child's play. All in all it was nice to share the practical knowledge of other partners through mutual interaction and exchange of information.
Inspiring
In the evening we were welcomed to the informal part in a typical Bavarian eatery. Together with a large group Stöber Customer Service staff members soon animated and inspiring conversations emerged in the in the cozy ambiance. I liked the people I until then had only spoken by phone, sometimes meet in person. These personal meetings are valuable, as has been proved to me, and its positive impact on professional cooperation.
Superb efficiency
The next day we had an extensive tour through the production facilities. It was impressive to see how production, assembly and logistics are harmonised. Everything is controlled by an advanced and efficient network and the entire production process is automated.
Alles wordt aangestuurd door een geavanceerd en efficiënt werkend netwerk en het hele productieproces is geautomatiseerd. Work orders are communicated via the monitor, and production checklists and test results are fully digital entered and stored. Paper is no longer needed. The automatic laquaring line, introduced in 2014, is a fine piece of technique in the Stöber production. Compared to my last visit in 2012 I clearly saw the result of efficiency and German perfection.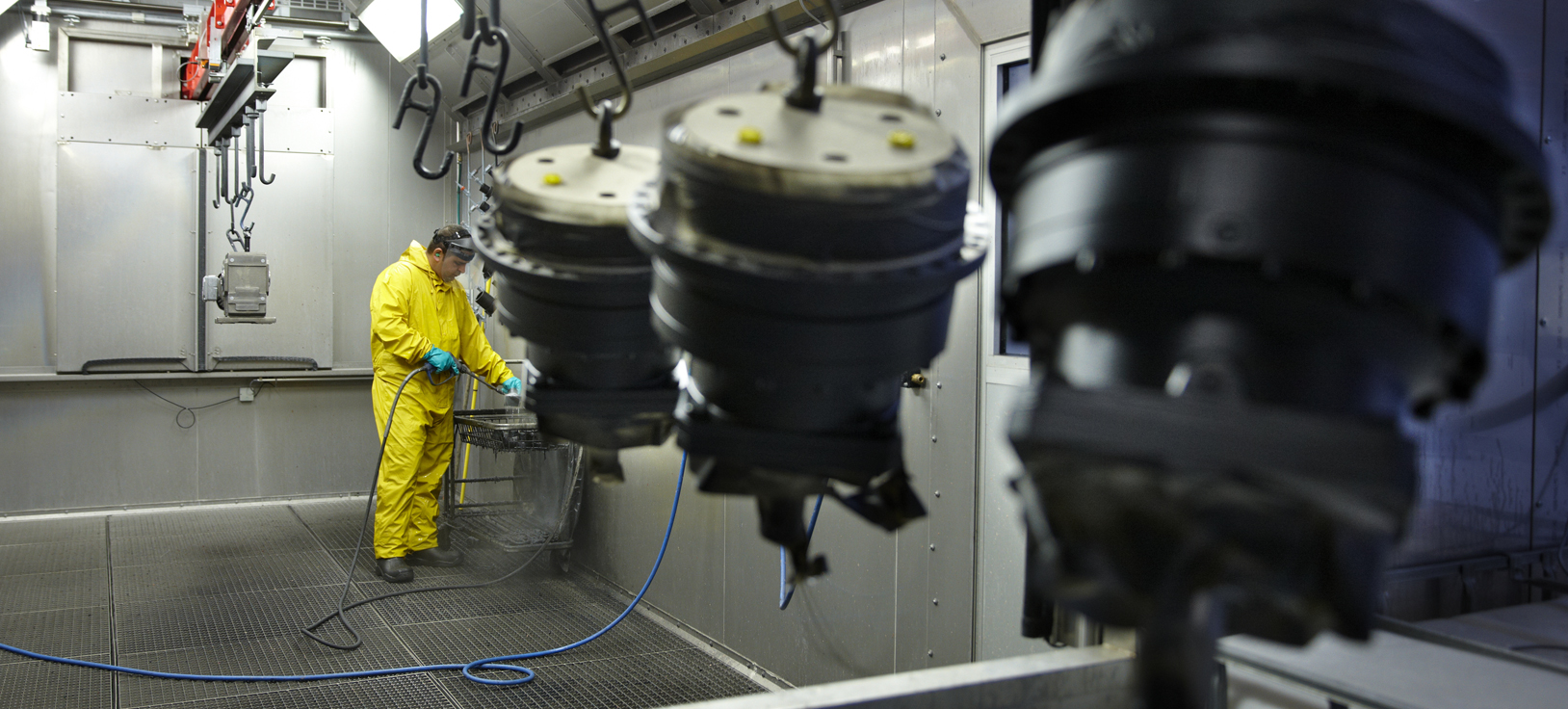 The young people of today
We visited a special location. Boys and girls performed different tasks under supervision there. Inadvertently my thoughts turned back to my own early days in the technique, where I learned square filing a piece of metal in the first grade. It turned out we had entered the internal learning program facilities, developed by Stöber, where youngsters are tought a profession. Afterwards they are assured of a steady job.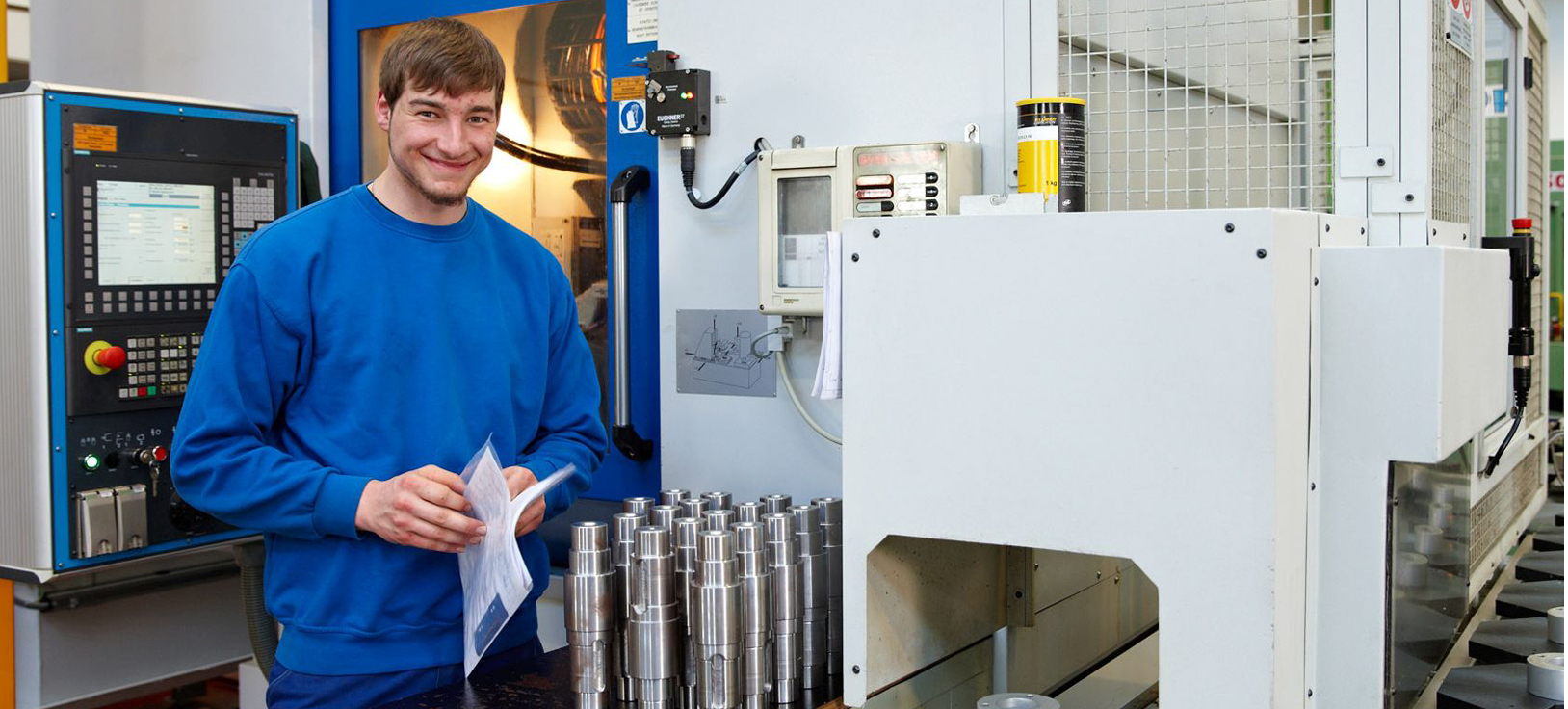 Simple workshop
In 1934 it all began with the brothers Paul and Wilhelm Stöber in a simple workshop werkplaats in southern Germany, at the peripheral area of the Black Forest. Driven by willpower to enforce their own ideas and therewith striving for perfections and optimisation. That spirit is still characteristic for the company and was clearly visible durig our tour.
As we drove home on the Autobahn 61, standing in a traffic jam, we could reflect steadily on the inspiring impressions and experiences of the past days.
---
---
0 comments