High precision spiral bevel gearboxes from Tandler
Date: 10 March 2020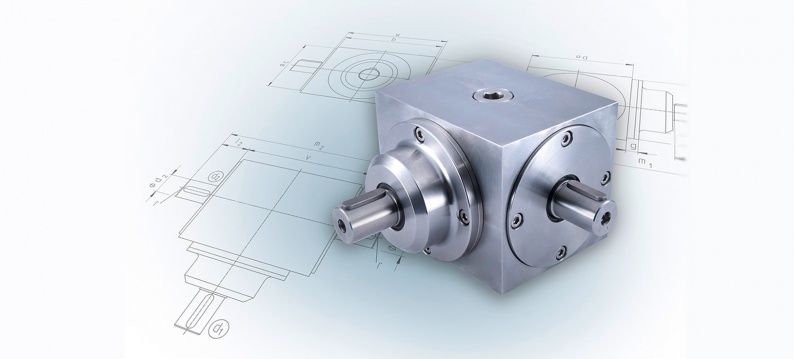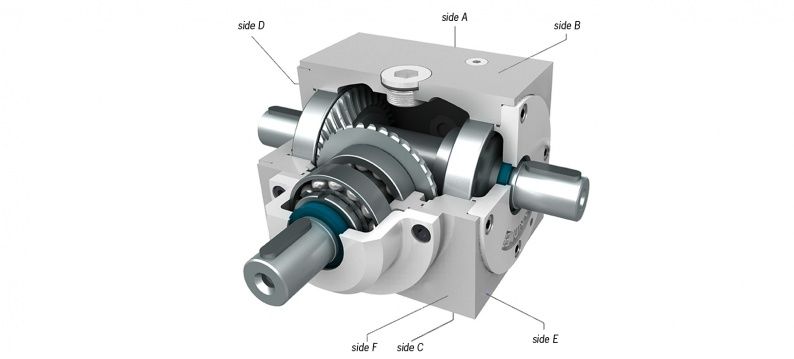 Tandler is known for its high-quality and reliable spiral bevel gearboxes. Characteristic for a Tandler gearbox is a high rounding accuracy and a standard low flank clearance. Depending on the size, the tooth flank clearance standard is <6 or 7 arcmin. Depending on the application, up to 1 arcmin is possible.
For some time Tandler has had a stainless steel line for the food industry. These stainless steel gearboxes are also extremely suitable for other wet applications. Because hygiene is very important in the food industry, it is possible to choose which sides of the spiral bevel gearbox should be provided with mounting holes. As a result, there are no unnecessary holes in the cupboard in which unwanted dirt can accumulate.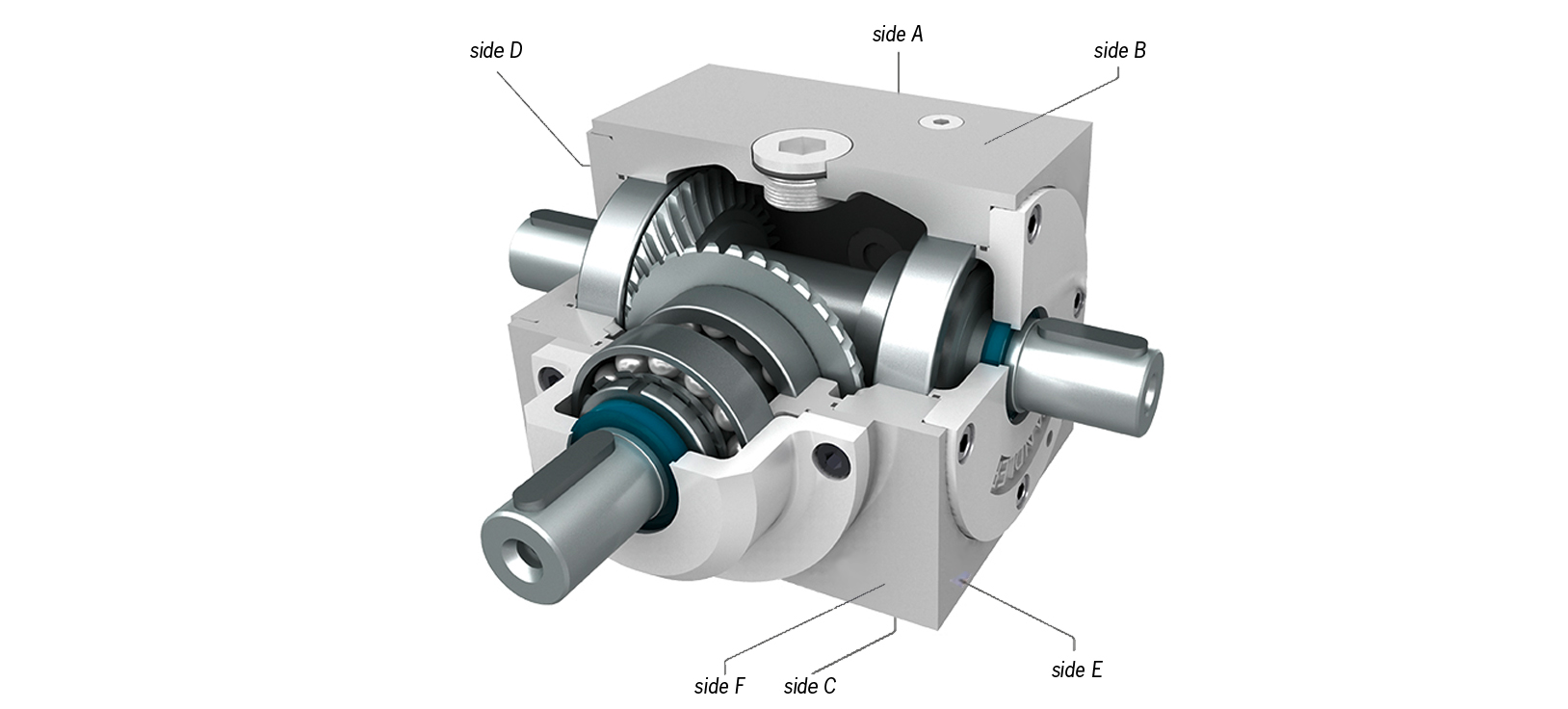 The stainless spiral bevel gearboxes of Tandler are equipped with food grade lubrication in accordance with the NSF H1 standard. They are available in 5 sizes in various designs.

More information:
Do you want to know more about the gearboxes? Click here or feel free to contact us: tandler@atbautomation.eu
Are you looking for other corrosion-resistant options or do you have special requirements? Then also contact us!