Planetary gears: wide program with short delivery times
Date: 16 May 2018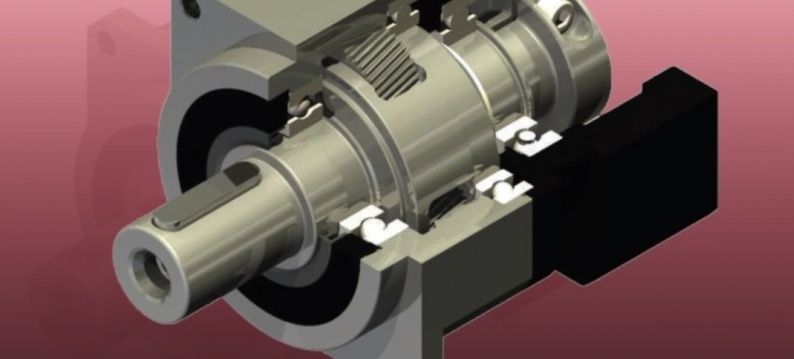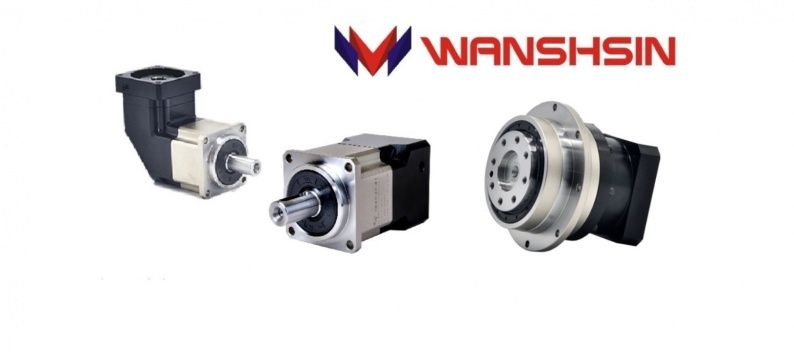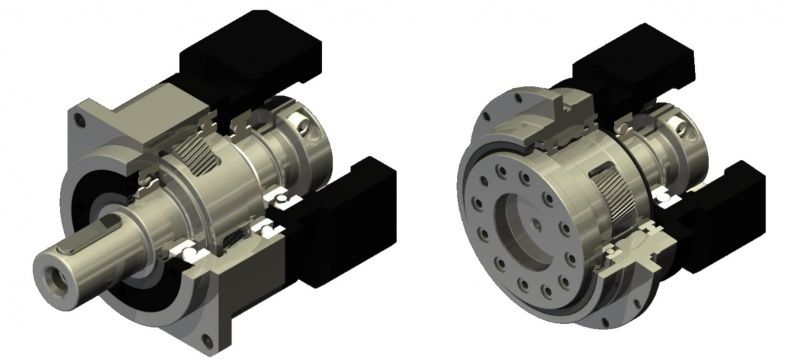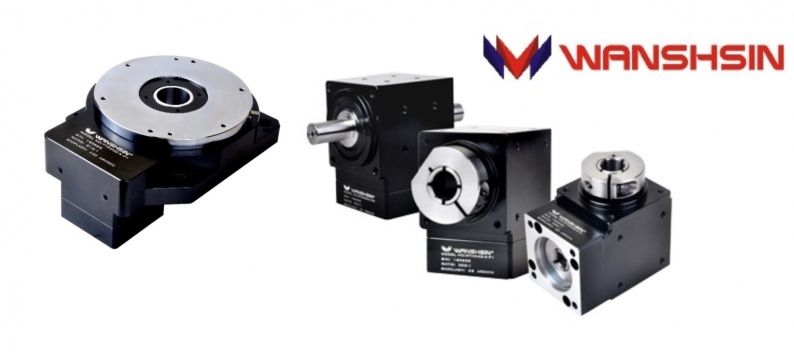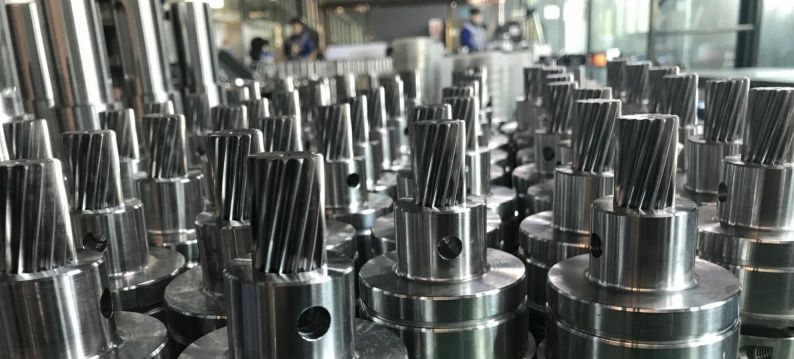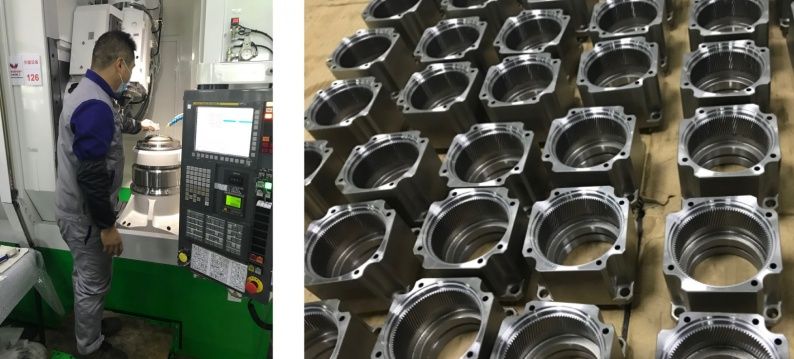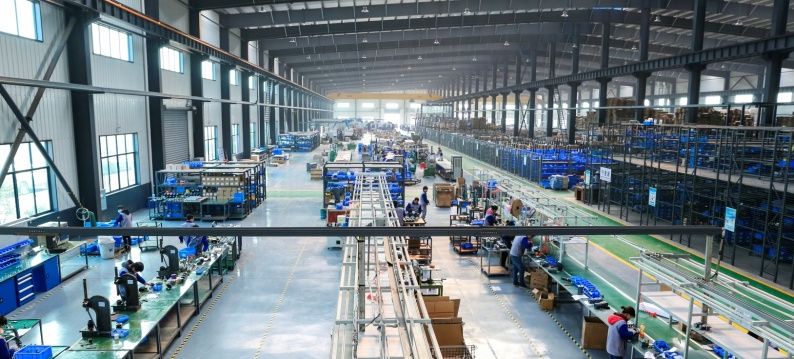 ATB Automation supplies Wanshsin servoreducers for Europe
ATB Automation and the company Wanshsin Seikou have entered into a partnership for the delivery of the planetary gearheads and servo gearboxes in the Benelux.
Wanshsin, headquartered in Changsha, China, was founded in 2009 and has since grown into a strong manufacturer of planetary gearboxes with more than 300 employees.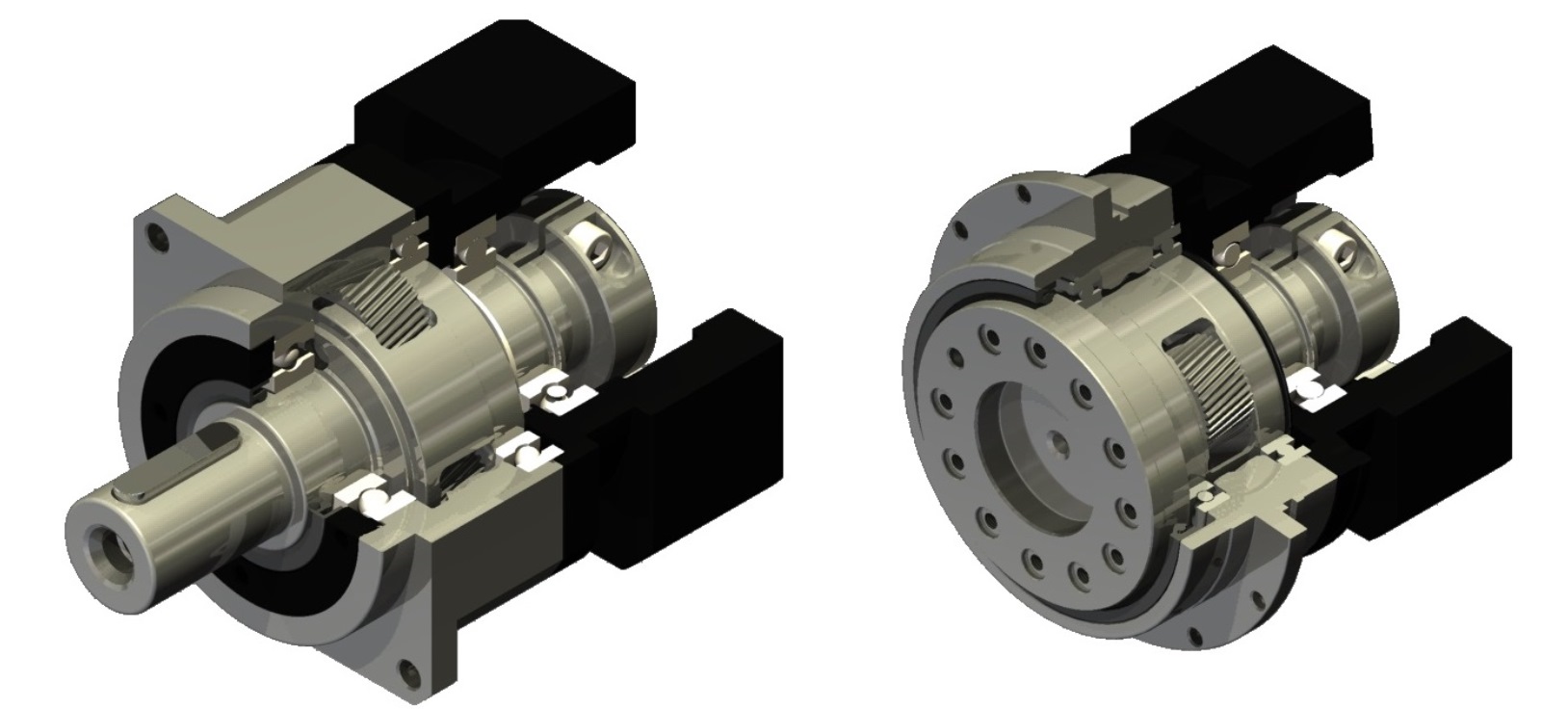 Wide range of servo gears
The Wanshsin product range now consists of:
low cost planetary gearboxes with spur teeth
precision planetary gearboxes with helical teeth
right-angle planetary gearboxes
right angle bevel gearboxes
highly accurate turntables with hollow shaft

Wanshin and ATB Automation: a good match for Europe
For the customers in the Benelux the Wanshsin servo gear units are an interesting solution. ATB Automation plays an important role in the distribution and communication with the factory in China.
high Quality
short delivery times
very competitive prices
clear information and communication
More information:
The product information with pdf-downloads can be found here on our website.
Or contact:
Obbe van der Meer
product manager +31 297 38 05 71
More background information on the development of the cooperation between Wanshsin Seikou and ATB Automation: read the blog of Henry le Noble, motion control manager at ATB Automation.