Manual operation "Goejanverwelle" lock
Date: 25 October 2013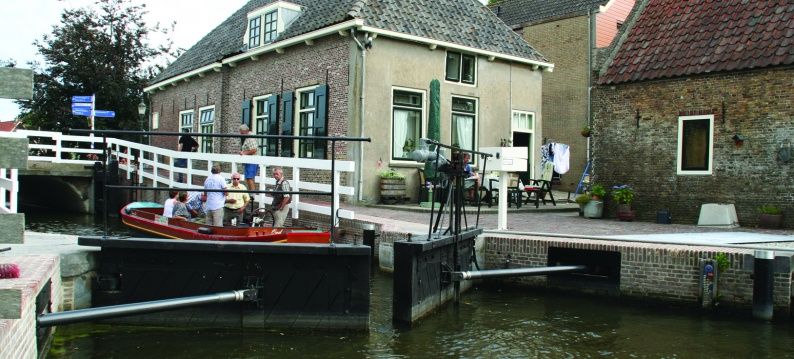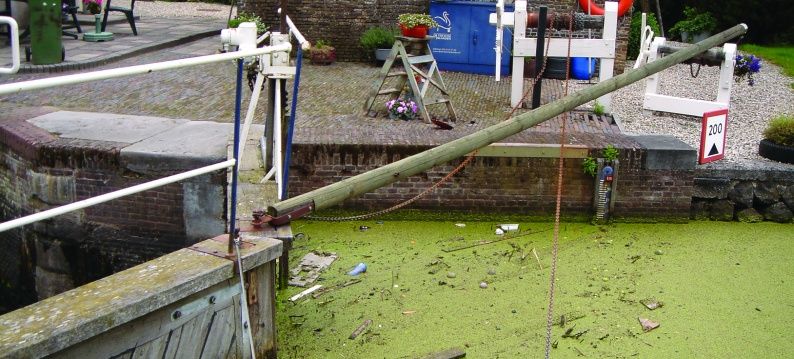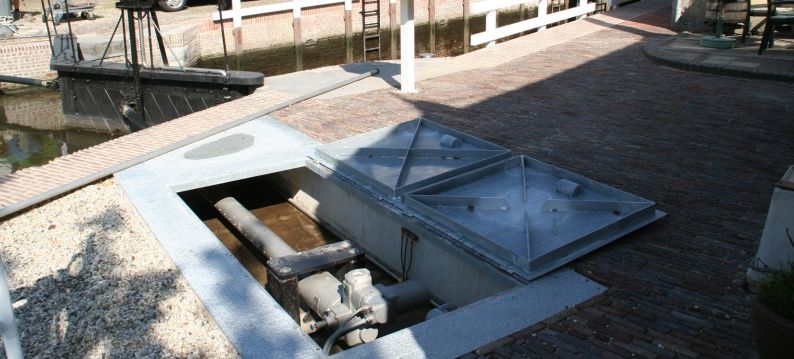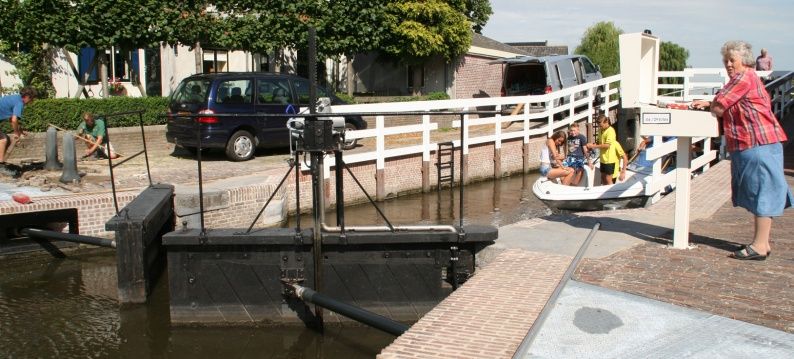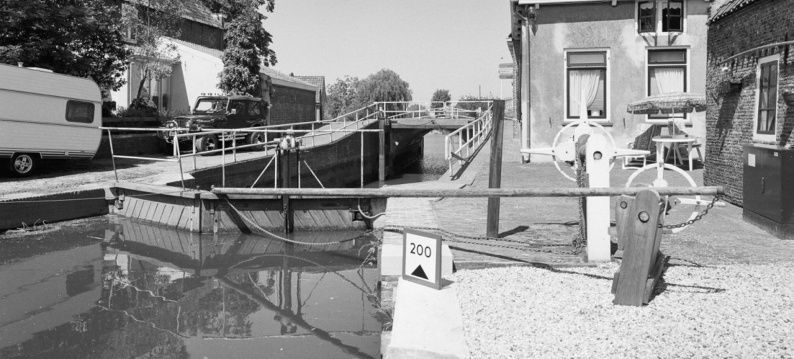 Floodgates mechanised with ADE electromechanical actuators
The monumental sluice "Goejanverwellesluis" provides the water connection between the "Hollandsche IJssel" and the "Oude Rijn" at Hekendorp. Recently during the renovation of the sluice, the floodgates are mechanised. Thanks to the ADE electromechanical actuators, these are now electrically operable. The lock is no longer manuel operated.
After an optimal preparation between client and ATB Automation, the ADE electromechanical actuators were installed. With our extensive experience, each door was completely tuned in about one hour. An achievement we are proud of .... and of course relieves our customer of concerns and work!
The renovated Goejanverwellesluis has already conducted 550 locks in July and August this year!
Benefits of the ADE electric cylinders in locks:
Environmentally friendly drive without oil.
Low-maintenance.
Easy management and commissioning.
>> To product information ADE electromechanical actuator systems
For more information about electromechnical drives for locks, please contact us, or use the contact form below .