ATB Automation wishes you a healthy and happy New Year
Date: 4 January 2016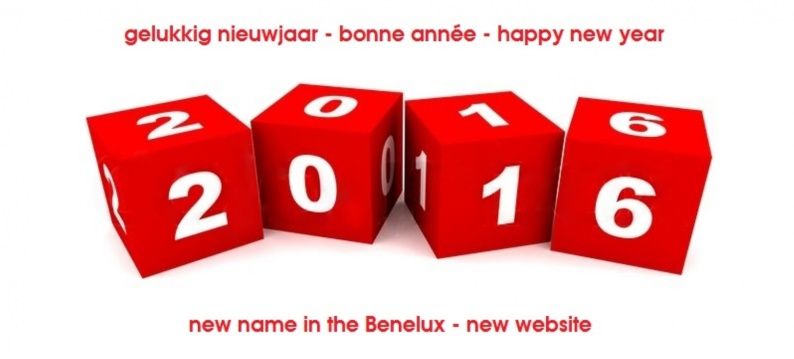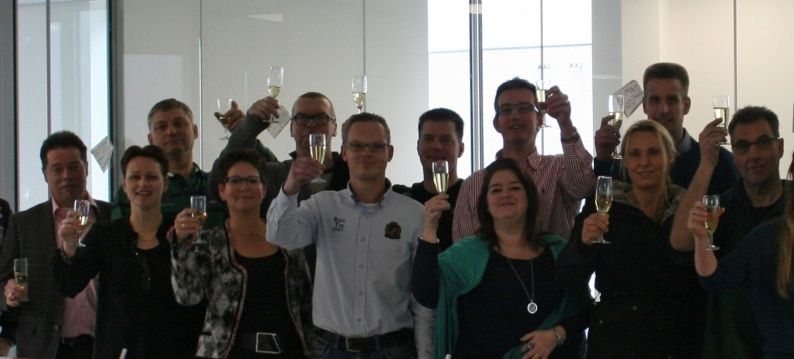 We wish you a healthy, happy and successful 2016. From now on with one joint name in the Benelux and a completely redesigned website. A modern website with plenty of information you are looking for.
In the past months we have informed you about the change of our name of our Dutch office. The name Mijnsbergen will no longer be used in the Netherlands. As of today we operate under one common name in the Benelux:, ATB Automation. This allows us to communicate clearly with the market.
New website: www.atbautomation.eu
Our new website is focused on you to find the information you need.
Are you looking for a specific technique, please look at the section products. Here you will find our wide range of products divided into categories such as servo technology, linear technology or clamping technology.
Do you already know what brand you are looking for, take a look directly at brands for an overview of our partners: suppliers of renowned brands.
And do you work with a tablet or smartphone? No problem, the new website is mobile-friendly structured, so that you will always find your information.
Downloads
Navigating through products or brands in a particular type of product, you can quickly find the downloads of the specific product, such as catalogs, manuals or set-up software. Are these downloads available in several languages, then you can make your choice.
Applications
If you want more background information about the application of our products or are you looking for a solution for your specific market, please take a look at applications.
Here you can make a selection of various categories of applications and industries. You can also make a selection of applications with a particular brand of our products in our program.
Contact
The products and applications are explained as much as possible through the downloads, images and videos. Do you want more information please contact us. Everywhere on the site you will find a form, email address or telephone number of the appropriate specialist. Under contact you will find a list of all employees.
Eventually, we would like to enter into a dialogue with you, to achieve the best solution for your inquiry. ATB Automation does more than simply supplying components.
New e-mail addresses
Under contact you will find our new e-mail addresses, comprising of our first name added with @atbautomation.eu. Our old email addresses will be operating, but from now preferably use our new e-mail addresses.
Corporate video
Under each page on the website you can view our corporate video and direct links to our social media accounts. Here you will learn to know us behind the scenes and you will find that we especially like to have fun with you and each other alongside a professional attitude and relationship.
Do you have any suggestions, comments or improvements to our website? We'd love to hear from you. Our goal is to provide you with the right information as good and effective as possible and together find the best solution in mechanics and motion control for you.