Ruud van 't Oever cycles 315 km in Sweden with Indutrade
Date: 19 June 2022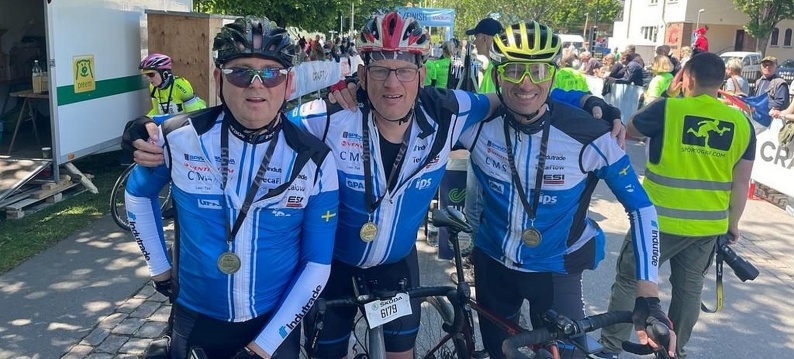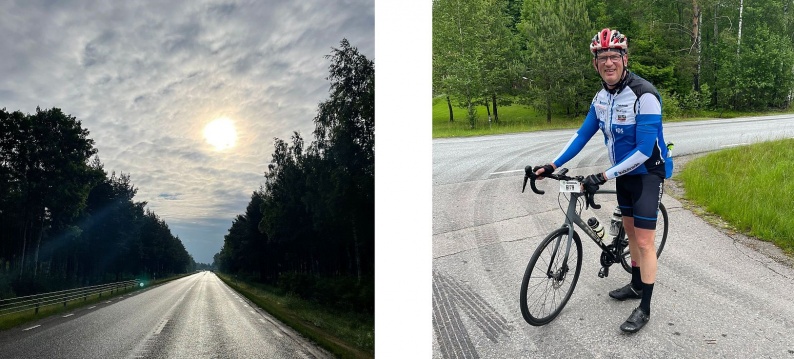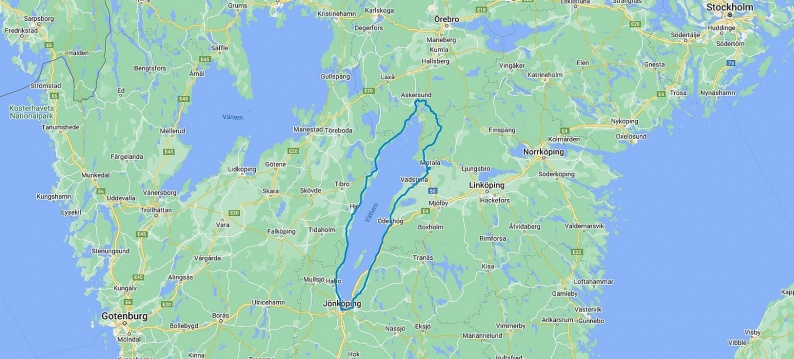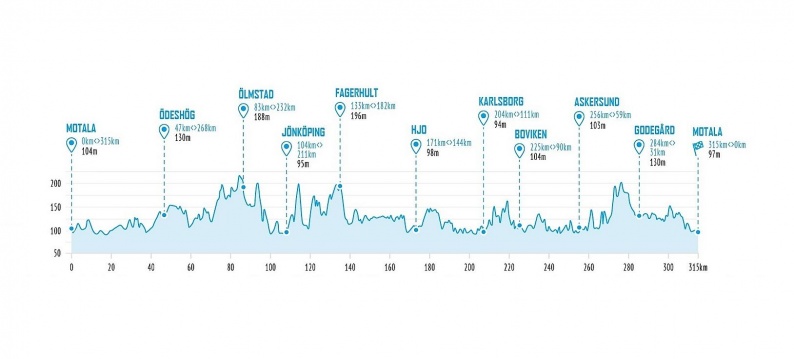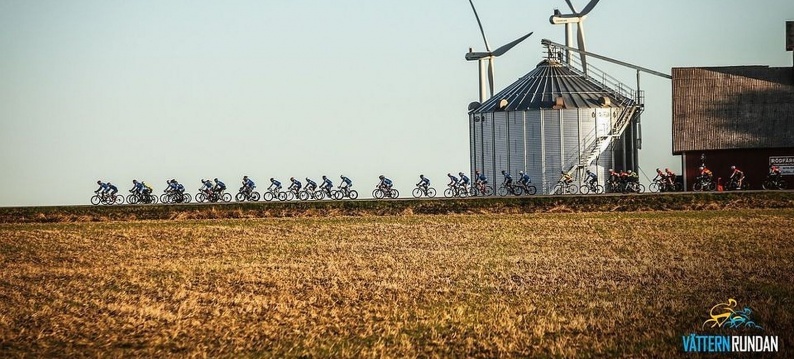 Vätternrundan race - for the real cyclists
The first Vättern round was held in 1966 and since then the race has become a must for cyclists around the world. It's an effort race, but the challenge is palpable and requires preparation: cycling 315 kilometers around beautiful Lake Vättern is something to be proud of.
Ruud van 't Oever and the Indutrade team
More than two years ago, the idea started within Indutrade, parent company of ATB Automation, to participate with a team of fanatical cyclists. Ruud, our warehouse team leader, is such a fanatic cyclist. Unfortunately, the race was canceled in 2020 and 2021 due to the pandemic, but on June 17, the time had finally come. Read his personal experience here in Ruud's blog. Persistent, goal-oriented and enjoyable. Characteristic for Ruud, characteristic for ATB Automation.