Exlar GTX
Linear servo actuator with roller screw
High capacity roller screw
Continous force up to 15,4 kN cont.
80-450 mm stroke - 1100 mm/s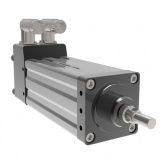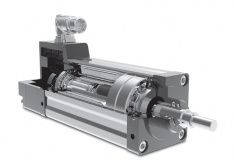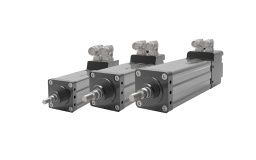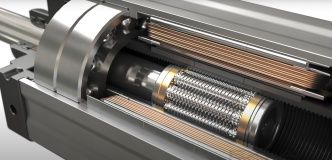 ---
Compact servo actuator
The GTX actuators from Exlar are brushless ac servo motors fitted with an inverted roller screw in the rotor. As a result, the linear transmission is integrated in the servomotor.
Unique construction: inverted roller screw in the rotor of the servo motor
High power density: lots of power in a very compact design due to the roller screw with integrated servomotor
One package: no mounting of clutch and servo motor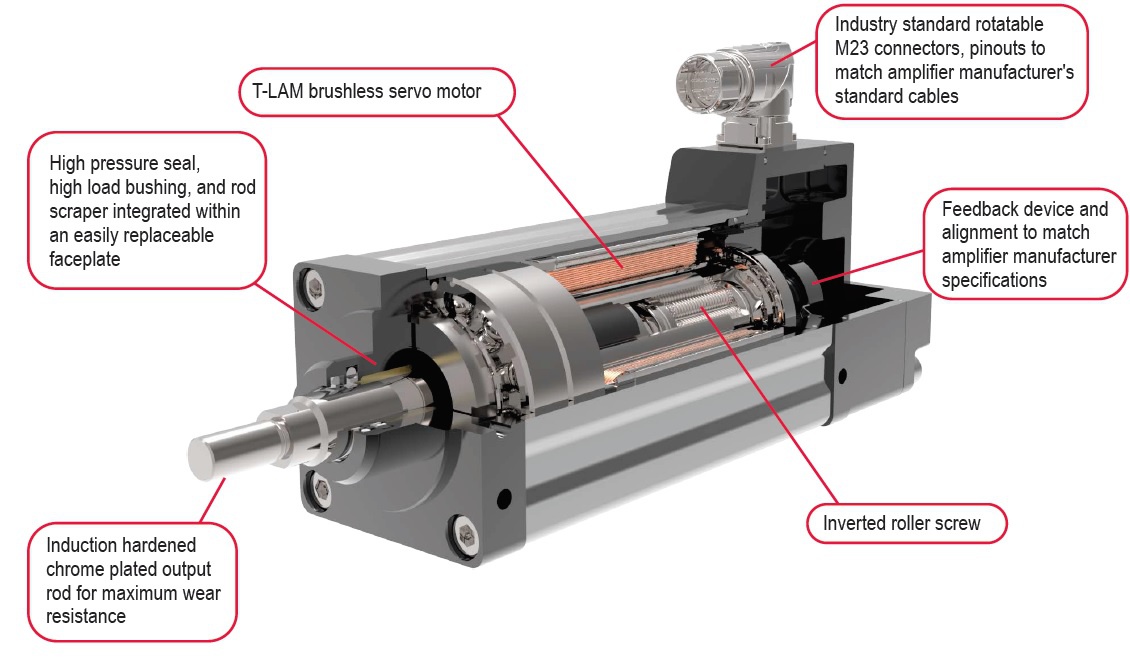 3 sizes with flexible mounting options
The GTX series is available in 3 frame sizes with flange dimensions of 60, 80 and 100 mm.
The compact basic actuator can be easily expanded with various options for mounting in the machine.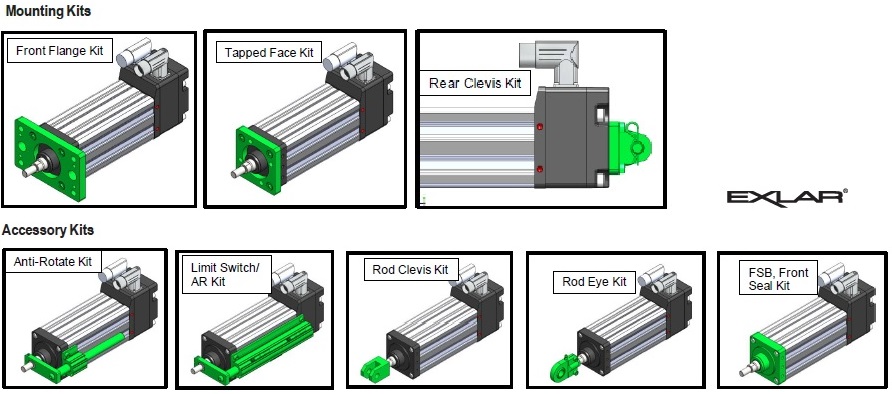 Suitable for many servo controllers
The GTX is available with resolvers or absolute encoders for suppliers such as B&R, Bosch Rexroth, Siemens, Rockwell Automation and many more. The connectors and pin-out are suitable for use with standard cabling from the relevant supplier.
ATB Automation supplies total solutions in combination with Stöber servo controllers and cabling.
Roller screw transmission: long service life
A roller screw is a mechanism for converting rotational torque into linear force and motion. Several helical threaded roller screws are assembled around the linearly moving axis as a planetary system. Compared to other transmissions, a roller screw is very powerful with a long service life. This makes a roller screw actuator the ideal choice for demanding applications with continuous operation.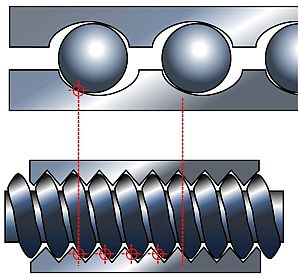 By design, the number of contact points in a ball screw is limited by the size of the ball. Exlar's planetary roller screw design provides many more points of contact than is possible on a comparably sized ballscrew.
As a result, a roller screw has a greater load capacity plus better stiffness. A roller screw also takes up less space to meet the desired load-bearing capacity. The Load Capacity factor (Cdyn) of roller screws is 2 to 3 times higher than ballscrews of equal size and therefore gives an expected service life of up to 15 times longer.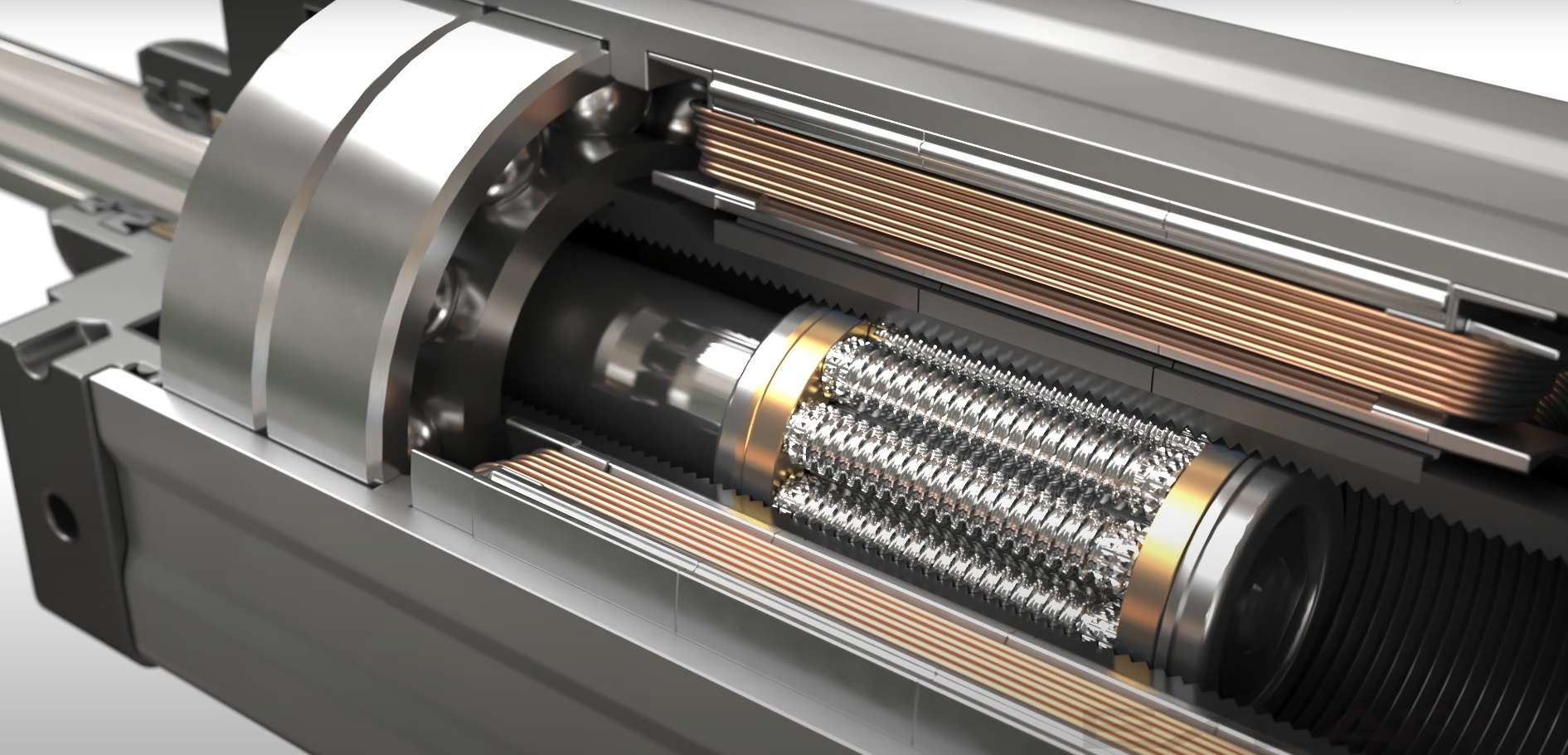 View of the rotor with inverted roller screw. See below the video with the operation of the GTX servo actuator.