Belt sander with Exlar servo actuator and Bönnekamp rod end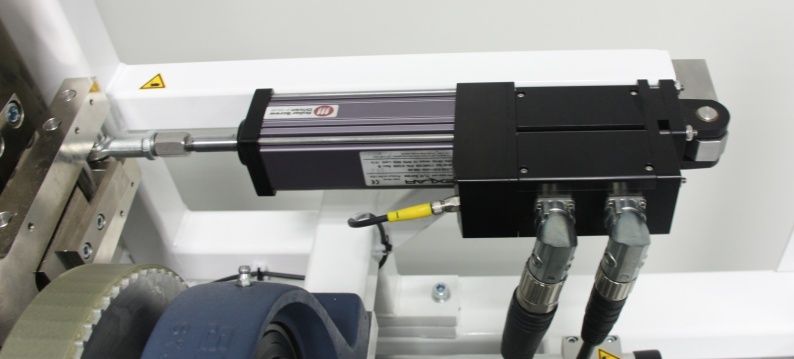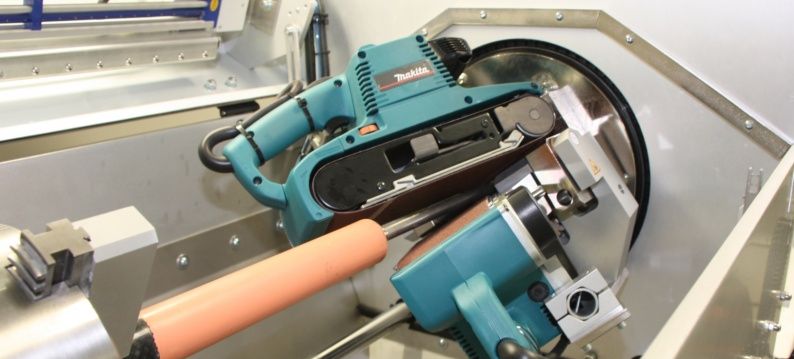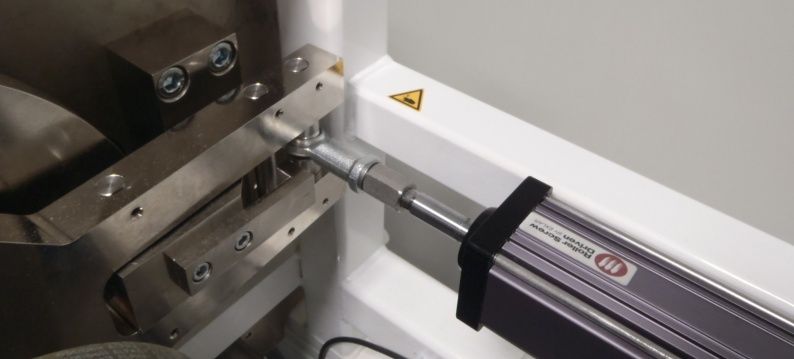 A belt sander is used for the production of 'High Voltage Cables'. In the belt sander the insulating sheaths of high-voltage cables with a diameter of Ø20 to Ø55mm are highlighted. The sanders and the main shaft rotate while the cable is being fed. The Exlar servo actuator with Bönnekamp rod head ensures the linear displacement in which the control unit is integrated on the Exlar servo actuator.
More information about the customer and the application can be read here.