Valve control exhaust fan with Exlar actuator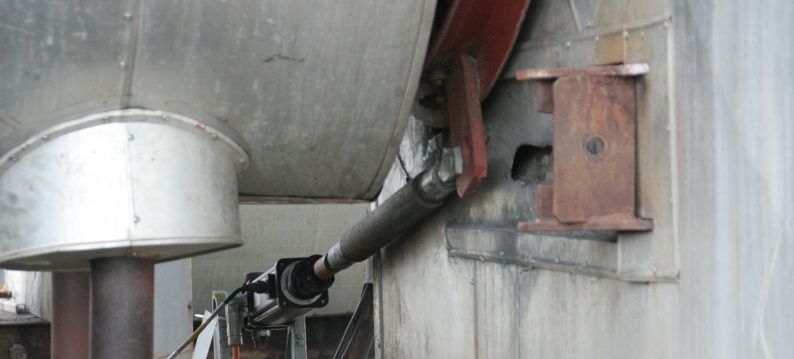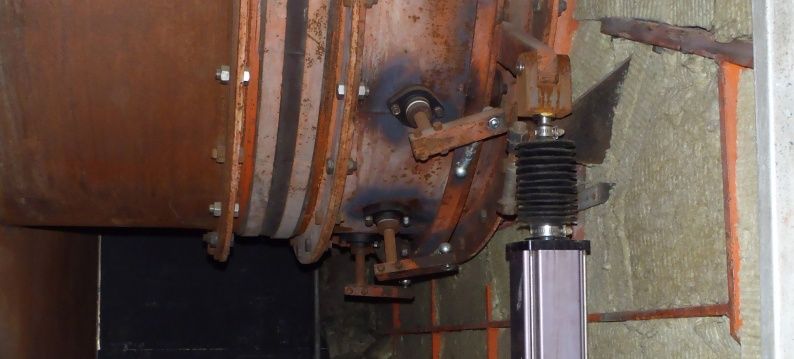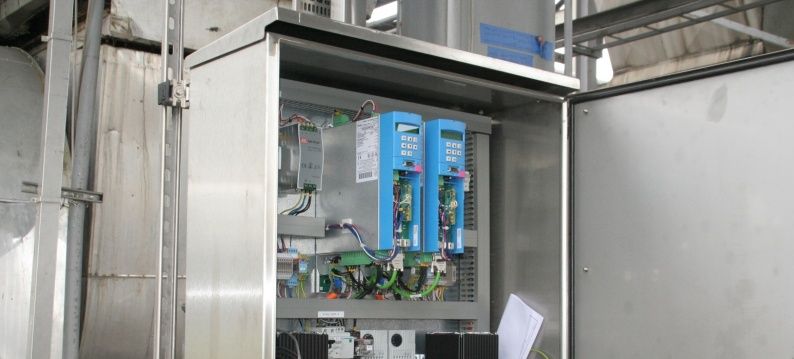 Accurate and rapid exhaust ventilation valve control with EXLAR GSM and Tritex T2 servo actuator replacing air cylinders.
The Exlar actuators are fitted with stainless steel shaft and protection bellows.
The Tritex T2 actuators are equiped with embedded positioning controllers with 4-20mA control from the parent control.
The GSX actuators are controlled by Stober servo controllers.
ATB Automation provided in the engineering, programming and commissioning.