Exlar K series linear actuator
Date: 27 June 2011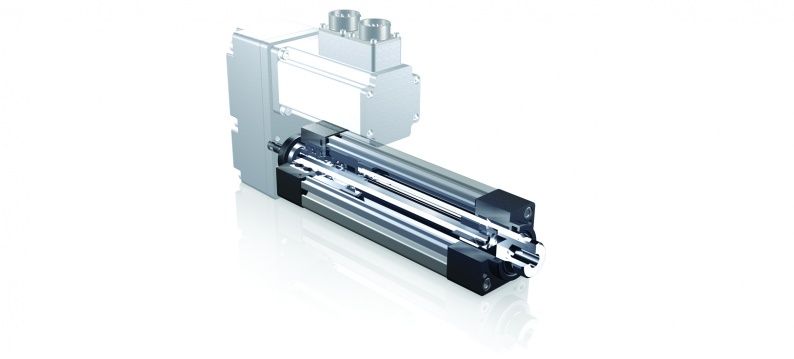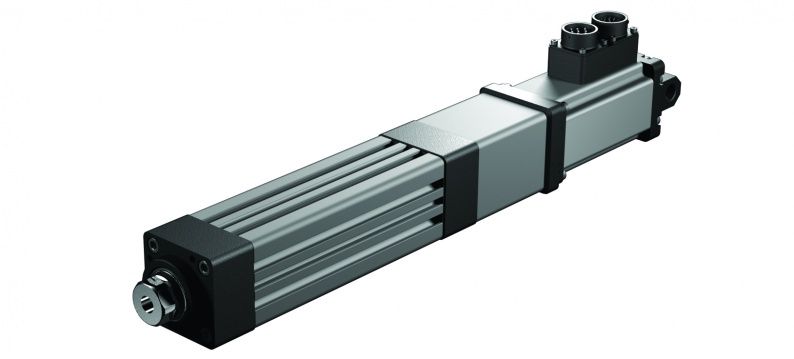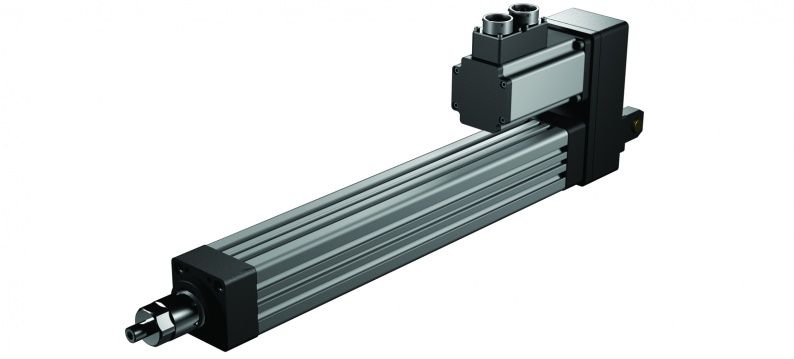 The new K series linear actuator from Exlar provide a universal solution for a wide variety rod style actuator applications up to 8 kN. Depending on the loads the K series actuator is available with multiple grades of high-performance planetary roller screw or an ACME screw for low-duty cycle applications.
Multiple models to fit your needs
The K series provides an ideal replacement for pneumatic cylinders, with dimensions and form factor consistent with ISO Metric pneumatic cylinder specifications. Additionally, the high-performance roller screw drive allows the K series to replace hydraulic cylinders, providing a solution that offers superior life and performance to ball screw actuators, for high forces up to 8000 N.
Mounting of any type motor
The K series offers users the choice of motor brand and type, including brushless servo, stepper, DC or AC motor. Input transmission options include parallel motor mounts with belt transmissions. Ratios of 1:1 to 2:1 are offered standard. Additional options include a direct drive inline mount or a base unit without motor mounting provisions.
Standard actuator construction
The standard K series actuator design provides an anodized aluminum housing for excellent corrosion resistance use in many environments. The standard main rod is nickel plated steel providing excellent wear characteristics. For extreme conditions the aluminum actuator body components can be provided with alternative coatings, such as Type III hard coat anodizing, electroless nickel plating or epoxy coating. The actuator's main rod can be provided in stainless steel construction.
Universal mounting options Exlar linear actuator
The K series offers a wide variety of fixed and adjustable mounting accessories, consistent with ISO Metric pneumatic cylinder standards. Exlar also offers the user the rare option to have an inline mounted EXLAR servo motor with a rear clevis or rear eye mount for pivoting applications. Mounting options include:
front flange
rear flange
rear clevis
rear eye
adjustable side trunnions
end angles
foot mount