Mijnsbergen representative of Industrial Robots in the Netherlands
Date: 1 March 2010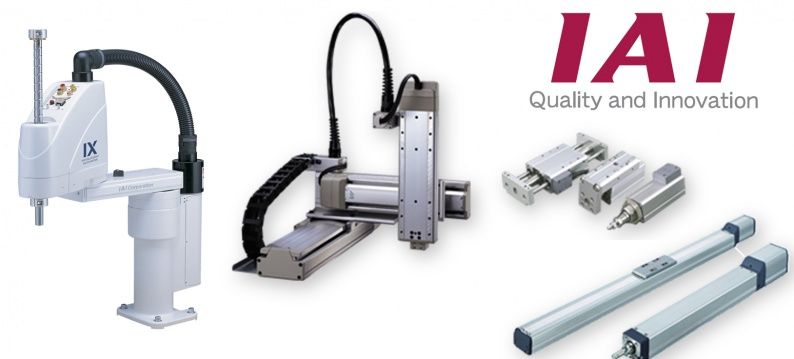 As of March 2010 Mijnsbergen is the representative of IAI Industrial Robots in the Netherlands. IAI provides compact, intelligent electric actuators, cartesian robotsystems and SCARA robots.
Compact, intelligent electric actuators and smart robot systems
With the products and concepts of IAI Industrial Robots the industrial automation engineering is evolving continuously develop with the use of smart, compact and affordable robots and actuators. Pneumatic actuators can be replaced by accurate, flexible and maintenance free electrical actuators. In addition, IAI Industrial Robots is very strong in producing compact robots (cartesian arrangement and SCARA) with high stiffness and strength.
Affordable industrial automation
Since March 1, 2010 Mijnsbergen has representation of IAI Industrial Robots. With the gained knowledge and experience in servo technology, linear motion technology and motion control, Mijnsbergen is perfectly capable to fulfil engineering issues in industrial automation in a smart and affordable way.