Faro cylindrical roller bearings and needle bearings, from ø20 to ø1.450 mm
Date: 1 March 2009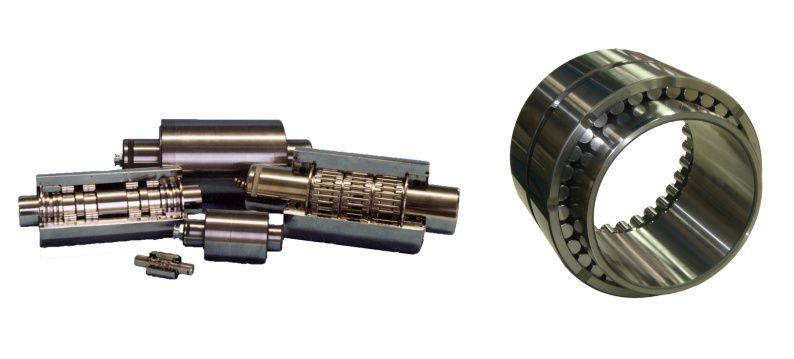 Faro S.p.A. in Calendasco (Italy) is key supplier of ATB automation and Mijnsbergen for combined bearings and lift mast profiles. The inventory level of 5,000 units, short lead times, an attractive price level and selection support are the success factors for a sales growth of over 32%!
Besides the combined bearings FARO is a leading manufacturer of roller bearings and needle bearings. For applications such as axial and radial bearing or combined. With 30 years experience and a high-tech production facility FARO is an extremely reliable partner and certified according to ISO14001.
ATB Automation and Mijnsbergen offer the complete program FARO cylindrical roller bearings and needle bearings. This includes:
Cylinder and needle bearings from ø20 to ø1.450 mm.
Single- up to 5-row versions available.
For use in ambient temperatures of -50°C to +120°C.