New generation Leadshine ac servo systems
Date: 22 March 2023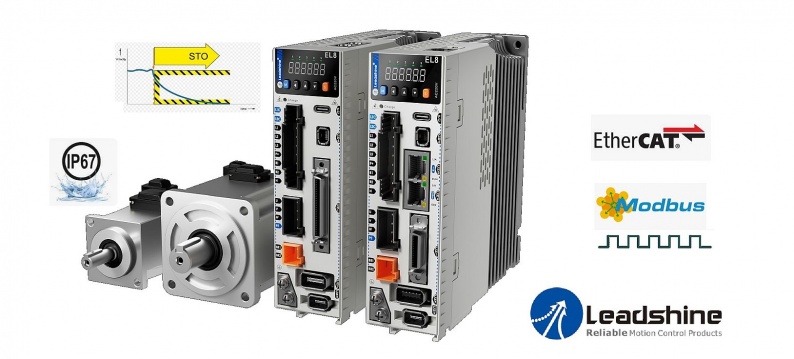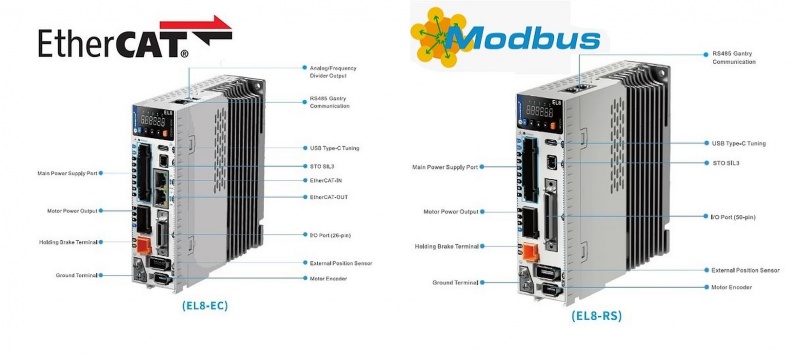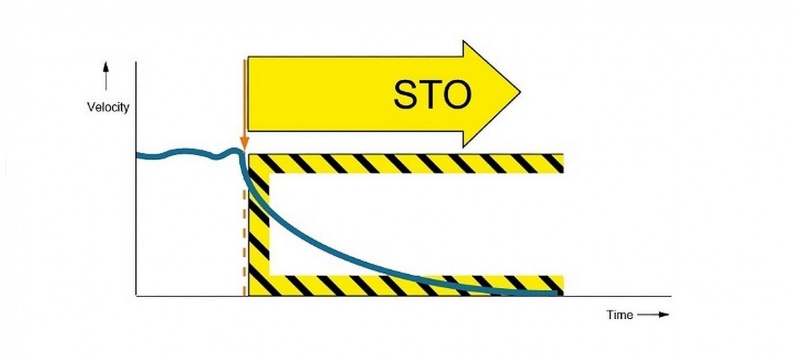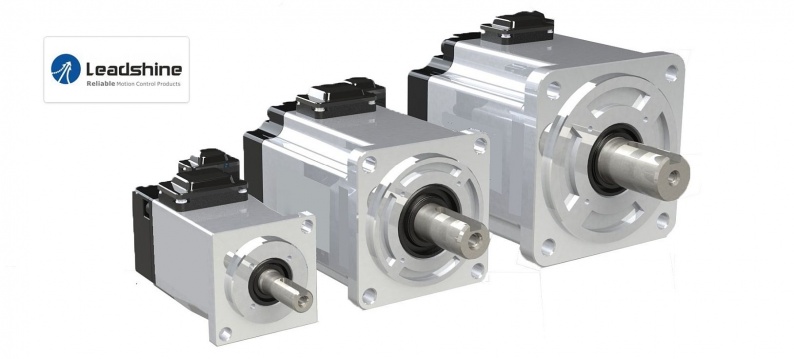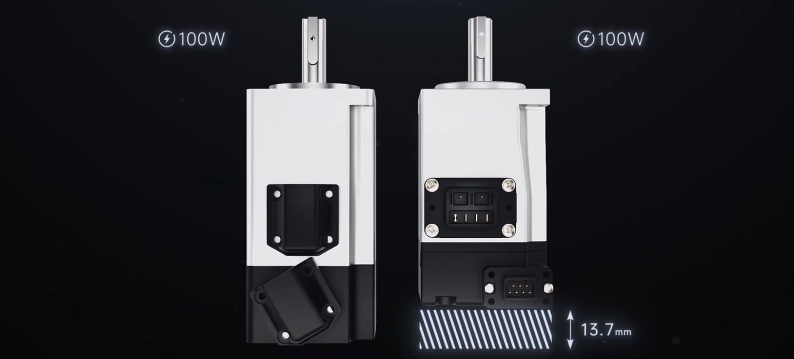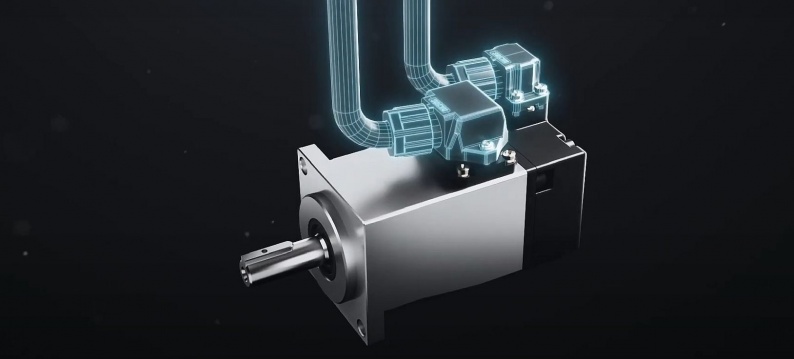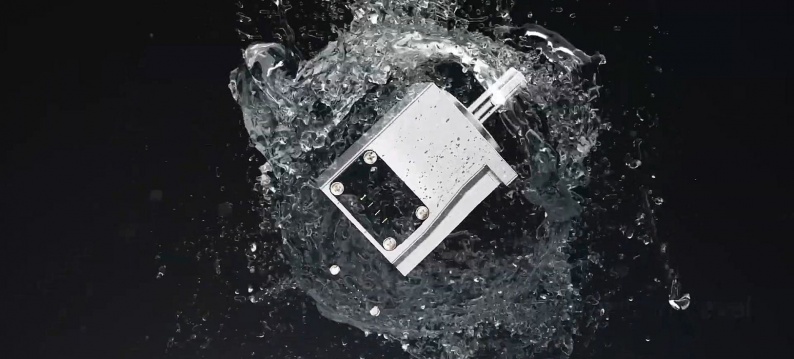 Available from stock
The latest technology combined with a competitive price and delivery from stock; with the introduction of the Leadshine EL8 servo controllers and ELM1 servo motors, ATB Automation brings an interesting servo solution to the market for OEMs in the Benelux.
The new EL8 controllers are available from 400W to 1 kW. The 1.5 and 2 kW drive will be launched in Q2/23. As standard, the drives are equipped with an internal braking resistor and safety technology. Two types have been developed: EL8-EC and EL8-RS.
EL8-EC: EtherCAT
The EL8-EC series supports the drive and controller based EtherCAT communication protocol according to CiA402. This makes the EL8-EC series suitable for control via renowned manufacturers of controls such as Beckhoff, Omron and Trio motion controllers.The drives are also equipped with a Gantry synchronization functionality.
EL8-RS: Modbus
The EL8-RS series supports Modus RTU protocol over RS485 serial connection with RJ45 plug. The drive can also be controlled with pulse direction, digital IO or analog speed control.
There are 10 digital inputs, 6 digital outputs, 3 analog inputs and 2 analog outputs as standard. This makes the drive easy to use with PLCs or to use as a stand-alone drive.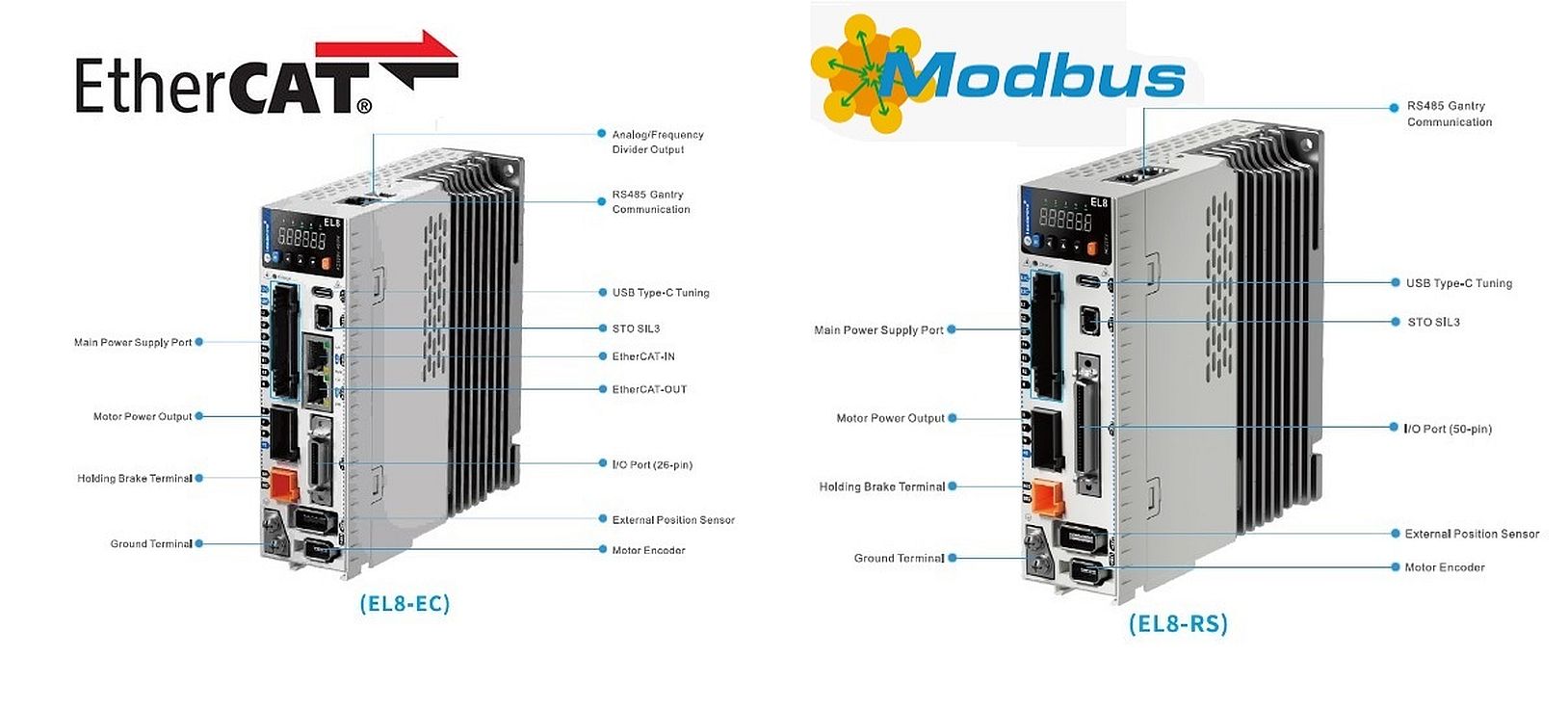 Safety technology Safe Torque Off (STO)
The EL8 series comes standard with Safe Torque Off (STO) inputs that ensure that no torque-generating energy can act on a motor during an emergency stop and prevent accidental starting. With the redundant design of these inputs, a category 4 structure of the safety system can be applied with which a Performance Level PLe is achievable according to EN ISO 13849 or SIL3 according to EN 61508, EN 62061, EN 61800-5-2.
In emergency stop (orange arrow and dotted line) the torque is completely removed from the motor (torque zero), the speed of the shaft decreases to a stop depending on the friction and inertia of the system. Zero torque condition is maintained until safety function allows restart (area outlined with yellow/black zebra stripe)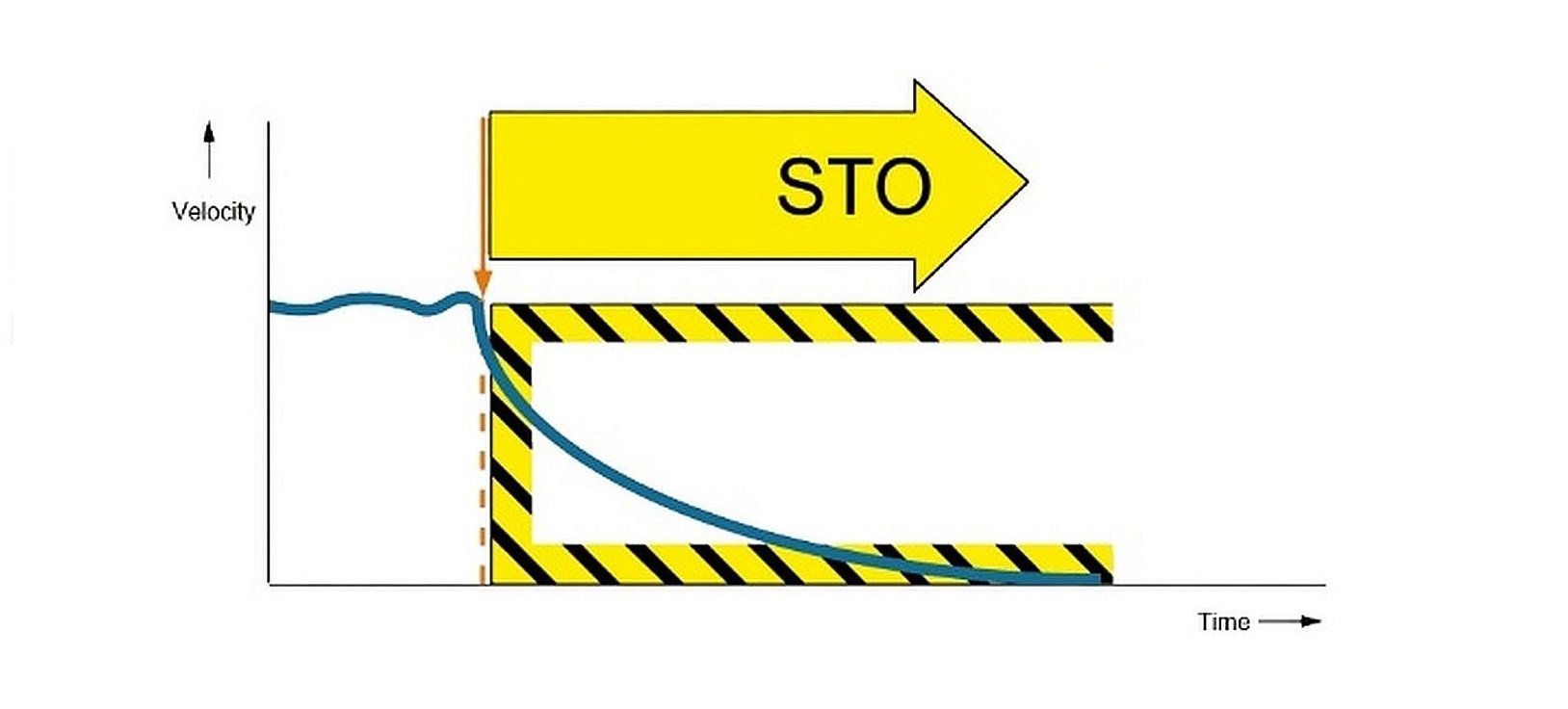 Compact ac servo motors with protection class IP67
Leadshine has released the new ELM1H brushless servo motor. This engine is characterized by its very compact length and beautiful run-around. The motor is supplied with a 23 bit encoder to be used as an absolute encoder. The motor connectors and seals have an IP67 protection class. The series is available in 100W, 200W, 400W, 750W and 1000W.
The ELM2M series is available for powers of 1500W and 2000W.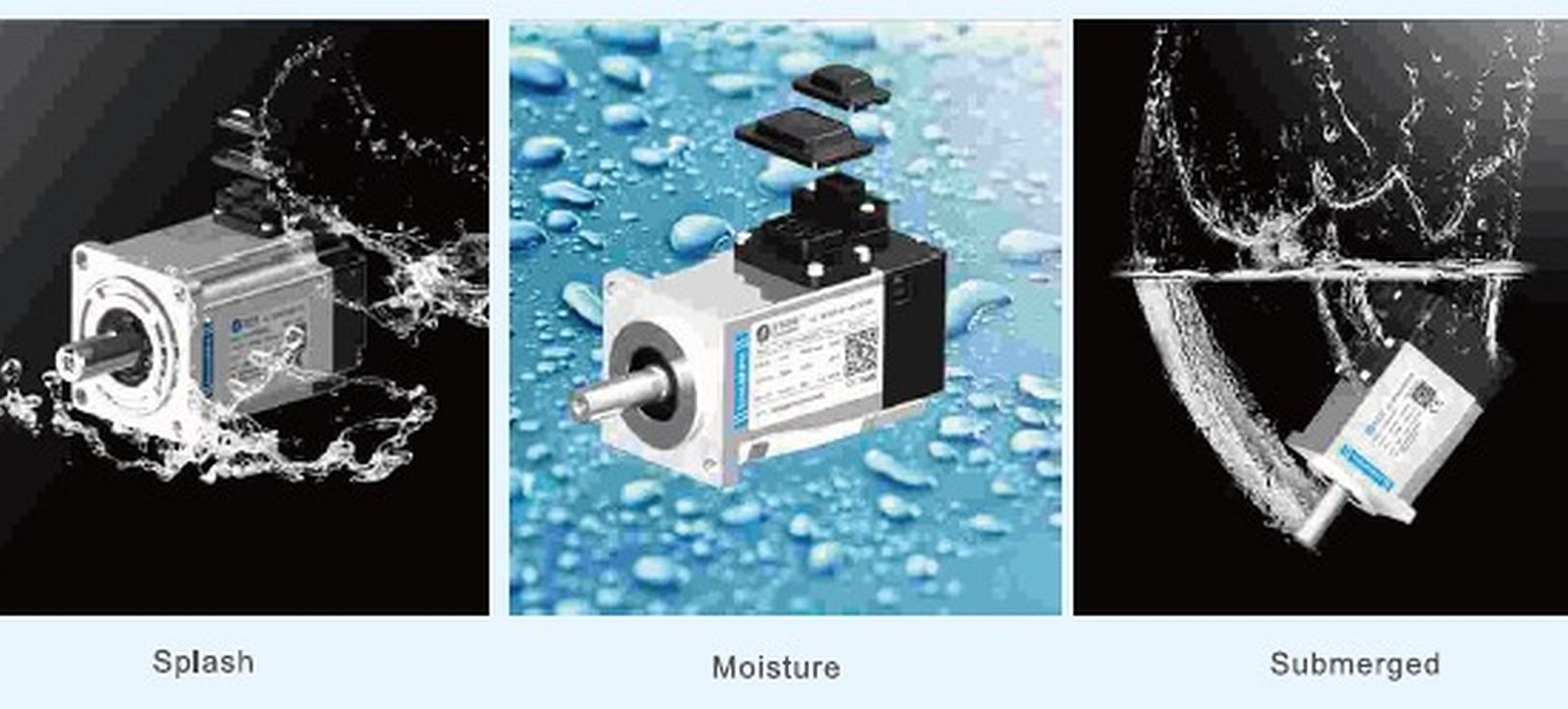 More information?
Mail to leadshine@atbautomation.eu
The EL8 servo controllers and ELM1H are in stock at ATB Automation or can be delivered quickly from the factory.
More product information with downloads can also be found here on our website. Here you will also find information about the Leadshine brushless dc servo motors and stepper motors and drives including EtherCAT.