New from Leadshine: compact brushless ac servo motor
Date: 29 December 2022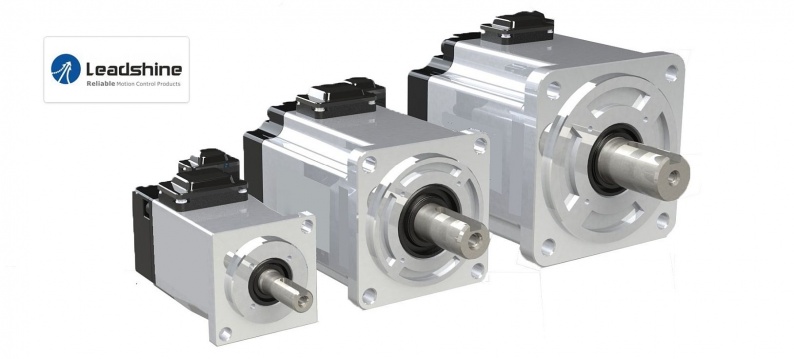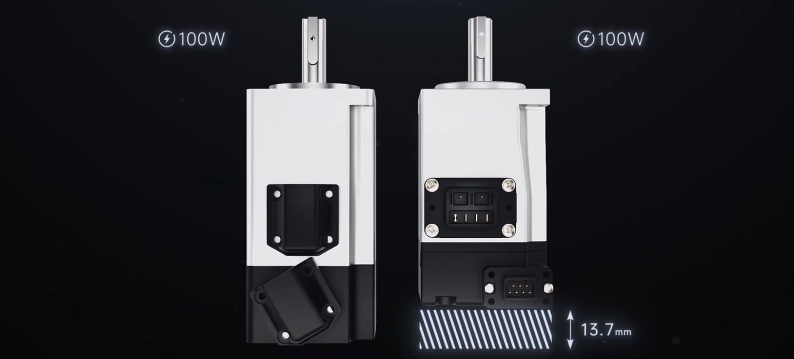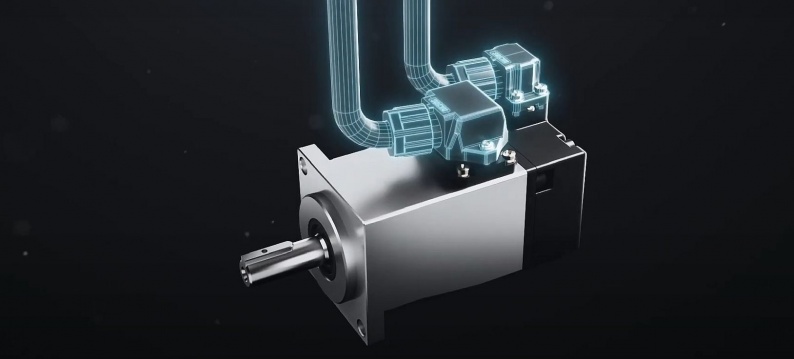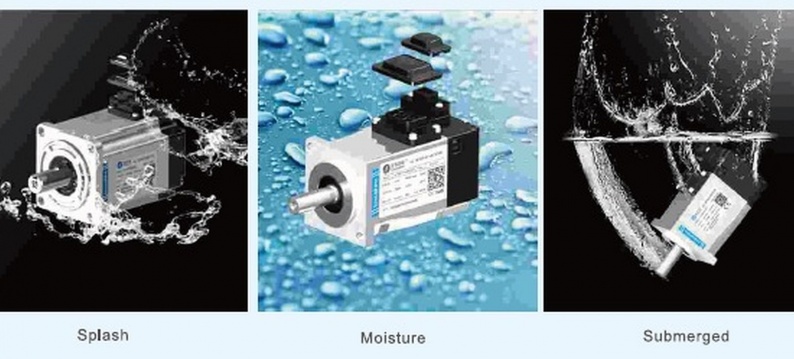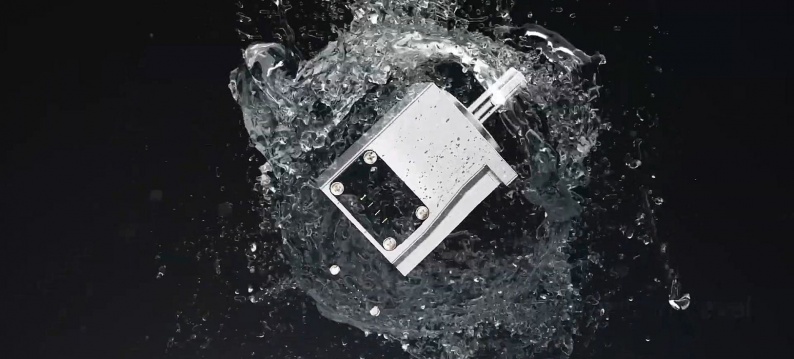 Direct connectors with protection class IP67
Leadshine has released the new ELM1H brushless servo motor. This motor is characterized by its very compact length and beautiful run-around. The motor is supplied with a 23 bit encoder to be used as an absolute encoder. The motor connectors and seals have an IP67 protection class.
The series is immediately available in 100W, 200W, 400W, 750W and 1000W.
Control is possible with the well-known ELP and EL6 servo controller from Leadshine as well as with the new EL7 and EL8 controllers.
Delivery time of the motors and controllers is approximately 4 weeks.
More information of the ELM1 servo motor?
Dimensions and specifications can be downloaded here
Mail to leadshine@atbautomation.eu