Wanshsin harmonic reducers
Date: 29 October 2020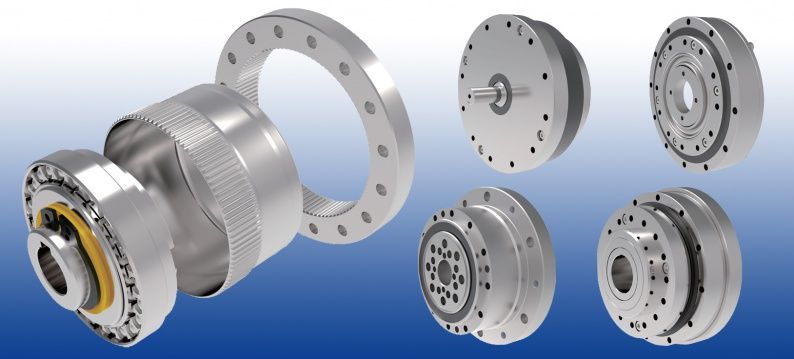 Compact and very accurate gear unit
Wanshsin, represented by ATB Automation in the Benelux since 2017, introduces the harmonic reducers.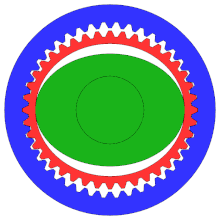 Harmonic reducers are gearboxes based on the so-called strain-wave principle in which a flexible tooth ring rotates via an oval drive shaft in an annular outer tooth ring. Because the outer ring has more teeth than the flexible inner ring, the rings will move relative to each other in relative terms.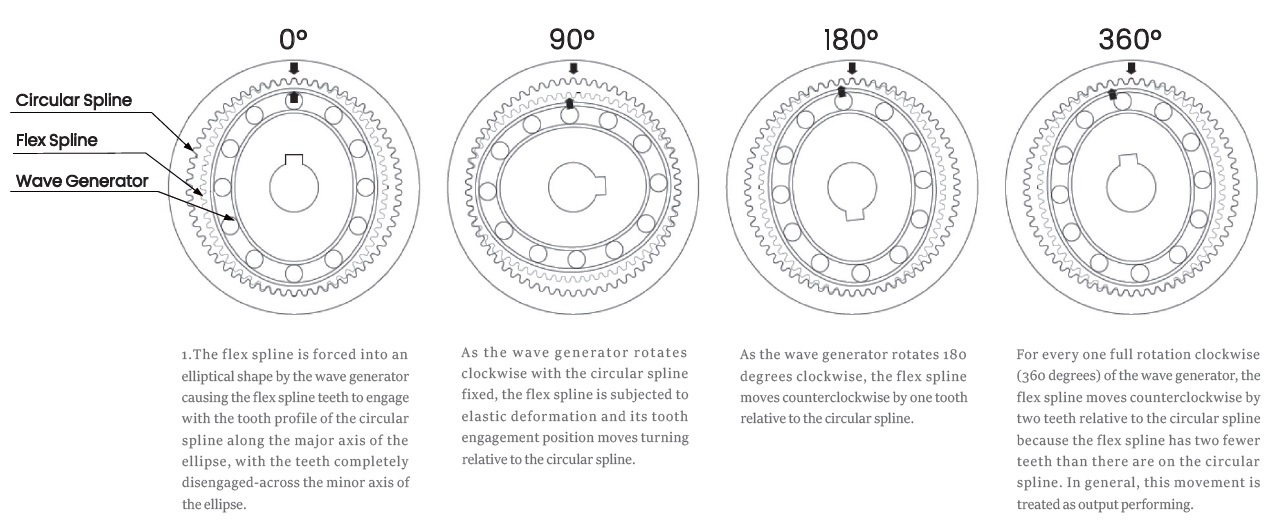 This principle is known on the market from the manufacturer Harmonic Drives.
Characteristics of this type of gearbox are:
very compact installation
high gear ratio (up to 1: 120) in one stage
low backlash (10-20 arcsec)
low noise
The harmonic reducers are available as "cup-type" with compact output rotating flange or as "hat-type" with a large-diameter output rotating flange.

Typical applications are robots, machine tools, medical industry such as body scanners and radar systems.
Delivery program Wanshsin harmonic reducers
Wanshsin's delivery program harmonic reducers is the same as the CSF, CSG, SHG, SHD, and CSD gear units from Harmonic Drives in frame sizes 14 to 32.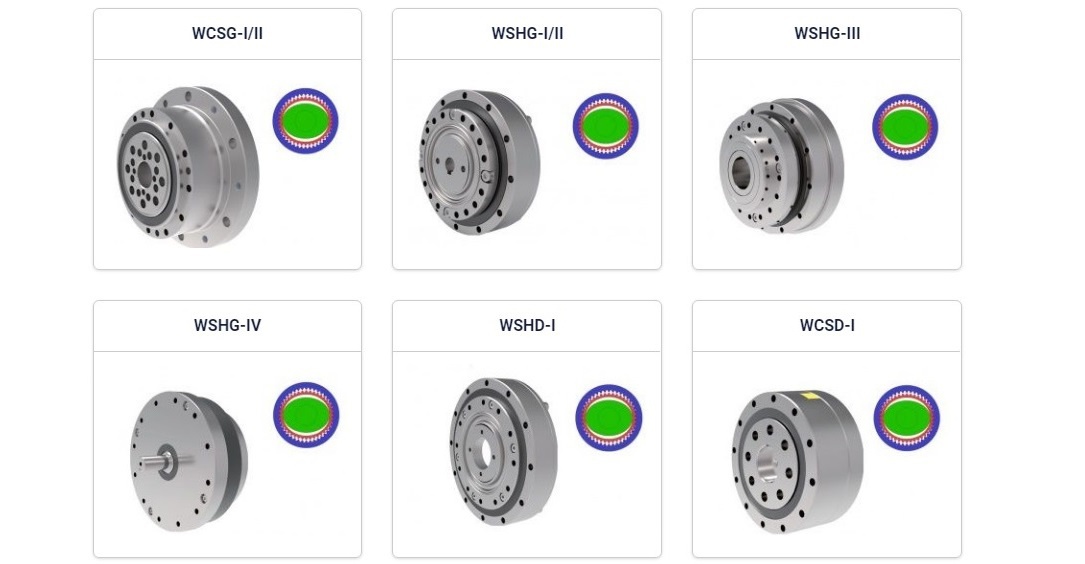 More information?
Send an email to wanshsin@atbautomation.eu