Servo driven indexing table for high axial loads
Date: 21 November 2019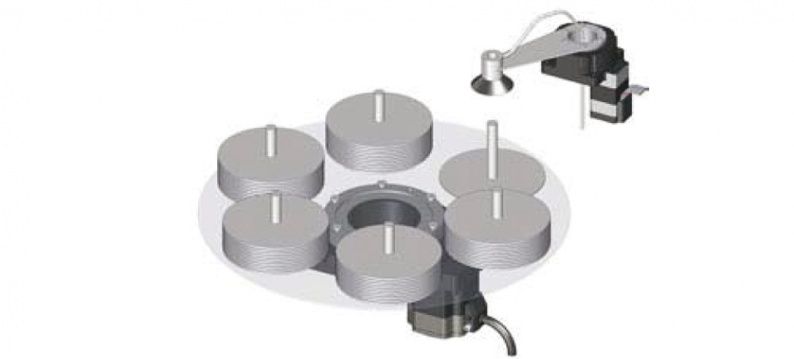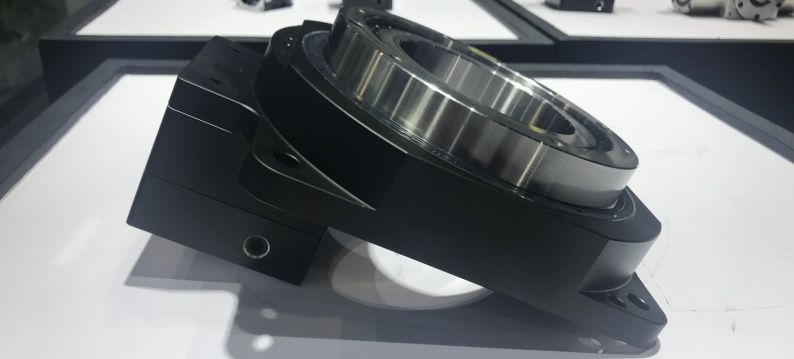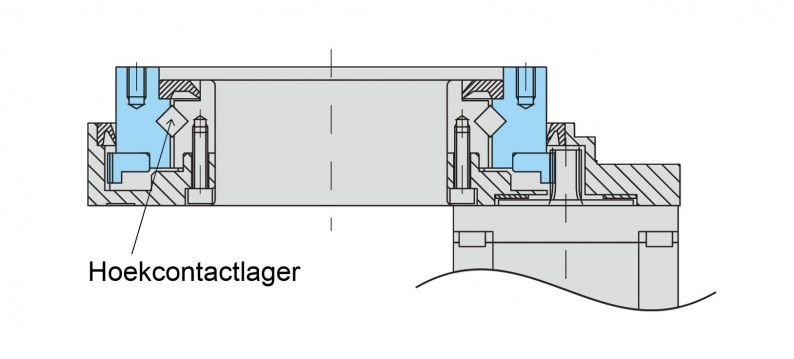 In addition to an extensive composition of planetary servo gear units, Wanshsin has expanded the WT rotary table gear unit with a new variant: WTN.
The WTN indexing table offers the possibility to choose between 2 gear ratios per size (see the different sizes). In addition, the diameter of the hollow shaft is larger than the WT variant. More or thicker cables and hoses can be introduced here.
The WTN can be used with rotating positioning applications such as in production pick & place automation.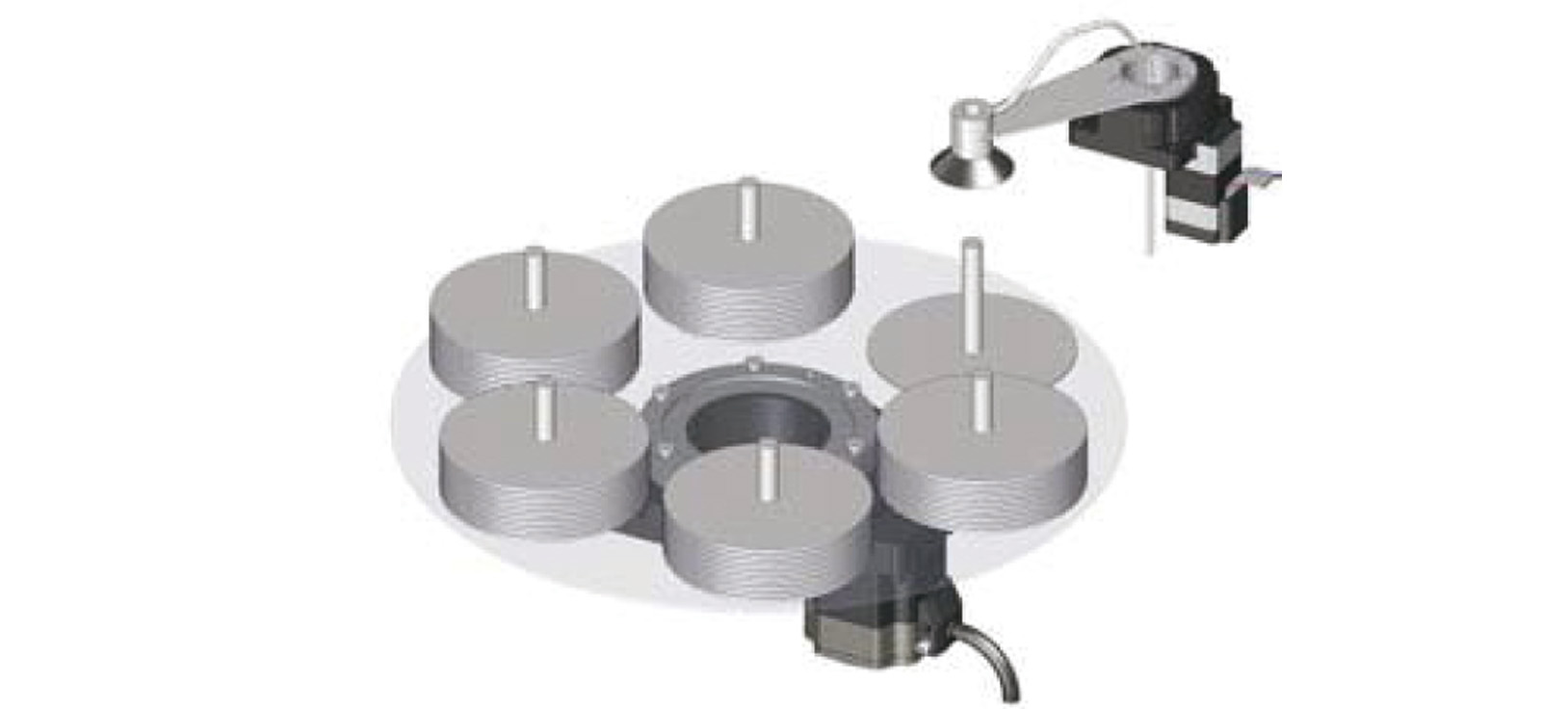 The rotating flange is provided with an angular contact bearing relative to a tapered bearing in the WT. This allows the WTN turntable to tolerate a higher axial load than the WT Series.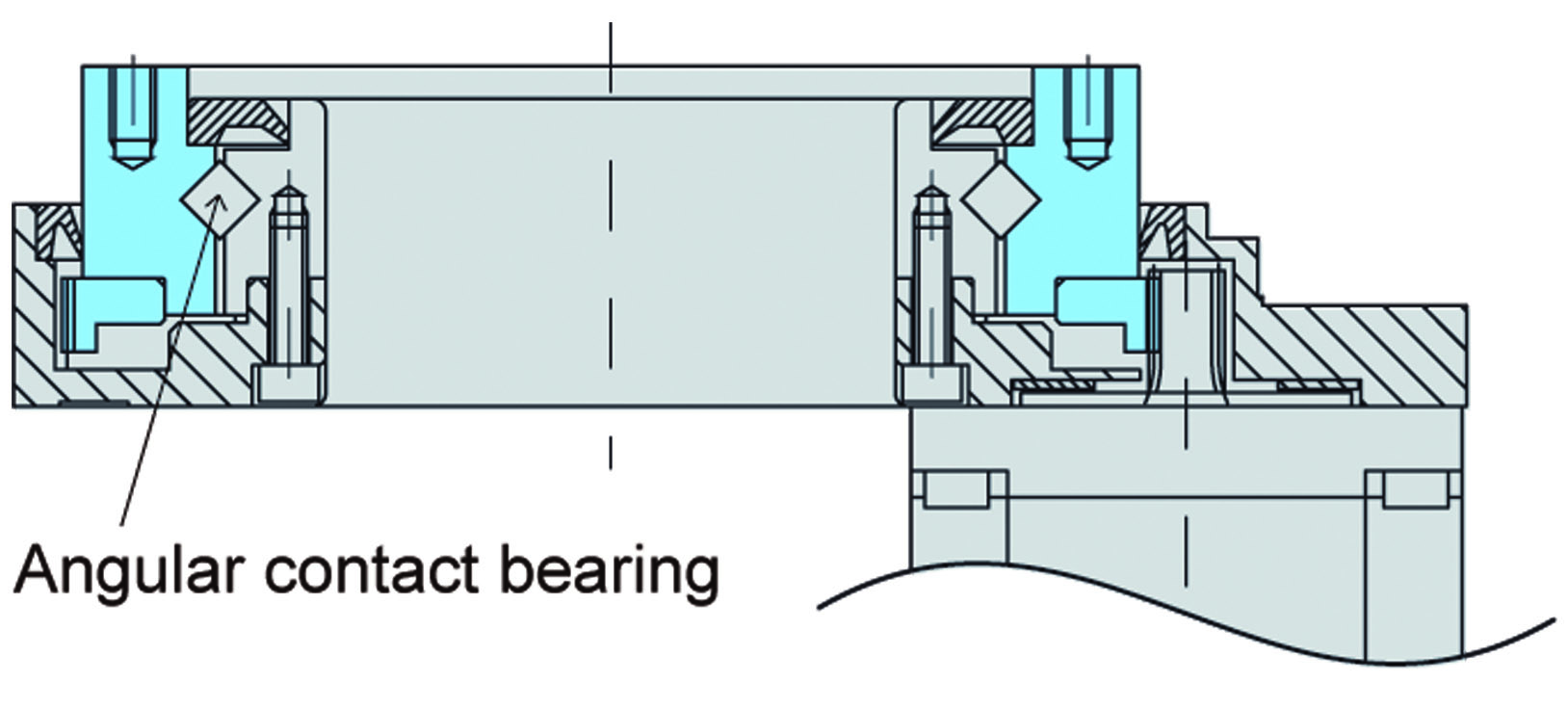 These gear units are supplied with an adapter, the coupling is provided with dimensions that connect to the various (servo) motors. This makes it an easy assembling system.

The WTN-Series is available in 4 sizes:
WTN60: Suitable for 50W or 100W servo motor - reduction 5 or 18
WTN085: Suitable for 50W of 100W servo motor - reduction 5 or 10
WTN130: Suitable for 200W or 400W servo motor - reduction 10 or 18
WTN200: Suitable for 750W servo motor - reduction 10 or 18
Technical specifications and dimensions can be found in the updated cataolog: click here

More information?
Send your email to wanshsin@atbautomation.eu or call with Obbe van der Meer (+31 297 38 05 71).