IAI servo actuator with integrated load cell
Date: 5 September 2018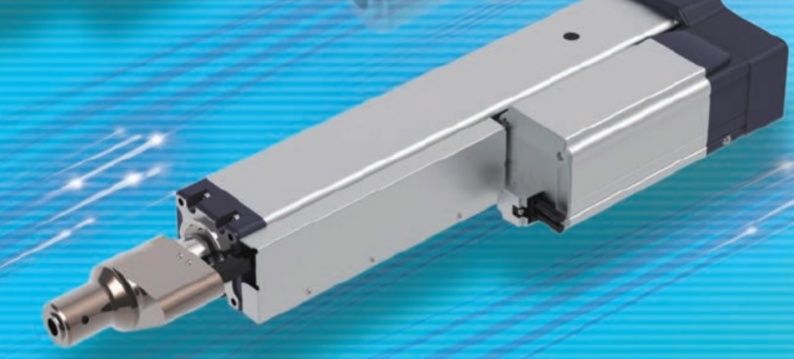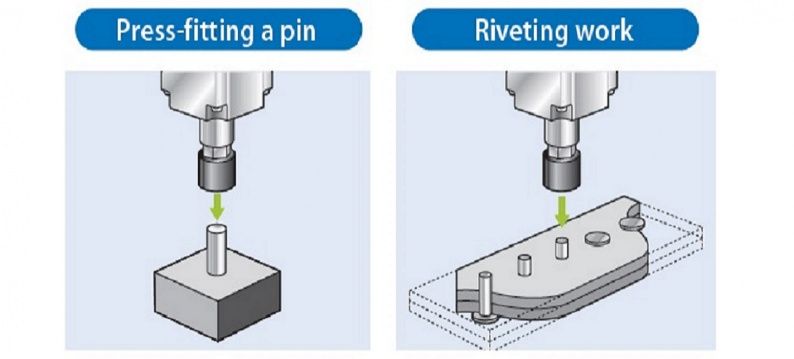 Compact with simple commissioning
IAI Industrial robots has launched a new range of servo actuators with an integrated load cell: ServoPress actuators.
The actuator is composed of a 230V servomotors with absolute encoder, a ball screw spindle and a rod with load sensor.
Compared to hydaulic or pneumatic actuators, this electric actuator is easy to realize press applications due to the extremely accurate position control, in combination with a simple setting of a pushing force.
Actuator for Servo Press functionalities
Similar to an air or hydraulic cylinder, the purpose of the pushing movement is to press the rod against the workpiece. The servo press functionality gives superior stability during pressing, making the actuator optimal for simultaneous push and motion. The servo press actuator can be used for a large number of different applications that require a strong pushing force, such as a press fit and sealing.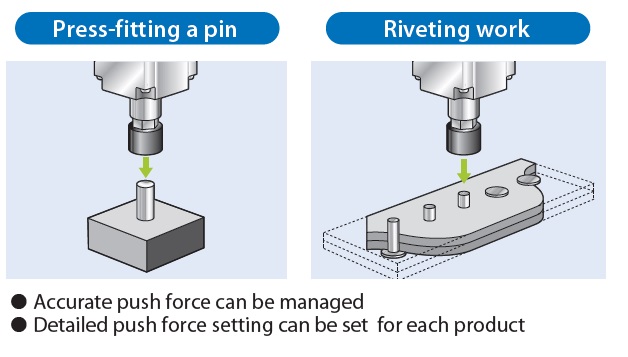 Force Control is a function that can execute very precise pressure force using the feedback data of the special load cell installed in the actuator. With the special press program software from IAI, different push-motion operations can be performed.
Integrated load cell
The actuator is equipped with a special load cell on the rod tip to detect the load applied to the pressed object. This provides an extremely precise load control with a repeat accuracy of ± 0.5% F.S. (Full Scale).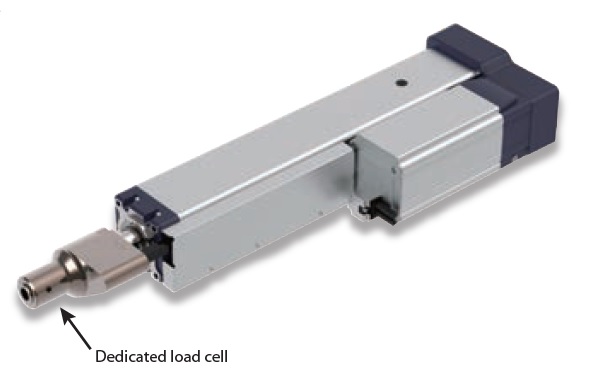 Maximum pushing force for long periods
The RCS3-RA15R / RA20R servospress actuators can reach a maximum pushing force (30000N / 50000N) with a pushing time of 9s / 10s. They can be used for applications where the time is reached until a predetermined pushing force is undetermined, such as: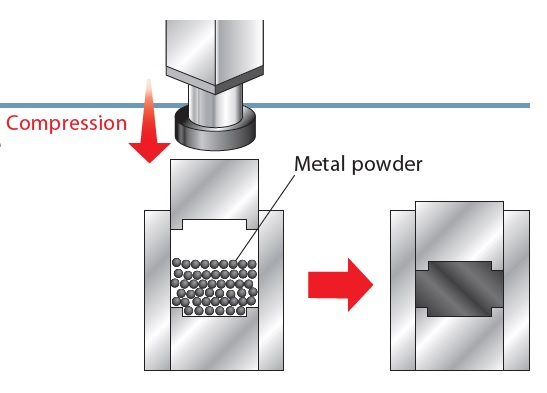 compression molding of powders
applications where the pushing force is maintained from the pressurized state to cooling, such as welding with hot plates
applications where the pushing force is maintained for a predetermined period such as the strain relief of the workpiece
Specific setup software "press programming"
With the set-up software press-programming one of the two control methods, "Speed ​​Control" or "Force Control", can be selected. In addition, one of the four stop conditions, "Position", "Distance", "Load" or "Incremental load" can be selected as a function to stop. By using a total of eight types of press methods, it is possible to realize a diversity of press movements.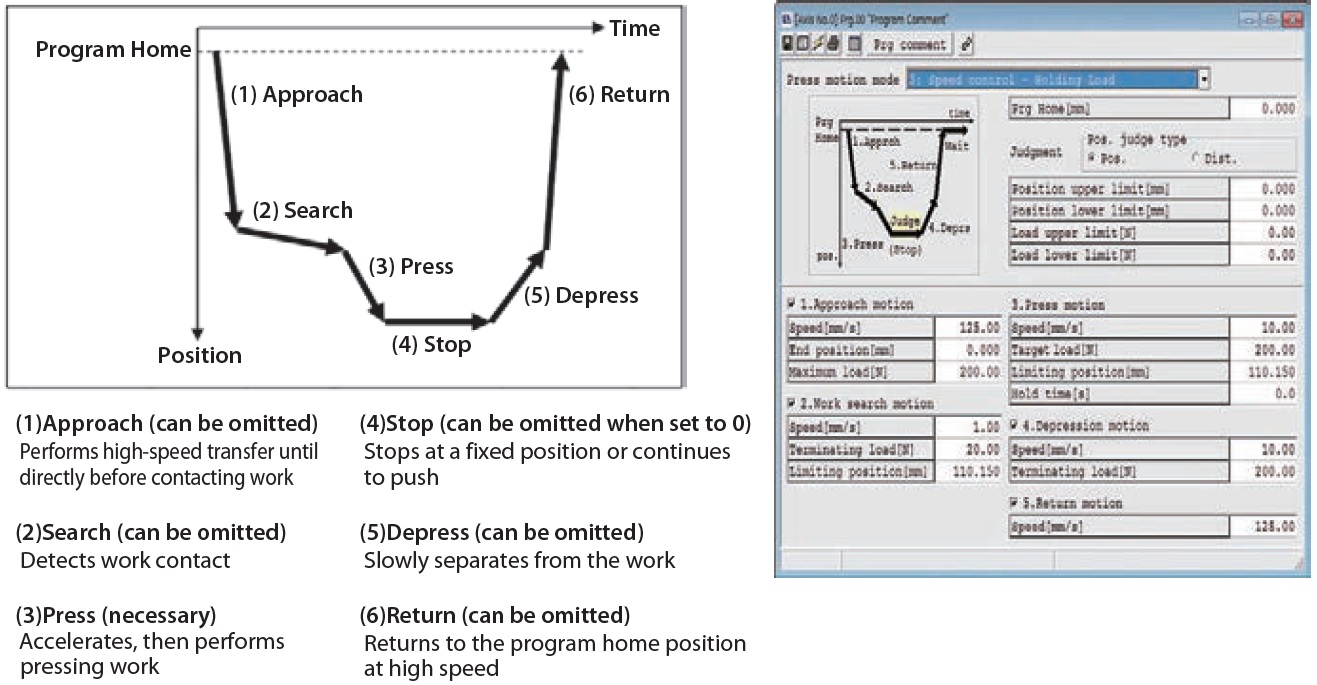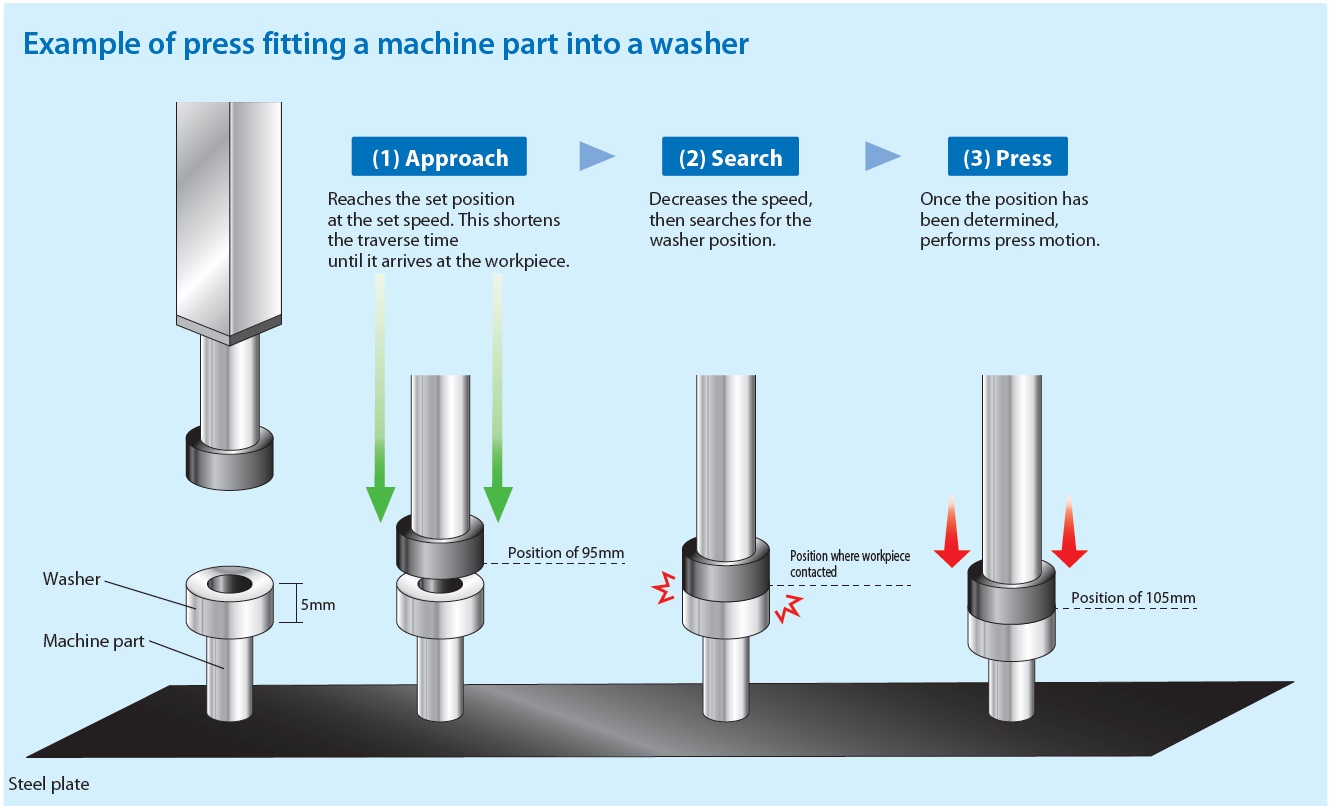 More information:
Send an email to iai@atbautomation.eu or call Martin van der Steenhoven (+31 297 38 05 54)
You can also download the catalog here