The new oscillating/ tensioner mountings: Rosta HSI
Date: 12 October 2017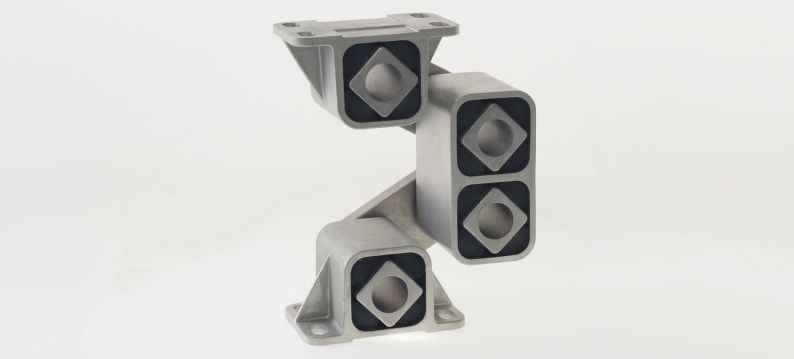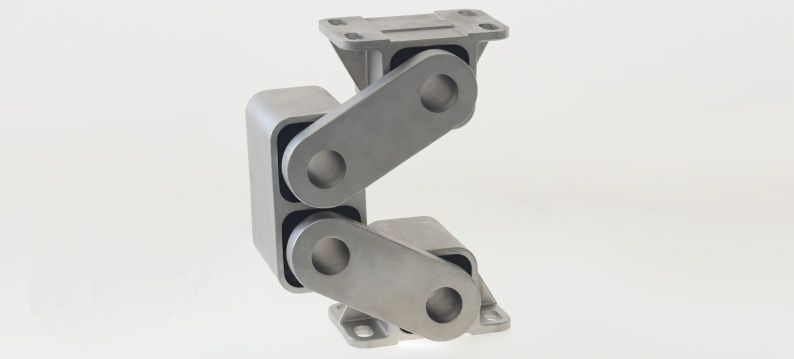 After the introduction of the steel HS mountings in 2009, Rosta now has the RVS oscillating mountings for pending oscillating/ tensioning systems.
The HS/ HSI mountings are being used for pending systems and are selected on the tensile strength. This is in contradiction to the AB/ ABI elementen, which are used for the spring load by our customers.
Click here to visit our product page for downloads.