Save cost with the One Cable Solution on the Stöber servo motors
Date: 9 June 2017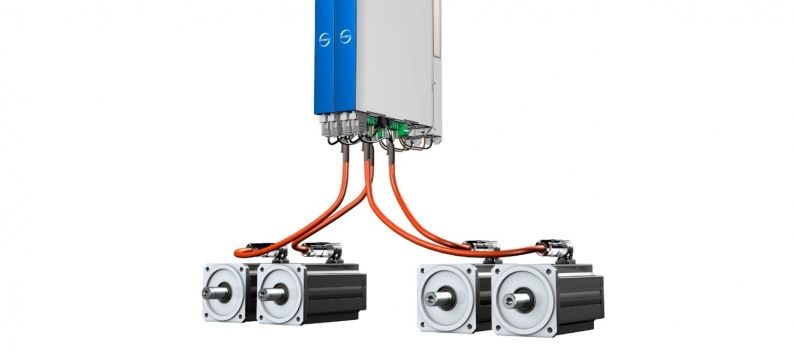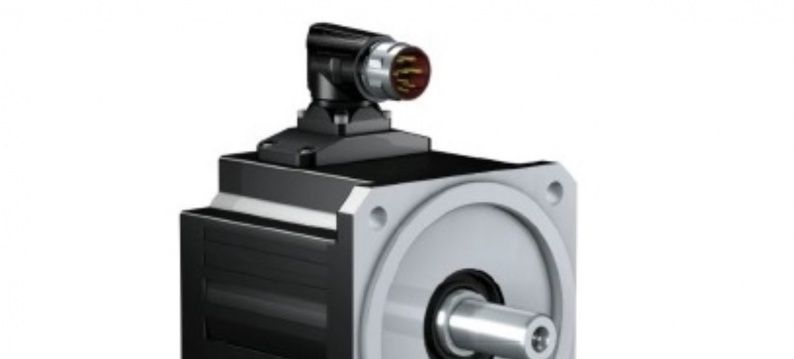 Less space, less installation costs
The One-Cable Solution of the EZ motors introduces a new encoder as well as a new supplier of encoders to STOBER. The Sick Stegmann encoder size 36 is available: EKM36 20-bit resolution single turn 12-bit resolution multi turn
The encoder is using the Hiperface DSL protocol based on the two-wire transmission for power and information. The information signal is modulated onto the power supply wires of the encoder. The performance of the encoders is comparable to the inductive encoders from Heidenhain.
Encoders can be used up to Safety Level SIL2 or PL d (SIL 3 or PL e in preparation). These encoders can be operated with the SI6 drive controller only.
The encoder EKM 36 support two types of temperature sensors: PTC and PT1000.
Both temperature sensors are controlled by the encoder. The measuring circuit as well as the evaluation electronic is in the encoder. The temperature information is transmitted via the Hiperface protocol to the drive controller for further processing.
Benefits One Cable Solution
50% less cables Reduction of size / cost of the cable drag chain
Weight reduction in cable drag chain leads to less power consumption and reduced cost of ownership
Less installation overhead saves time and money
Less installation error saves time and money
Less system costs
Less administrative costs for compiling bills of material, order processing, warehousing and incoming inspection