ATB Automation on Motion & Drives
Date: 25 February 2016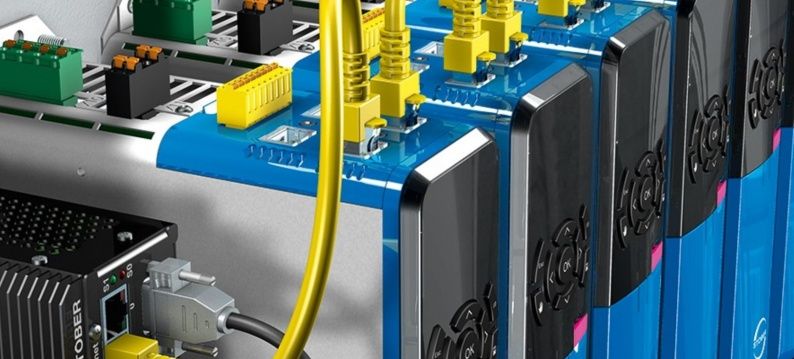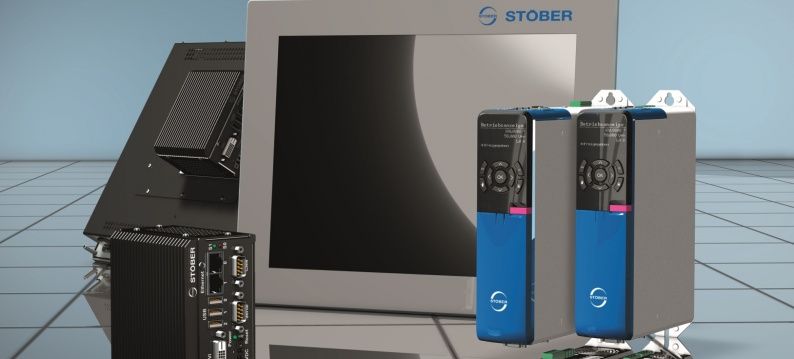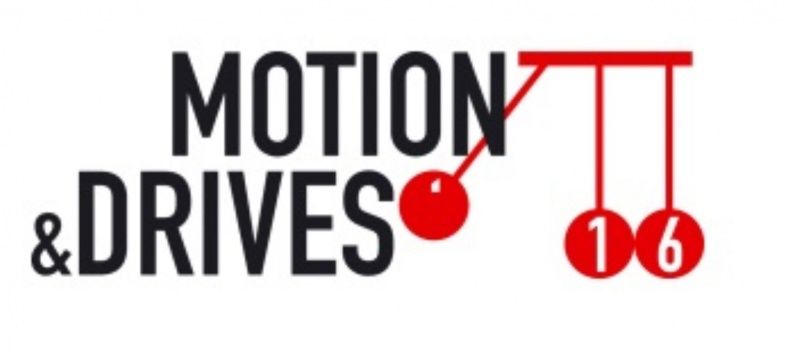 Trends in Factory Automation
On 10th of March the first edition of Motion & Drives is organised. Here you will be informed about the trends in Factory Automation by the specialists.
Naturally ATB Automation will be presented. Marcel Goes (sales engineer motion control) and René Raw (software engineer) are present in the so called knowledge market. Here they give a presentation of the latest developments at ATB Automation, including a demonstration of:
• the Stöber motion control and servo systems, EtherCAT with Codesys platform
• The IAI actuators with various bus systems, among others Profinet with Siemens plc
• The Exlar roller crew servoactuators

During the day several panel discussions and presentations are held.
Practical information:
Date
10 March 2016
Opening hours
Thursday 10th of March 2016 09.00 – 16.30 uur
Entrance
Free at preregistration.
Location
Hilvaria Studio's
Goirlesedijk 12 b
5081 ND Hilvarenbeek