Rosta, a history of trailer bearing to modern engineering
Date: 27 May 2015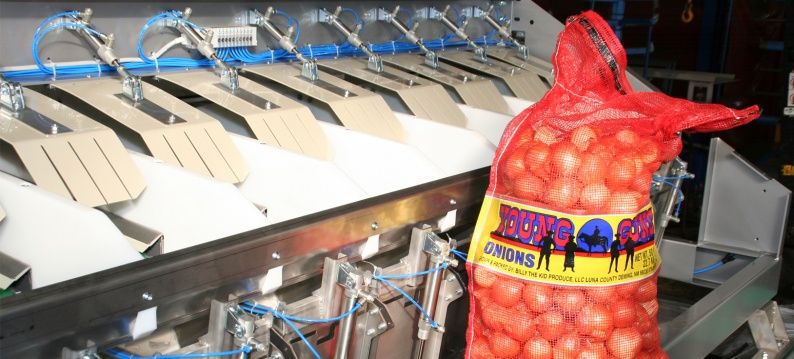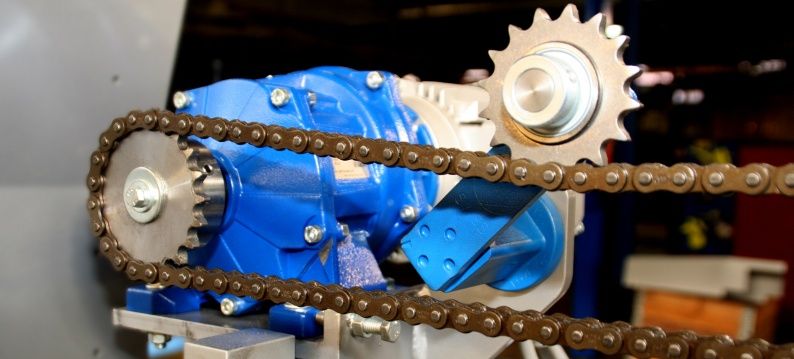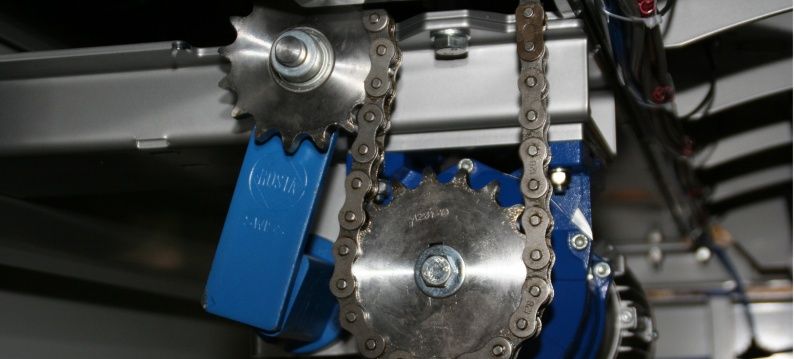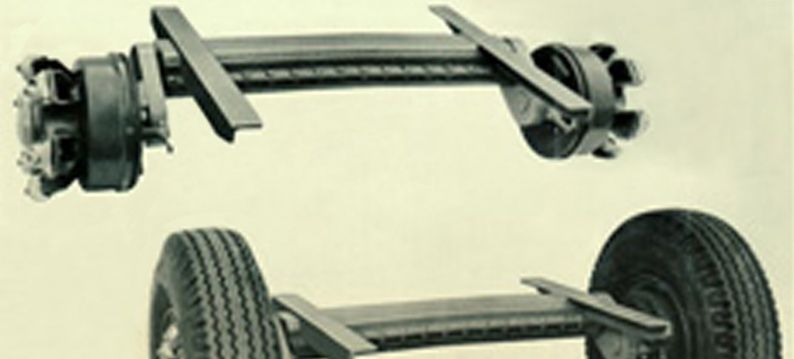 Rosta is well known in general engineering with rubber suspension units and its numerous applications. Rosta is also often used in the food industry as maintenance-free spring element. PIM Machinery is such an example. They are a very satisfied user of Rosta tensioning elements in their vegetable weighing machines and packaging machines.
Bearing and suspension in general engineering
Rosta rubber suspension units were originally built around 1942 as a space-saving rubber suspension for trailer axes. This maintenance-free suspension unit with longevity is designed for loads from 250 kg to 5,000 kg. Later Rosta continued to develop the rubber suspension units for use in general engineering applications. Suitable for tensioning chain drives and belt drives, suspension of feeders, screens and conveyors, and as mounting and damping.
Continuous process
Machinery PIM gratefully uses this continued development of the rubber spring elements. They are reknown as producer of the most accurate vegetable weighing machines and vegetable bag sewing machines. "The choice for the high quality and the longevity of the Rosta chain tensioners in such machines is therefore quite obvious," says René Buunders, project manager at PIM Machinery. "In the greenery machines the chains of the main shaft run continuously. After weighing, the vegetables are packed in the bags sewing machine. There we use a Rosta chain tensioner for the gripper, and two Rosta chain tensioners for the drive of the V-belt. The Rosta tensioner plays an important role in both machines for accuracy. As we cannot afford to slackening of chains or wearing."

» Website PIM Machinery