Introduction: René Rauw
Date: 22 October 2013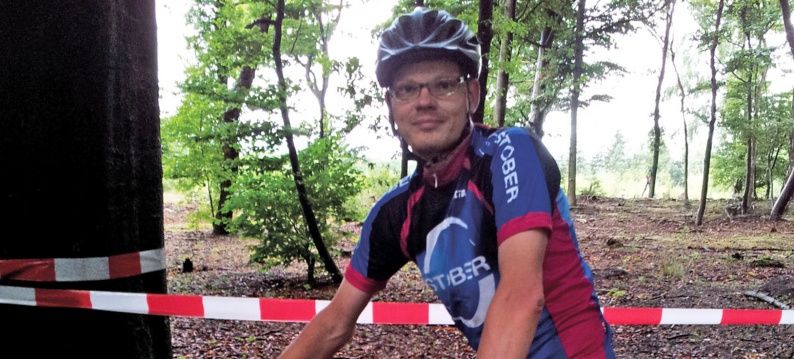 The sporty Rene Rauw reinforces our team as software engineer motion control since June 1st. With over 18 years of experience in servo systems and (robot)controls in mechanical engineering, Rene knows best what a customer expects. In his new job he anticipates by offering customer support in the field of motion control.
He is also responsible for projects in the field of drive technology, where drives and controls of Mijnsbergen are applied.
Passion for mountain biking
After an intensive internal training at Mijnsbergen, René has found his connection with Stöber in the training week there. Besides his passion for technology, he also shares the same passion for mountain biking with Stöber. At least twice a week he races about 50 km through the woods in the Apeldoorn region.
Some examples of projects Mijnsbergen has achieved: