Fuji again chooses IAI electric actuators in packaging machine
Date: 23 October 2013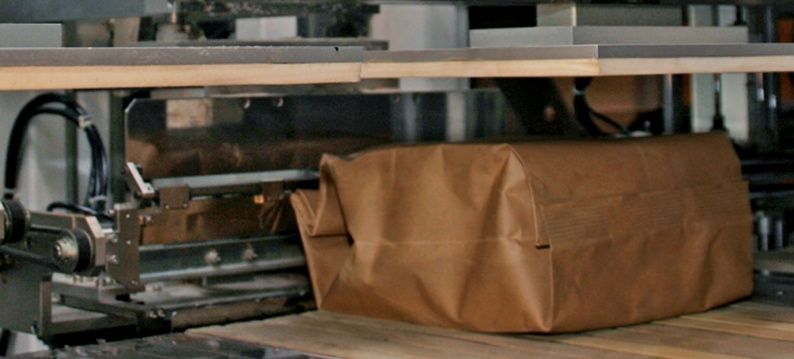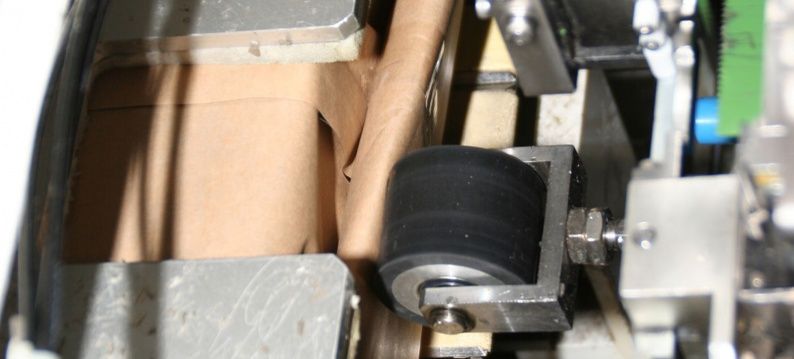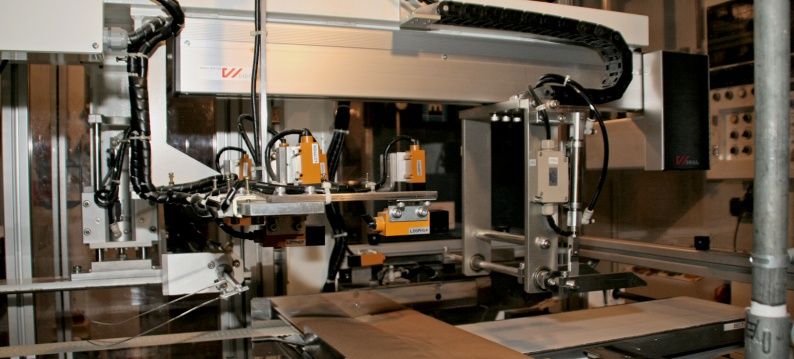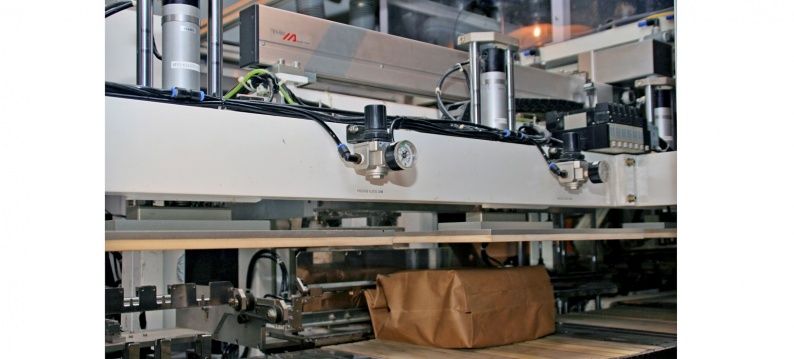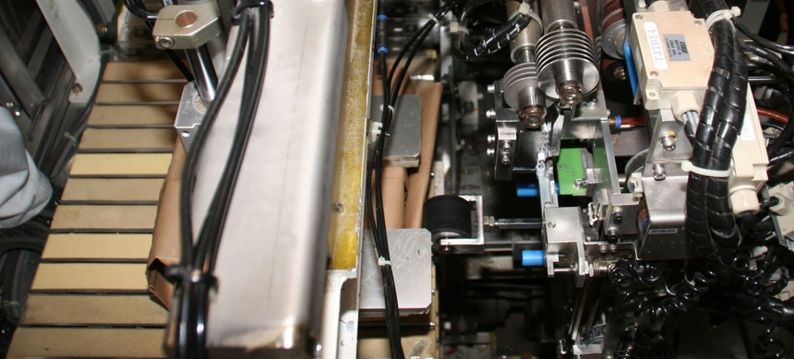 Wrapping photopaper rolls in a lightproof packaging requires attention. Therefore Fuji Photo Film Manufacturing Europe BV in Tilburg again chose IAI electric actuators. "These actuators are the stable and accurate factor in this packaging machine," explaines electrical maintenance engineer Jeroen Aarts. "Pneumatic cylinders are less accurate than electric, because they are going to vary due to leakage and variation in tuning. The IAI servoactuators have an exact speed and can easily be adjusted for different product variations."
IAI is the logical choice: "After 15 years of loyal service without any maintenance, the IAI electric actuators certainly proved their reliability to us. Moreover, thanks to their compactness they fit in the tight space. And we have experienced Mijnsbergen as a reliable partner. They have a lot of knowledge where you can always rely on."
Compact actuators for small installation space
"In 1997 for the construction of this packaging machine IAI electric actuators were chosen. Especially the available installation space for the actuator, the movement of the pressroll to seal the packaging, is very tight. The compact IAI actuators just fit right. Because of the demands of our product and production process, since installation 15 years ago we have had no lubrication maintenance or cleaning of the actuators. Yet, they worked trouble free all the time. For the production reliability we now decided to replace the most critical actuator."
Flexible production with electric cylinders
"The IAI actuators are used for all movements which are difficult to achieve with air cylinders. The packaging machine produces different types of products in one line. With air cylinders you are bound to fixed positions. Using the drives of the electrical actuators, we can program the actuators depending on product at speed, position and profiles."
"The drives are incorporated in a special lightproof switch-box that is shielded. The photopaper may not be exposed to any form of light during the packaging process - that therefore takes place in a completely dark production facility. Any kind of status LEDs in the process will damage the photopaper. This actuator does not have any light sources, and could therefore be used without any modification in the machine."
Benefits of the IAI electric actuators:
Electric actuators for more accurate positioning than air cylinders.
By setting flexible positions of the actuators, various types of products can be produced in one line.
The compact electric cylinders fit into tight spaces.
>> To product IAI RCS linear electric actuator with servomotor 230V
For questions about IAI electric cylinders or potential applications, please contact us, or use the contact form below.