Take-over Mijnsbergen and ATB Automation
Date: 7 January 2011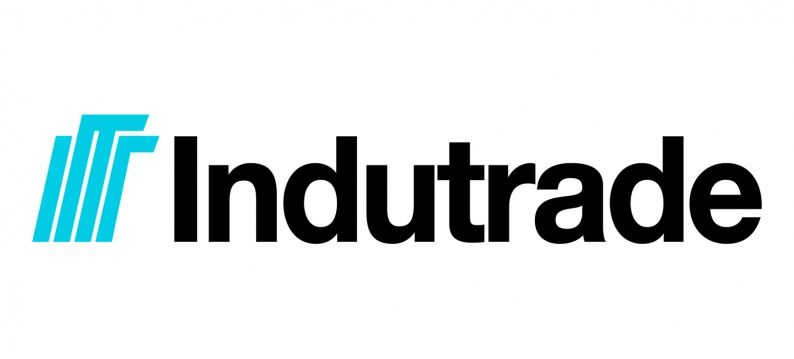 The shares of Mijnsbergen bv and its sister company ATB Automation (Sint-Pieters-Leeuw Belgium) are taken over by Indutrade Benelux bv on 1 January this year. Mijnsbergen and ATB hold their own identity under new ownership and organically grow further.
Who is Indutrade?
Indutrade AB is a Swedish stock Exchange company with a total of 150 technology companies in 18 countries with 3500 employees. These are mainly technical trading companies or suppliers of industrial components, high-tech systems and services with high added value and specialization. The group's revenue last year amounted to about EUR 700 million.
Own identity preserved
Characteristic of Indutrade is that one seeks to long term relationships with its business companies and does not have the goal to sell companies. The companies maintain their own identity, and the aim is strongly decentralized organizations. Mijnsbergen and ATB will continue developing and grow organically within the group. The continuity is guaranteed.
No-nonsense mentality
Daan Wouterse: "I experienced the Indutrade philosophy as no-nonsense with short lines, progressive, quality-, market-, and customer-oriented. Here the financial vitality of companies is obviously not out of sight of and that matches well with our current philosophy. It was also my wish to transfer timely the management, to create space for our managers Olaf van de Ven and Henry le Noble. I will tranfer the headship on December 31, 2011. I will remain available as a consultant for 2 years."
Among the Benelux holding company, based in Uithoorn, also include:
the HITMA companies, Ammertech, Douwes Int., Gimex, HP Valves, Aluglas and Hanwel.