4th place for Wind Powered Vehicle Team Anemo III
Date: 22 August 2011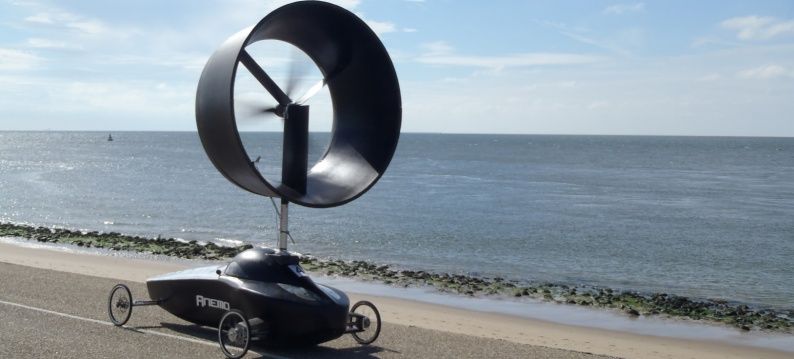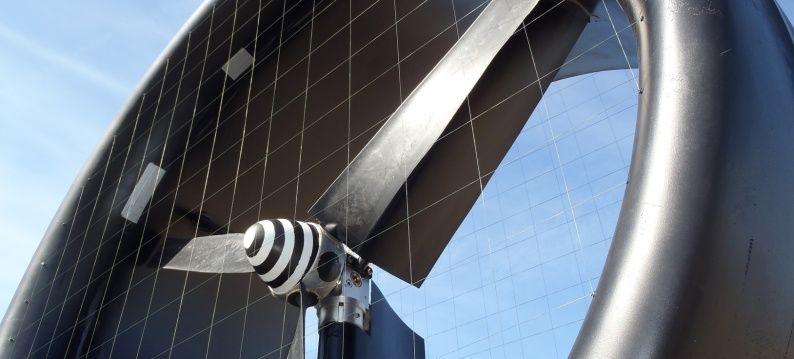 Mijnsbergen sponsors TANDLER spiral bevel gearboxes
Wind Powered Vehicle Team Anemo III have earned themselves a good fourth place in the Race Aeolus in Den Helder on 20th August 2011.
In this international race with 14 teams from universities throughout the world, the team competed on the dike in Den Helder with their self built wind powered vehicles. The cars driven by a wind turbine drive against the wind trying to get the best efficiency from their wind turbine.
The past year Team Anemo III has worked hard to develop an optimized wind turbine driven car, from their experience the previous two years. Thanks to the backlash-free Tandler spiral bevel gearbox, the Anemo III team has acheived a more efficient transmission and thus a better effeciency from their wind turbine.