We own the ISO certification!
Date: 3 September 2021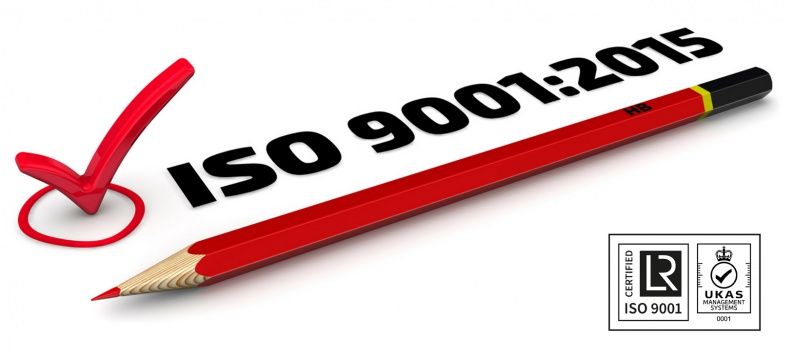 For the past 5 years ATB Automation has monitored the processes without ISO certification. This was easy, because the 21 years of ISO certification preceded it.
Still 15 & 16 July 2021 were two exciting days. The audit for certification ISO 9001:20215 was carried out on both days… with success!
Without recommendations we passed and we can now use the "ISO logo" again with every communication from ATB Automation. This is actually the big difference, because the processes and their control have always been the base of our business operations.

Therefore it was no problem for ATB Automation to implement the renewed ISO certification, the moment an important customer requested this. The process started with the greatest care, with the aim of achieving the certification in the 2nd quarter of 2021.
The observant reader can quickly conclude that the target was achieved 15 days later. But since it was not an official KPI and the fact that exceeding the deadline wasn't a threat, the project also "let itself live" in terms of lead time.
In 3 quarters the ISO certification is fully completed and we can now provide our customers with an official certificate!