Kick-off 2020 at ATB Automation
Date: 9 January 2020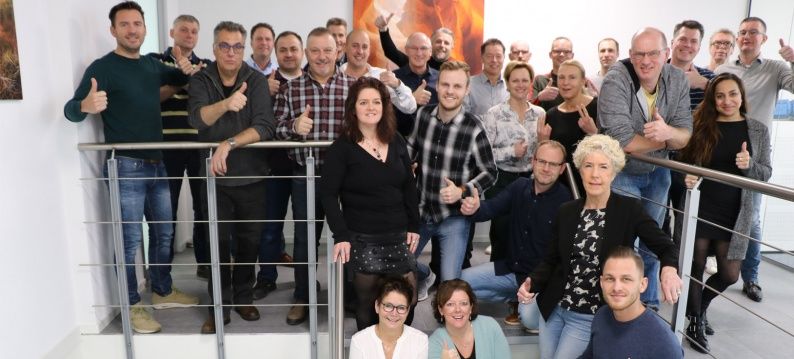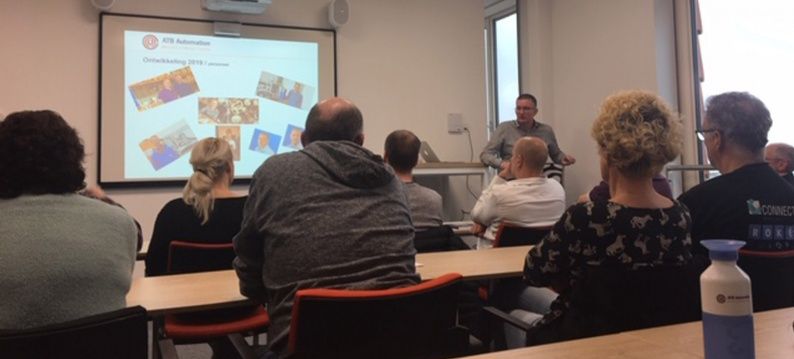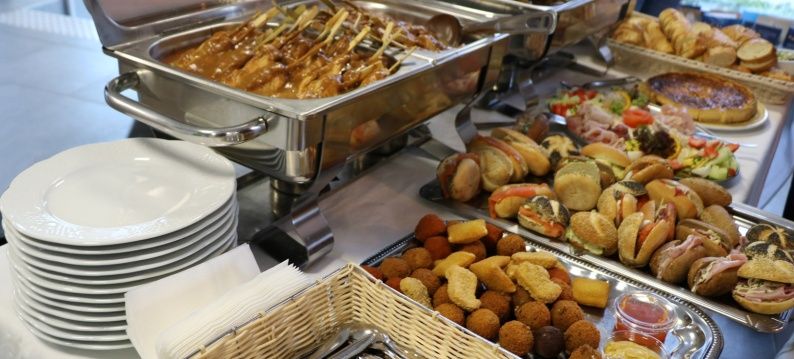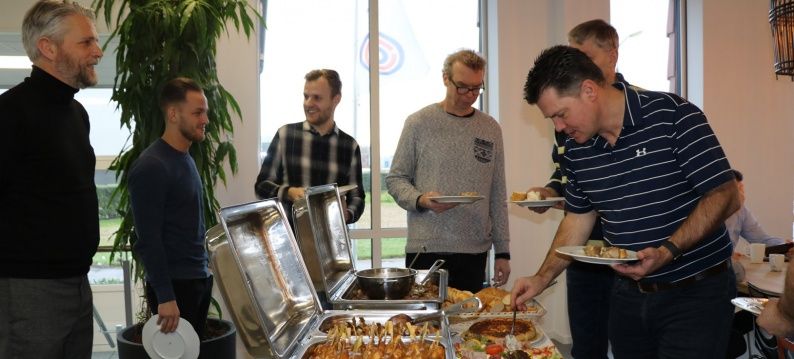 2019 has flown by again, another successful year for ATB Automation. On January 8, we started the year 2020 with a joint lunch. All employees from both the Dutch and the Belgian establishment were present. This is always a good and especially pleasant opportunity.
After lunch, Olaf van de Ven, managing director, gave the kick-off presentation for 2020. This presentation was initially devoted to looking back at the successful year 2019; a year that everyone can be proud of!
This was followed by a clear presentation of the new developments, ambitious objectives and planning for 2020. It is clear that we can continue working on the strong base of employees, suppliers and customers, whereby quality and expertise combined with pleasure remain in front.
In short: healthy growth continues steadily again in 2020!