Sustainability at ATB Automation
Date: 1 April 2019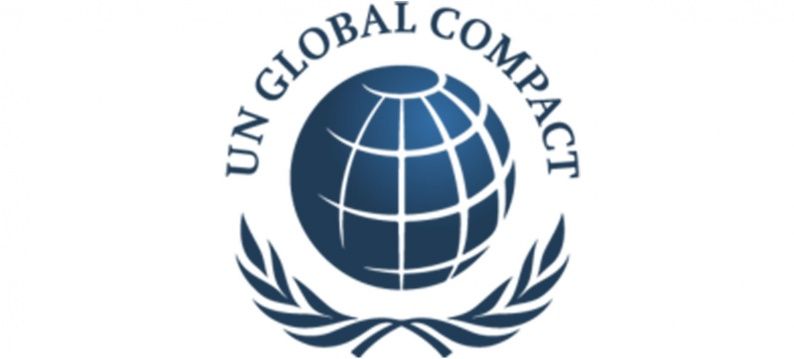 Indutrade, the Swedish holding that includes ATB Automation signed the Global Compact Sustainability Initiative of the United Nations on March 28th, 2019.
By signing the UN Global Compact, Indutrade has commited itself to working according the ten principles set out in the Compact for sustainable development in the following areas:
human rights
work
environment
fight against corruption
Strategic sustainability initiative
With more than 9.500 companies from over 160 countries as signatories, the UN Global Compact is the world's largest strategic sustainability initiative for companies. The initiative started in 1999 and urges companies to take global responsibility and adjust their strategies and activities to the ten principles. These guidelines are derived from the UN Declaration of Human Rights, the ILO Declaration of Fundamental Principles and Rights at Work, the Rio Declaration on Environment and Development and the UN Convention against Corruption.
Managing companies responsibly
Bo Annvik, President and CEO of Indutrade reports on the sustainability initiative: "The principles of the Global Compact have been guiding Indutrade for years in terms of sustainability and corporate social responsibility. I am proud that we are now formal signatories of and participants in the Global Compact. Managing companies responsibly is crucial for sustainable growth, development and long-term profitability."