Sandra 25 years at ATB
Date: 15 July 2019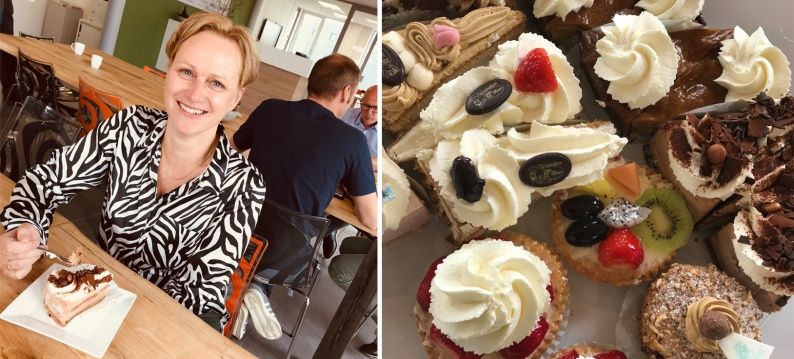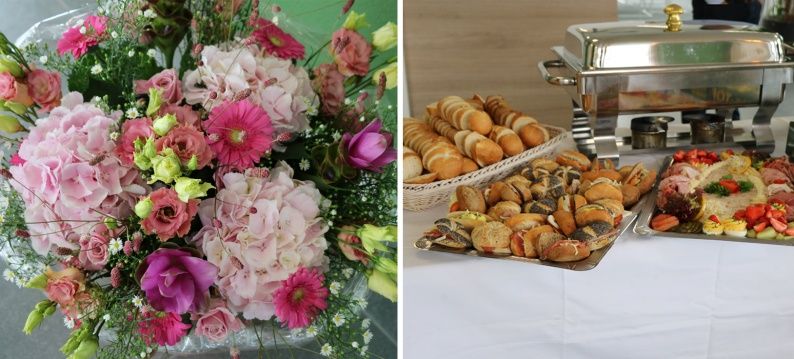 On July 13, 1994 it is already 25 years ago that Sandra started working at ATB Automation.
Sandra started in an era in which the files still reigned. In the meantime she has become a "digital tiger" and she still has the numbers under control.

We didn't let this milestone pass unnoticed and put Sandra in the spotlight.

We congratulate Sandra on this milestone and would like to see her working within ATB Automation for many years.

"We are looking forward to the coming years!"