Changes in your ERP-system regarding to the Bönnekamp integration
Date: 6 December 2018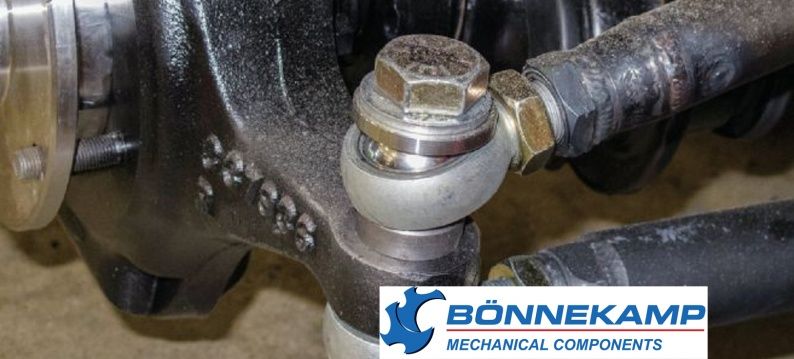 From January 1st, 2019 Bönnekamp becomes a brand within ATB Automation.

For you this remains a change in your ERP-system, because the Bönnekamp products must be purchased by ATB Automation.

Creditor:
Click here for all necessary credit information from ATB Automation.
Contacts
Click here for all necessary information of your contacts Gerwin Ratz, Richard Hietveld, Bob van Viegen and Karin van Waveren.

Inquiries and orders:
Richard and Bob are your first contacts for the request of offers and personal notification of orders.
Written orders:
For the most efficient processing of orders we kindly ask you to email them to Karin. Together with her new colleagues, your orders are processed immediately.
Deliveries till the end of this year
The physical stock of Bönnekamp must be placed in the ATB Automation ERP system. A complete inventory of the stock is necessary for this purpose. From December 17th there is a very limited possibility of shipping.
We kindly request that you send us your orders with extradition in 2018 by December 12th at the latest.
The sales conditions of ATB Automation will also apply from January 1st, 2019.
If there are any questions or comments, please call us.
Our employees are happy to be at your service.