Retrofit flying saw for foil packaging
Date: 27 August 2014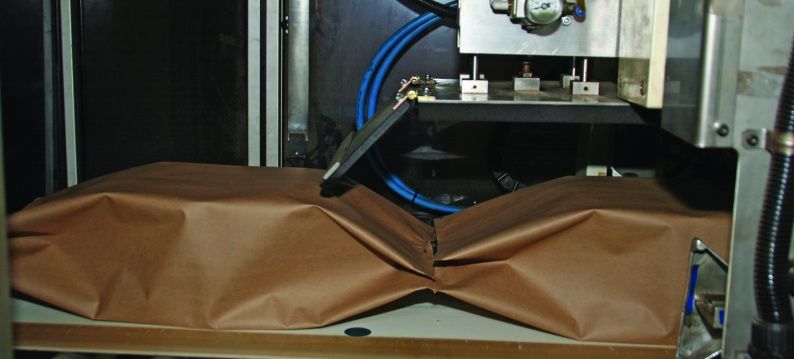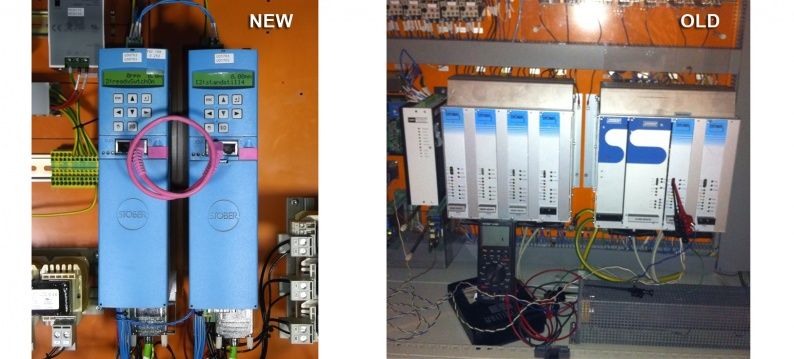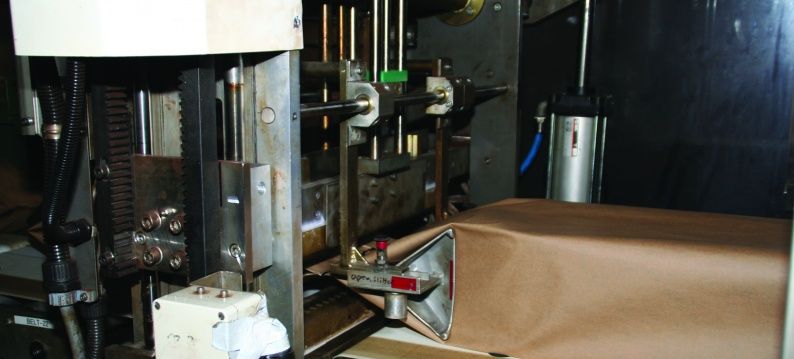 Fuji Photo Film has replace old servo drives in a 20 year old photopaper packaging machine by modern Stöber servo drives. A beautiful job, completed by our project team and as a result a satisfied customer.
From analog to modern digital servo controllers
Peter Hamersma, project manager at Mijnsbergen - ATB Automation says: "All these various sizes photopaper rolls have been packed lightproof for more than 20 years with this machine. Early 90s these packaging machines were equipped with analog servo controllers from Stöber. Fuji now wanted her machinery up-to-date with the latest generation drives, which are readily available. Therefore, they have asked us at the end of 2012 to do an inventory of this packaging machine. The aim was to modernize the entire machine control, consisting of 12 servo drives. A nice job for our project team, exactly matching our approach.
Project team procedure
When our customers require a complete motion solution from us, we always make a thorough assessment of the customer needs. Important here is what the required result should be and the agreements of who-does-what. This results in a project design which is discussed with the client and with which we get started on with a fixed price. Such a project design gives clarity with a clear and feasible planning, from engineering up to delivery and commissioning.
New generation Stöber servo systems
In the packaging machine, the seal motion is executed with a flying saw. Early 90s a remote controller with a separate encoder was required for this. Our analysis showed that the old controller in combination with the old drive could be replaced by one servo drive from the Stöber SDS5000 series. This drive includes all the motion functionalities required for a flying saw application. We coul easily exchange the drives, consisting of servo motors and gear units, because the connecting dimensions of Stöber have remained unchanged during all those years. Further, the drives have become more compact.
Satisfied customer new servo drive
With proper preparation, including writing and testing the software, we have realized the mechanical retrofit, installation of the electronics and commissioning of the first three drives within two days. Everything exactly according to plan. Meanwhile, the drives have run a few months now and the plan for the next conversion of the remaining drives is ready. For Fuji, it was important that the project was implemented exactly as planned during the production stop and then immediately the full 100% production could be continued. Together with Fuji we look back at this project full of pride and satisfied."