ATB Automation takes over Bönnekamp
Date: 11 July 2017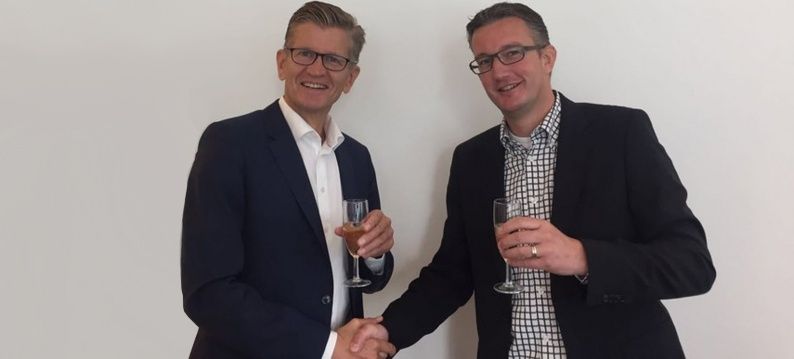 As of July 1st 2017 ATB Automation has taken over Bönnekamp B.V. This company which is established in Maarn has developed itself as a specialist in mechanical drive, DIN, bearings and industrial specialties such as customer-specific magnets, connecting and hinge parts for gas springs and pneumatics and other turning and milling work in 75 years. Bönnekamp also has the largest stock of forks, pole heads, cross couplings, drive spindles and balljoints in the Benelux.


Growth
The collaboration with Bönnekamp is a logical step in the growth and development of ATB Automation. After a thorough transfer, Bönnekamp director owner Leon Schoutsen will have the chance to start with new challenges. Bönnekamp has become a respected, well-organized company under its leadership. Bönnekamp will continue to offer products and services under its own name.


Indutrade
Holding company Indutrade Benelux encourages its companies to acquire business activities or product representations. The expansion of ATB Automation with the acquisition of Bönnekamp is therefore entirely in line with Indutrade's vision. Indutrade Benelux is the holding under which the in the Benelux established companies of the Swedish listed company Indutrade AB is listed. Indutrade focuses on high-tech technologies for industrial niche applications. The affiliated companies bring technical component sans systems tot he market and provide service activities.